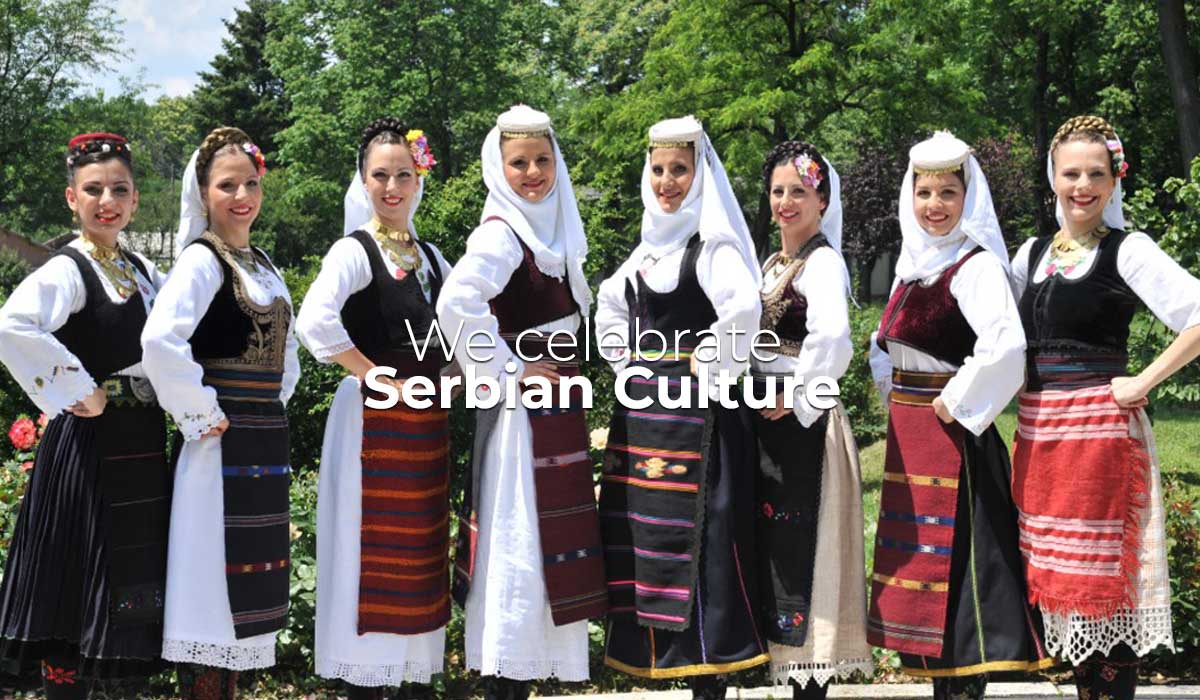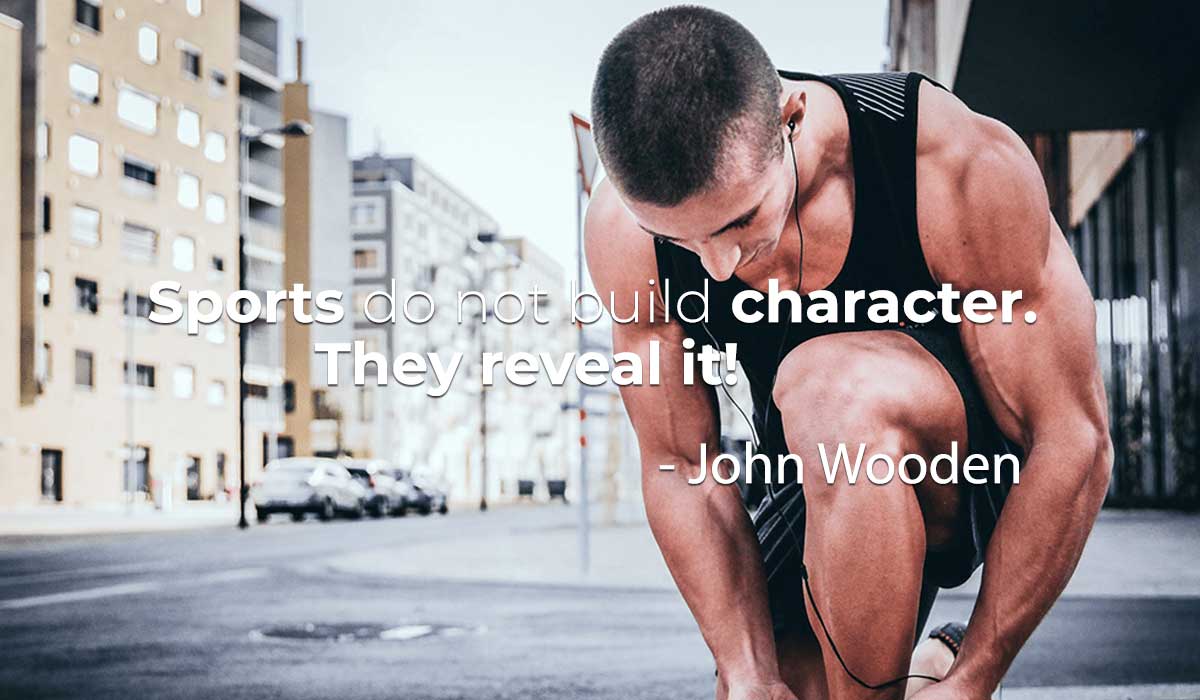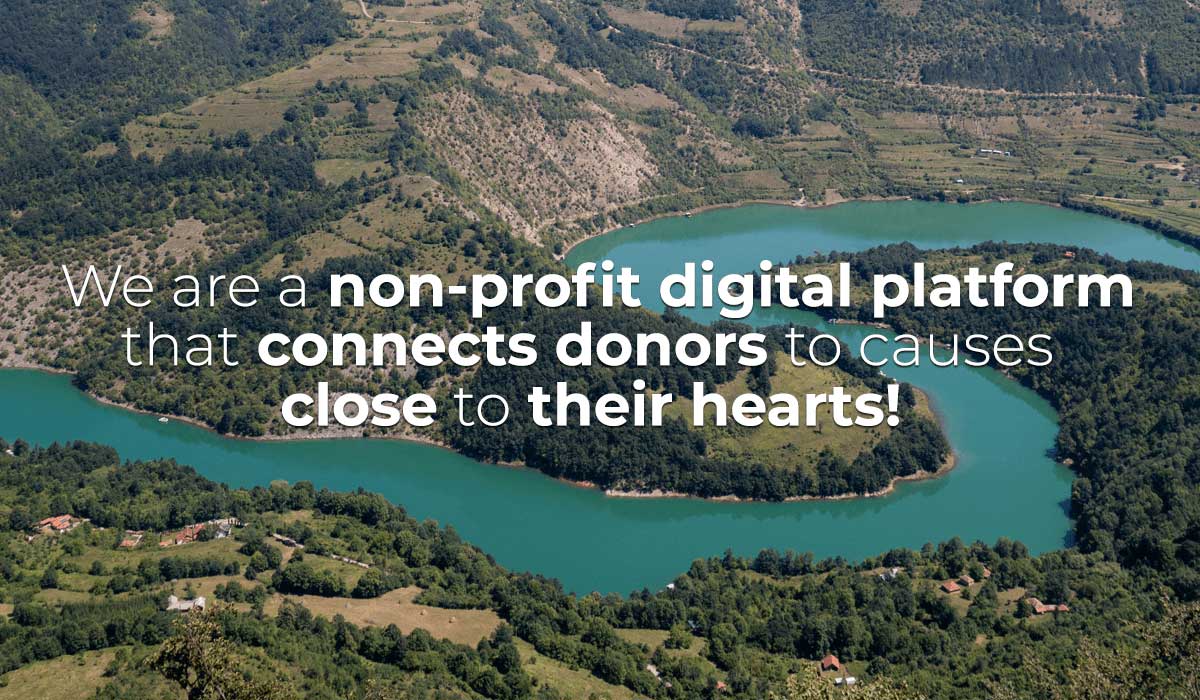 The "Deca deci" Foundation and the Children's Philharmonic Orchestra are a non-profit organization founded in 2007, in cooperation with the Belgrade Philharmonic Orchestra and under the auspices of the Belgrade City Assembly. The foundation brings together experts from various fields, lovers of classical music and aims to promote the musical education of children in the…
We highlight
exceptional individuals and significant moments
in Serbian Education, Culture, and Sports.
Chess Olympiad in Chennai (India) – The results are excellent, the impression is even better Yesterday, the last, 11th round, of the 44th Chess Olympiad was played in Chennai, in which the men's and women's chess teams of Serbia participated. In the final ranking, the women's national team took a high 13th place in the…
European Championship 2022: the final list of Serbian athletes This year in August (11.08. -21.08) the European Championship is held in Munich. The event is designed as a counterpart to the Olympic Games and is a set of European championships in different disciplines that are held within the same event, instead of separately. This year,…
Belgrade boat cruise Top 9 sights to see while crusing Belgrade rivers After completing the blog series about the sights of Belgrade that can be seen from the Belgrade rivers, Click for Serbia brings you the video "Belgrade Boat Tour" in which we list 9 sights visible from the Sava and Danube rivers. Considering the…
International Youth Day 2022 International Youth Day is celebrated on August 12, 2022, under the auspices of the United Nations. The keyword of this year's event is "intergenerational solidarity." Why is this the main slogan of this year's youth day? Because, as experts from the United Nations claim, the world is facing the problem of…
Belgrade from the water part 3 As part of the Belgrade from the Water series, we have written about three Belgrade bridges, sights on Kalemegdan that can be seen from the river, and the Contemporary art museum. With this blog, we finish the series, and in it, we bring you stories about the Ada Bridge,…
Belgrade from the water part 2 In the previous blog about the city sights that you can see by cruising the Belgrade rivers, we covered two sights that can be seen on Kalemegdan – Pobednik and Saborna Crkva, as well as the Museum of Contemporary Art, which is located downstream, on the other side of…
A civilization preserved in stone: The Vinca's system of values and the beginnings of trade In the previous blog about Vinča, we got to know Vinča's construction. We have discovered the secret behind the artificial archeological hill that was created by sprinkling a layer of earth over torn houses, which we said were already energy…
Belgrade from the rivers Perhaps the most beautiful part of any trip, and why we often return to many cities, is that a person can experience one city in many ways. We often visit cities on individual or organized walking tours because that is how we expose our senses to the greatest number of new…
The civilization preserved in the stone – blog series There are unbelievable stories about the extraordinary civilizations that inhabited the right bank of the Danube.
Kapetan Mišin breg Only a few kilometers above Donji Milanovac, in Eastern Serbia, there is a special village called Kapetan Mišin Breg. It is an ecological ethno complex placed in the very heart of the Djerdap Gorge. Situated on a 173m tall knoll above the Danube, it offers a magnificent view over the Gorge. How…