The International Nisville Jazz Festival is the most visited jazz festival in Southeast Europe, since its establishment in 1995. From the begining, Nisville Jazz Festival consistently defend the European values of multiculturalism and patiently tend the sophisticated musical taste of individuals.
Confirmation of this, among other things, was publication in the European Union newsletter, New Europe Magazine (Brussels), as well as in the prestigious British Guardian from 2016, where Nisville is listed in the Top 10 Jazz Festivals in Europe!

https://www.theguardian.com/travel/2016/apr/20/top-10-jazz-festivals-europe-montreux-umbria-cork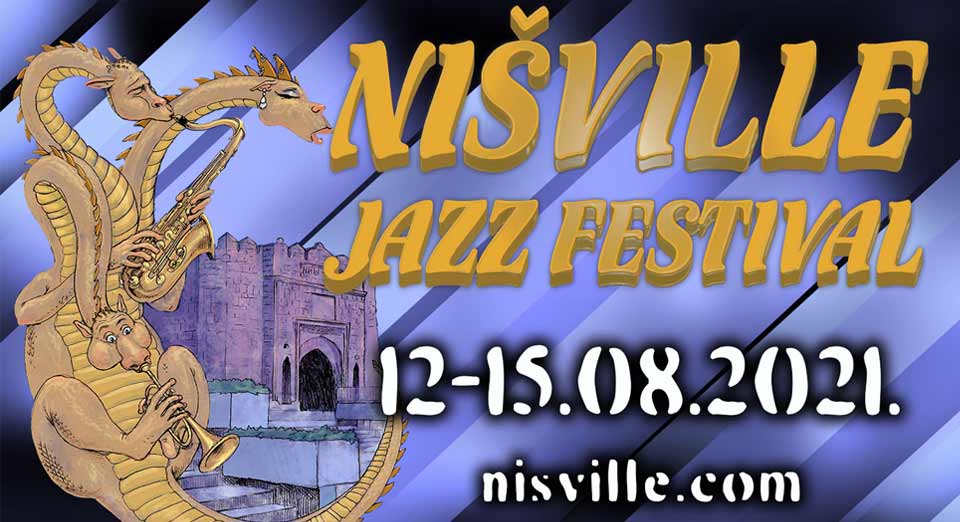 In 2019, Nišville celebrated a significant jubilee under the slogan of the FESTIVAL  – its 25th anniversary, and in addition to a very high quality musical program on 12 stages, the traditional Nišville Jazz Theater Festival was held with 16 international theater performances and the Nišville Film Festival Movie Summit, has featured over 100 films of international and domestic production with music and documentary on several locations in the Niš Fortress, as well as in the city center of Niš.
In the rich accompanying program (free entrance), the festival has in recent years also introduced applied art through an internationally established art colony – Art To Go Jazzy, Jazz Ballet, book promotions and jazz-themed magazines – Nišville Book Session, comic book exhibitions and comic book workshops – Stripes, photo exhibitions, various tribunes, performances (Nishville Body Art, Nishville Oldtimers Fest), etc.