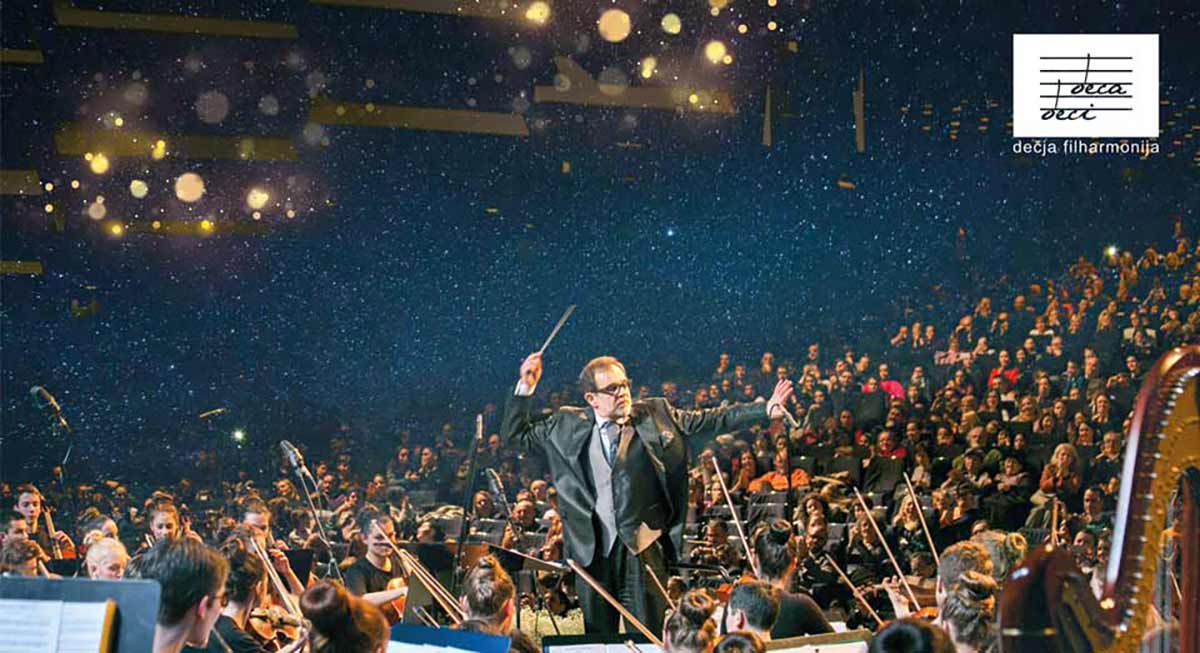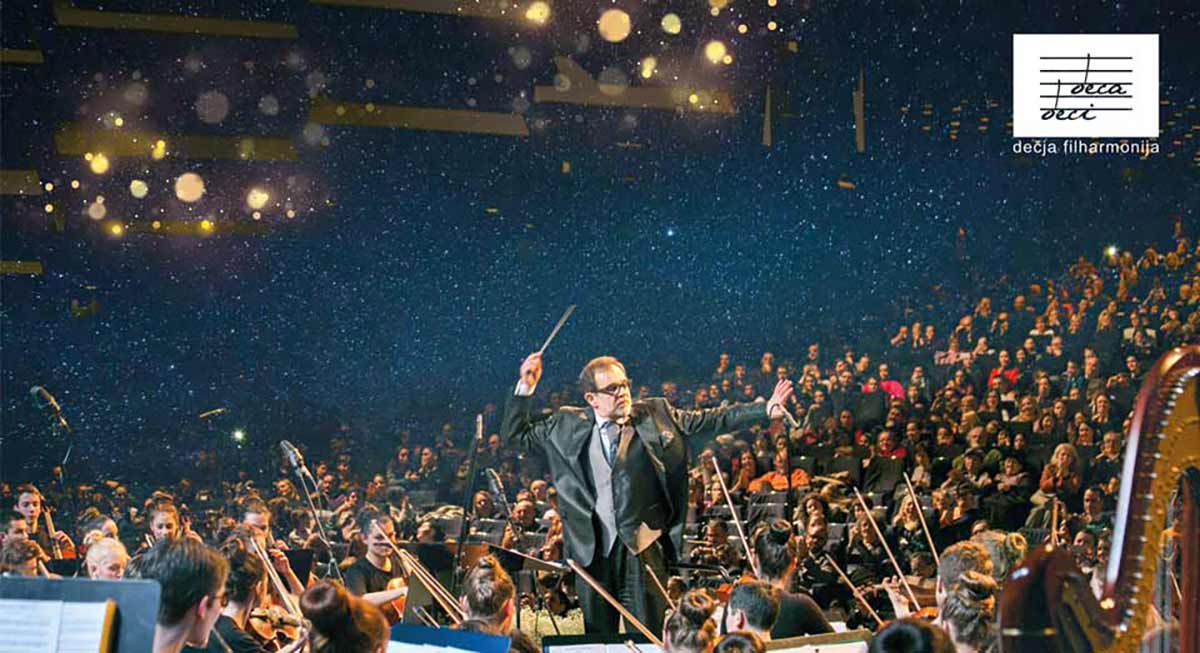 Foundation "Deca deci" is a non-profit organization, founded in 2007 in cooperation with the Belgrade Philharmonic, under the auspices of the City Assembly of Belgrade. By getting involved in music programs crafted according to the highest professional standards, with children as performers, in collaboration with experts from different fields, children acquire knowledge and learn stage performance skills, which contribute to their professional development and education. Apart from the children orchestra and soloists who audition every year, the Regional children's philharmonic was formed of children musicians from five cities from the region: Ljubljana, Zagreb, Sarajevo, Skoplje, and Belgrade.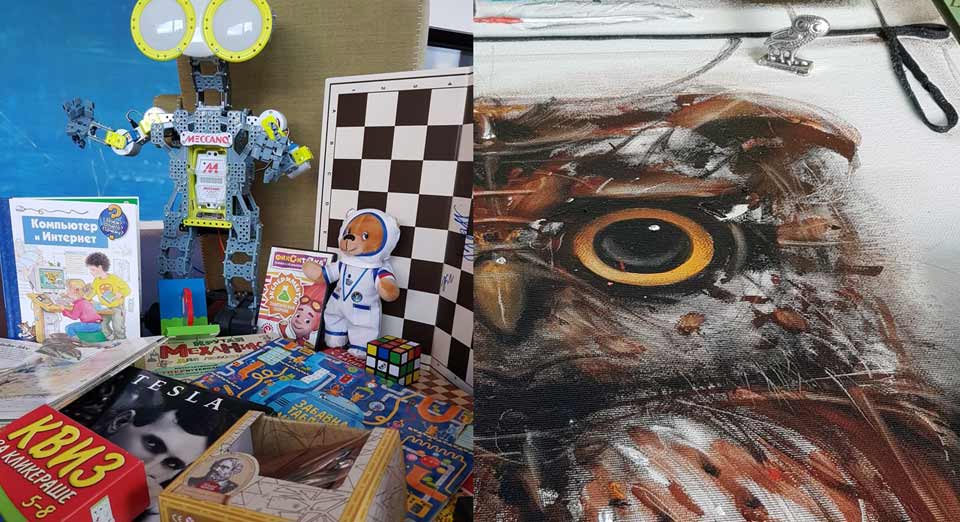 Dual education was introduced to the educational system of Serbia in 2019/2020, as an integral part of the comprehensive reform of education. German-speaking countries supported the reform, which included different types of crafts ("Berufsausbildung"). The introduction to dual education began in 2013 with different projects supported by Germany, Austria, and Switzerland. First, with the support of Deutsche Gesellschaft für Internationale Zusammenarbeit (GIZ), three educational profiles were brought into the system. Afterward, with the help of Austria in 2016, new profiles of educational profiles were introduced. Switzerland also supported this educational collaboration by adding a new profile. In the school year of 2018/2019, around 600 companies were participating in dual education, and 33 educational profiles were offered.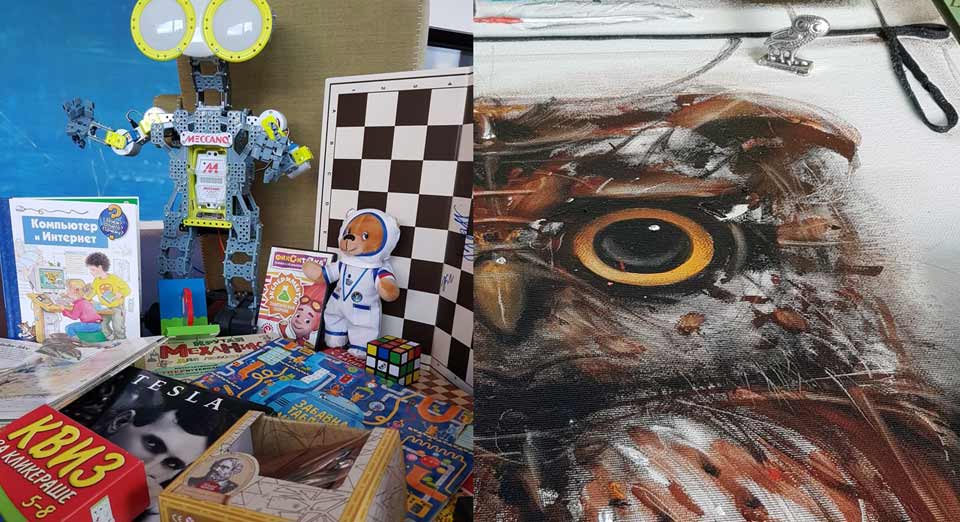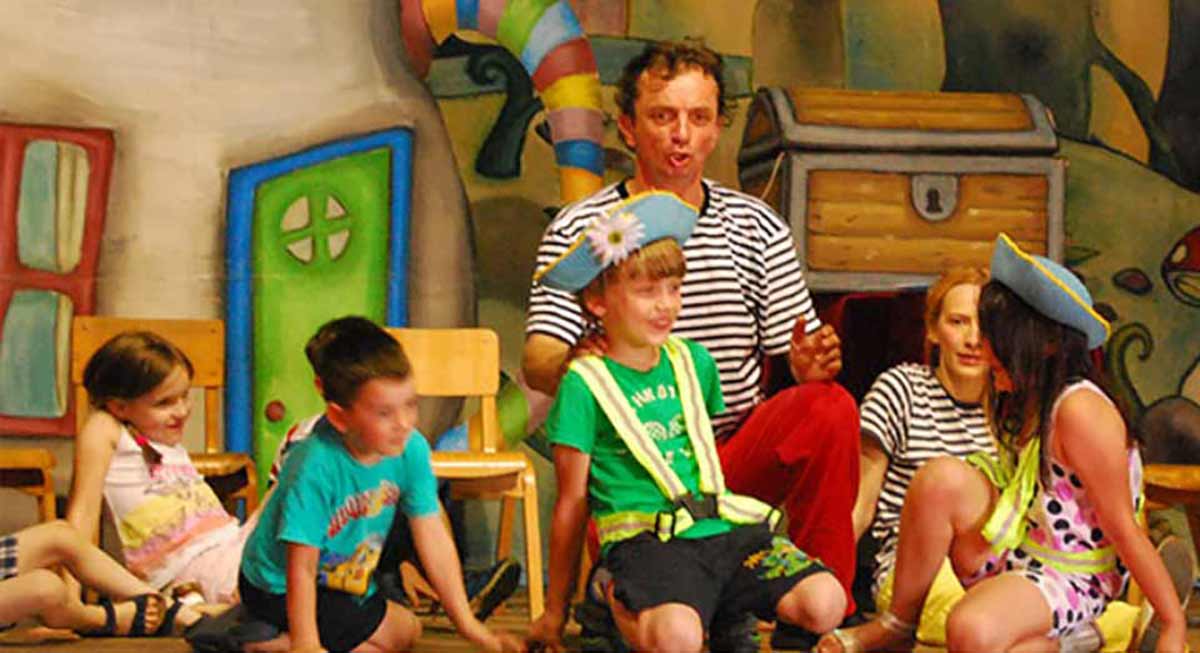 Theater for Children- "Hajde Obraduj Dan "(HOD)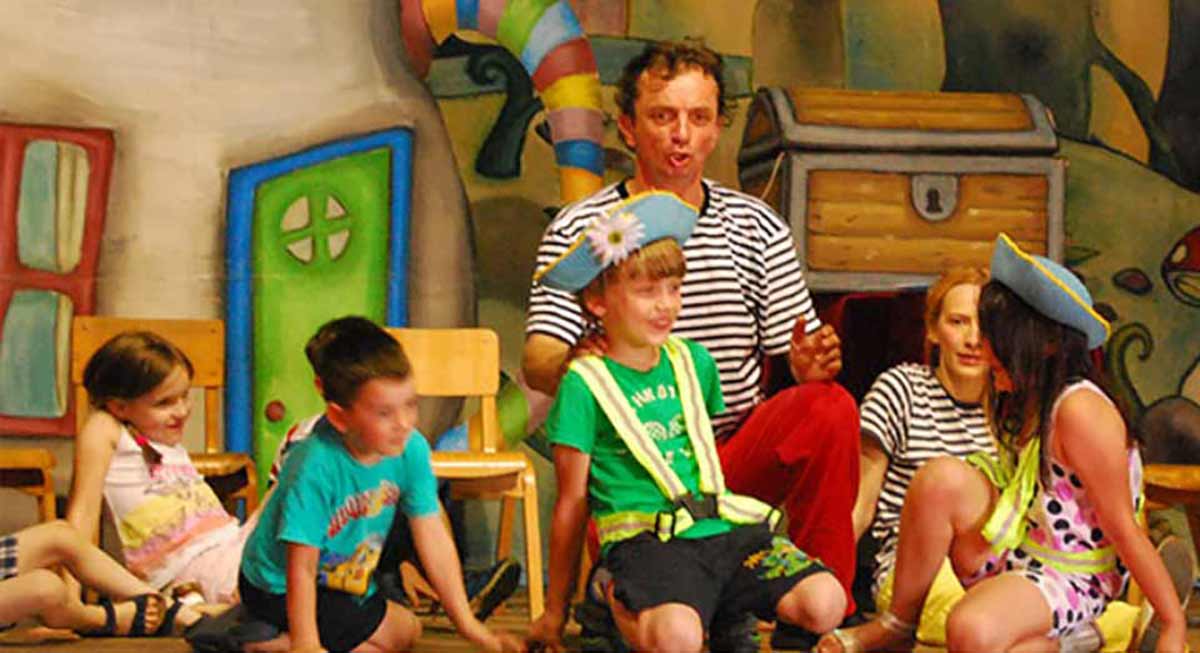 HOD is an association that was founded in 2013 which implements projects in the field of culture, art, and creative development. Their work is supported by the Ministry of Culture and Information and the Ministry of Education, Science, and Technological Development. In addition to the projects, HODs rich portfolio includes theatrical plays for children, workshops, and festivals. As their work is mostly based on theatre, they have published a few books that introduce theatre to kids.
Children's Cultural Center Belgrade (DKCB)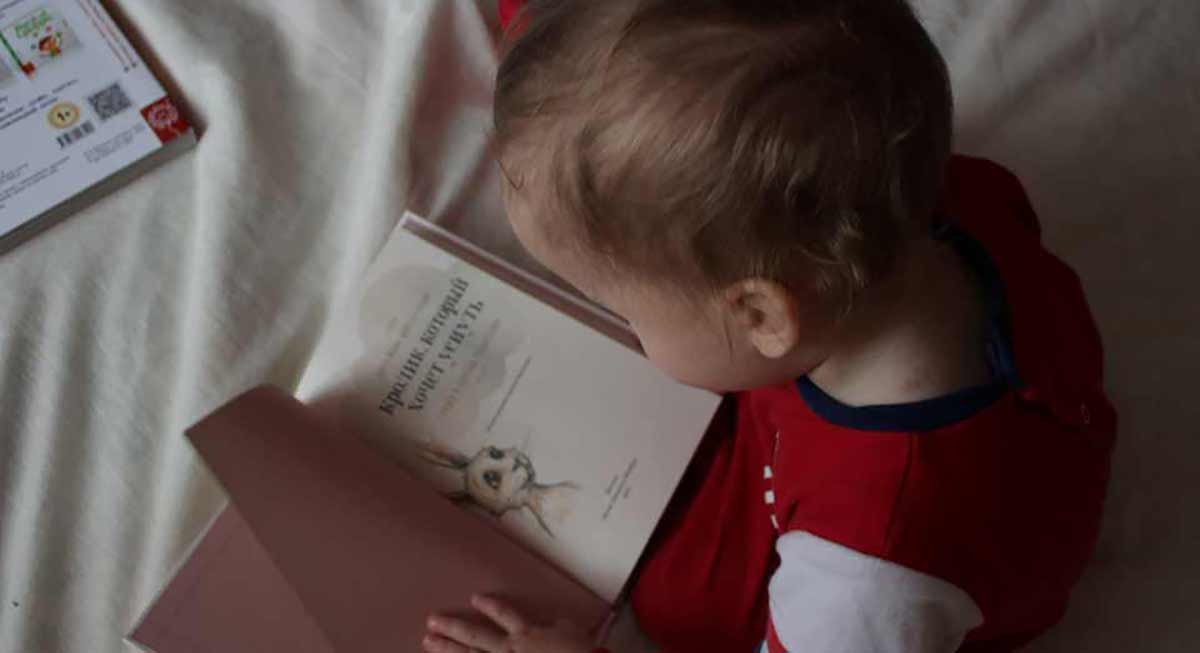 The Children's Cultural Centre Belgrade is a well-established and respected children's institution, founded by the city of Belgrade over six decades ago. The Children's Cultural Centre organizes many creative, contemporary, and interactive programs that follow the latest trends in arts, music, and culture.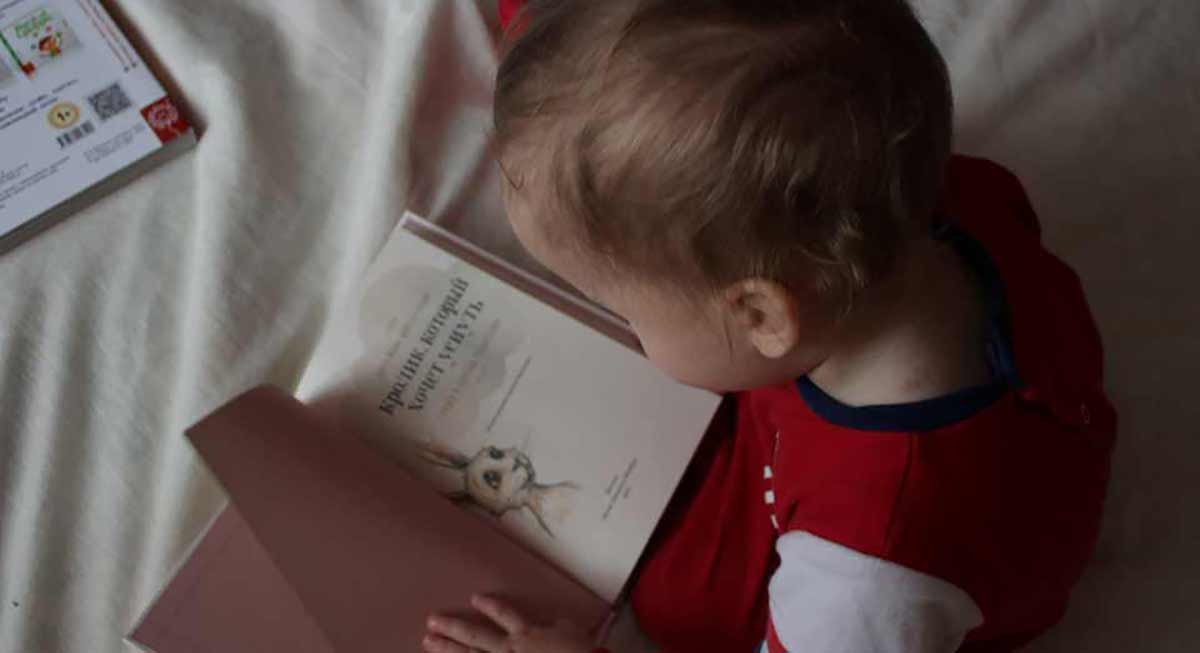 We Behave Super Because...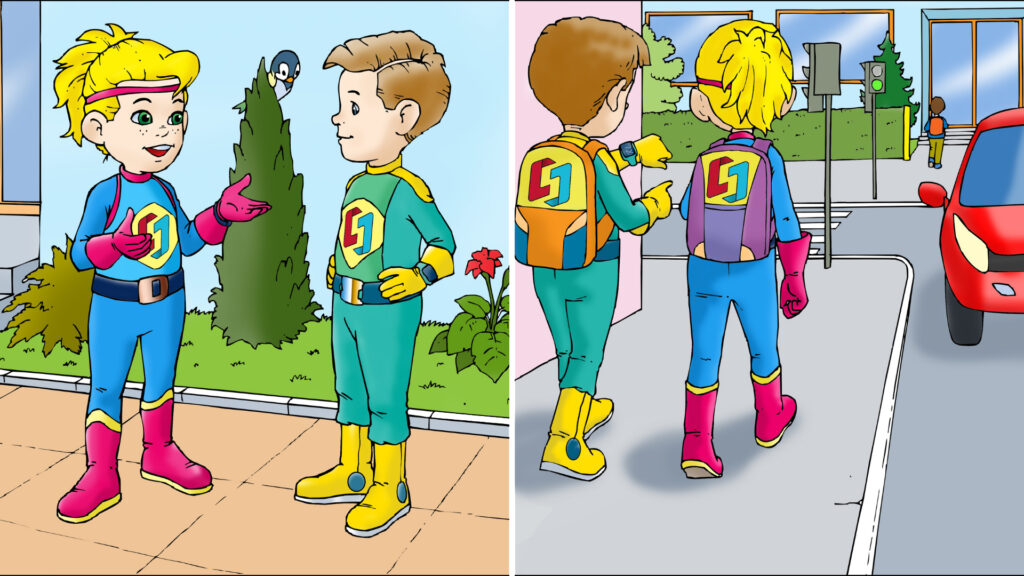 Check out our Bon Ton Illustrated Book
Check out our Class Schedule