Mathematical Grammar School and the Almagi Foundation
Mathematical Grammar School, located in Belgrade Serbia, is a specialized school for students gifted in mathematics, physics and computer science. It was founded in 1966, by professor Vojin Dajović. Mathematical Grammar School was similar in concept to Kolmogorov School at Moscow University which had been launched in Moscow a year earlier by  Andrei Nikolayevich Kolmogorov, one of the greatest Russian mathematicians. Some things stayed the same even after all these years - the school has its own entry exam, its own unique and challenging programe and thorough cooperation with the University of Belgrade.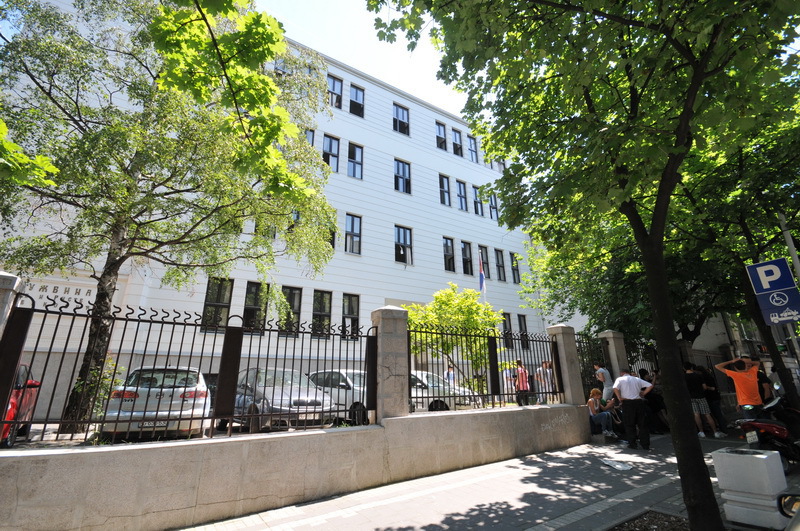 In the past decade, students of Mathematical Grammar School have won countless medals at the most prestigious international competitions. Because of that Mathematical Grammar School is ranked number one in the world in mathematics, physics and informatics. As the students finish their studies, they usually leave Serbia to study abroad at the well known universities such as Cambridge, Oxford, MIT, Harvard and many more. Futhermore, the current staff of the school maintains good relations and connections with a wide range of world-leading scientific institutions such as CERN, Joint Institute for Nuclear Research - Dubna, Lomonosov Moscow State University, UC Berkley, etc.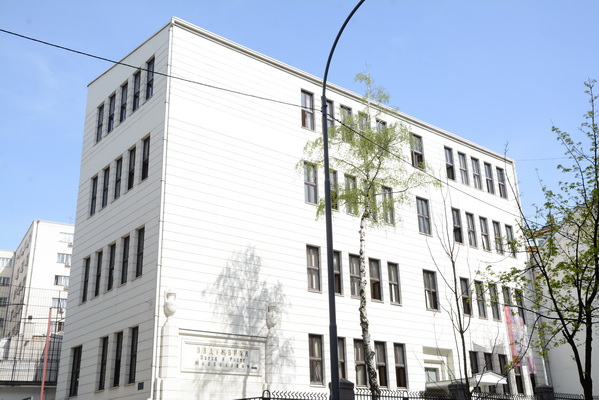 Almagi Foundation was founded in the year 2011, and it stands for alumni of Mathematical Grammar School. Its primary focus is providing high quality conditions for talented young students. Also, Almagi is constantly in contact with the alumni of Mathematical Grammar School, and organizes regular lectures for the current students held by the former students, many of who already completed their Phd studies.
Mathematical Grammar school remains one of the best schools in Europe for stduying mathematics and natural sciences in general.