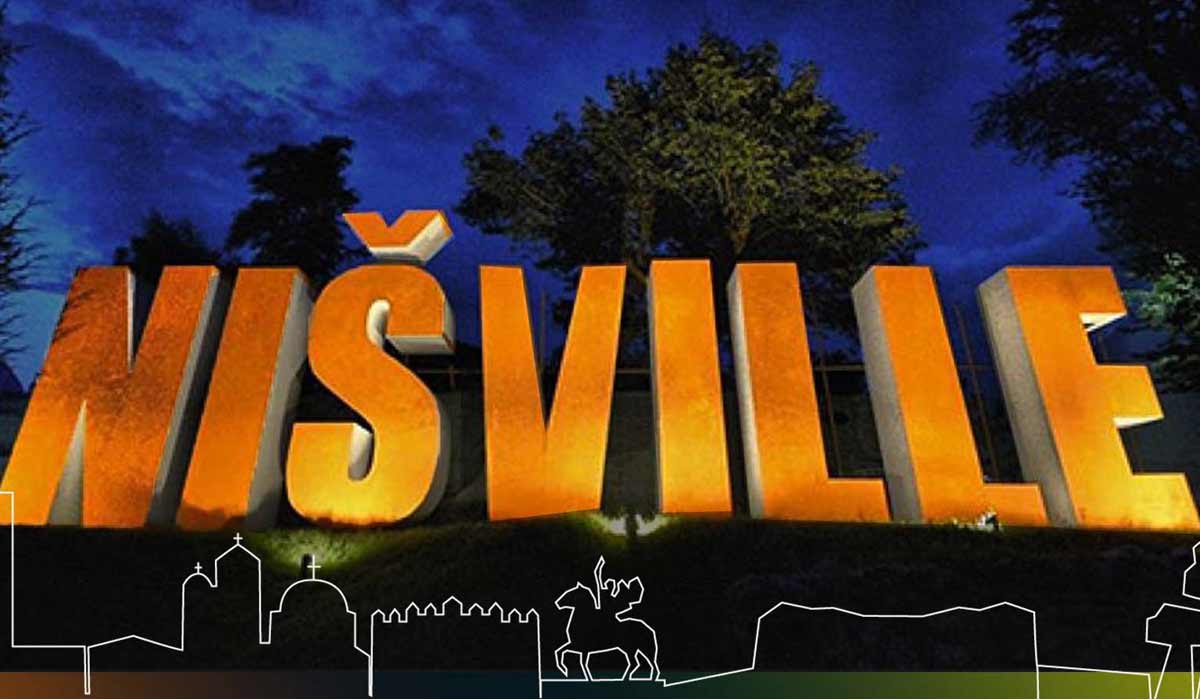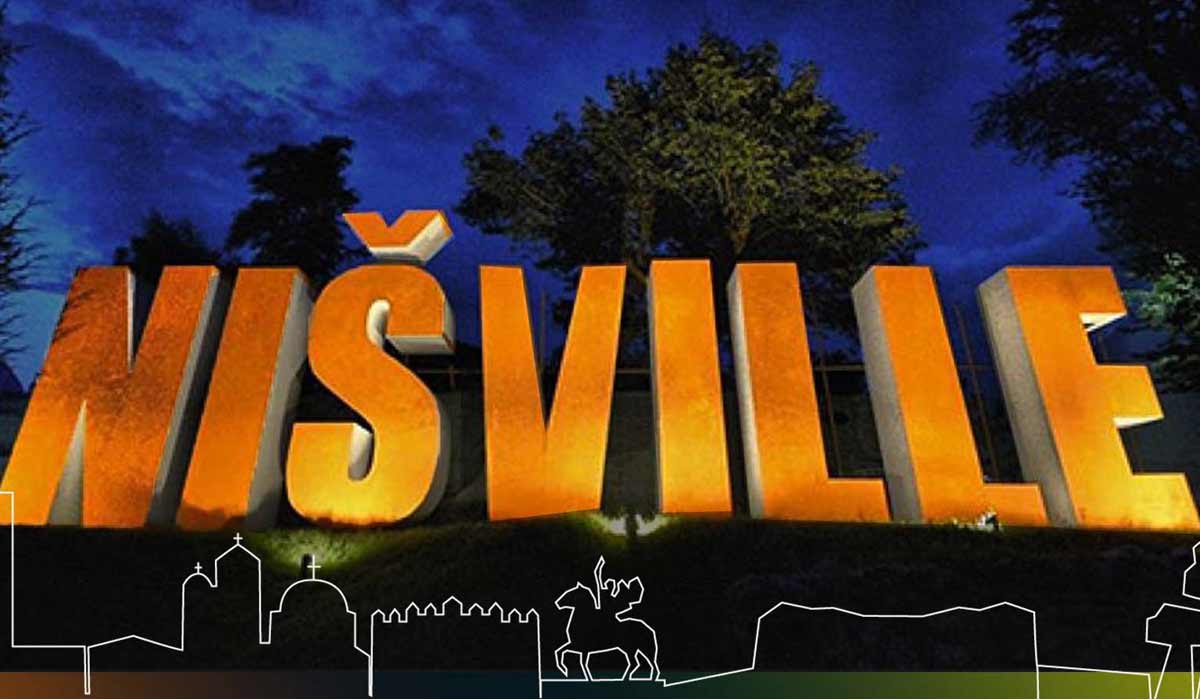 The International Nisville Jazz Festival, established in 1995, is the most visited jazz festival in Southeast Europe. From the very beginning, the Nisville Jazz Festival has consistently defended European multicultural values.  The festival has been praised in many pubications, including The Guardian, The New Europe Magazine, and many more. The Guardian listed Nisville among the Top 10 Jazz Festivals in Europe!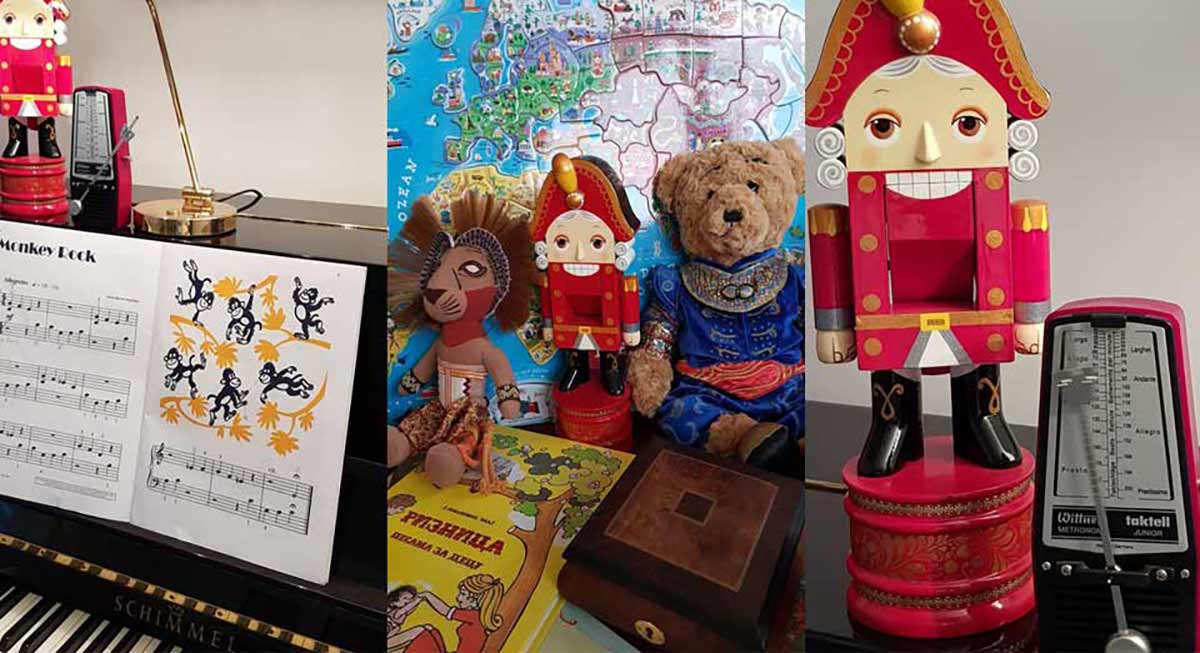 Russia is the motherland of some of the most famous musicians, such as Nikolai Rimsky-Korsakov, Pyotr Ilyich Tchaikovsky, Dmitri Dmitriyevich Shostakovich, Sergei Vasilyevich Rachmaninoff, and many others. Having the ability to study music for a semester or a full year in Russia is a great opportunity for young Serbian talents.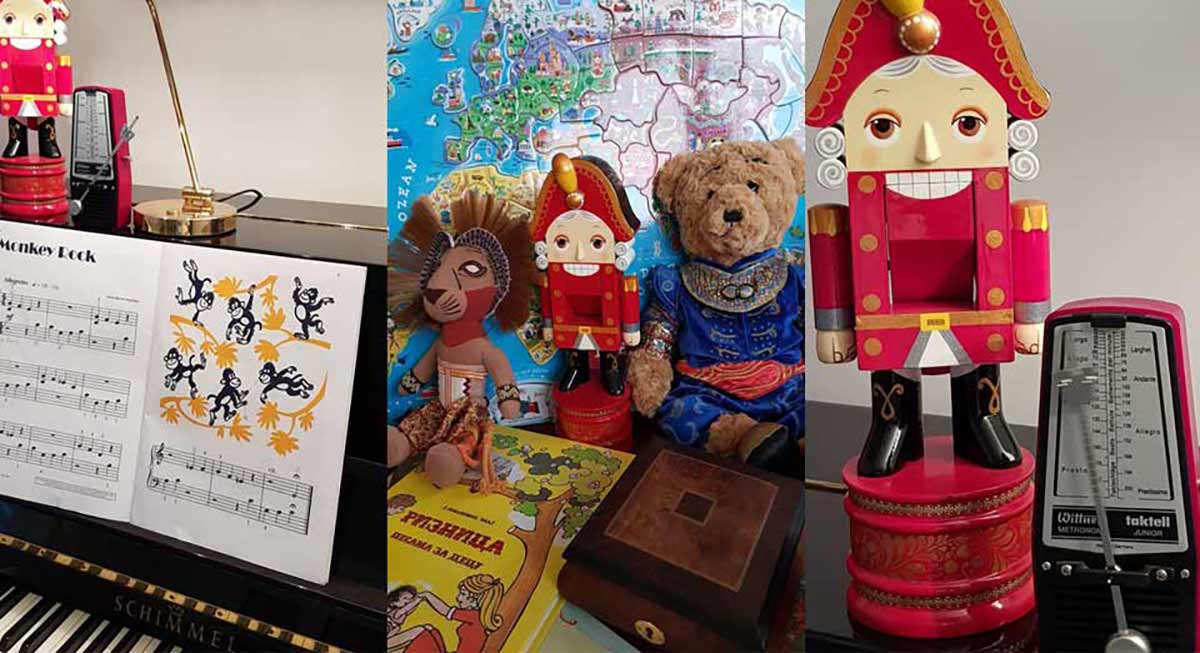 Music Art Project (MAP) was founded in 2010 with the goal to stimulate cooperation within the arts community and contribute to the development of a social community in Serbia through quality and innovative educational music programs. The goal of the organization is to make musical education available to every child.
The Exit foundation was founded in 2013, as a part of the EXIT festival team. The foundation has defined a program, that is focused on the connection and development of young people, improvement of creative industries, branding destinations, as well as humanitarian work.