Music and Art Project (MAP)
Music Art Project (MAP) is an organization that has been working for 6 years to provide perspective and a new chance and hope for equality for socially endangered children and children from displaced areas through its "Music of Hope" (Muzika Nade) program. This educational and socially inclusive model is applied through the creation of music in choirs and orchestras, through intensive rehearsals and frequent performances. The "Music of Hope" program provides children with organized time off the streets, wherein a safe environment through music, with the help of specially trained teachers, they develop their personal and student potential by actively building a better and more harmonious future not only for themselves but also inspiring the whole community towards something more beautiful and better.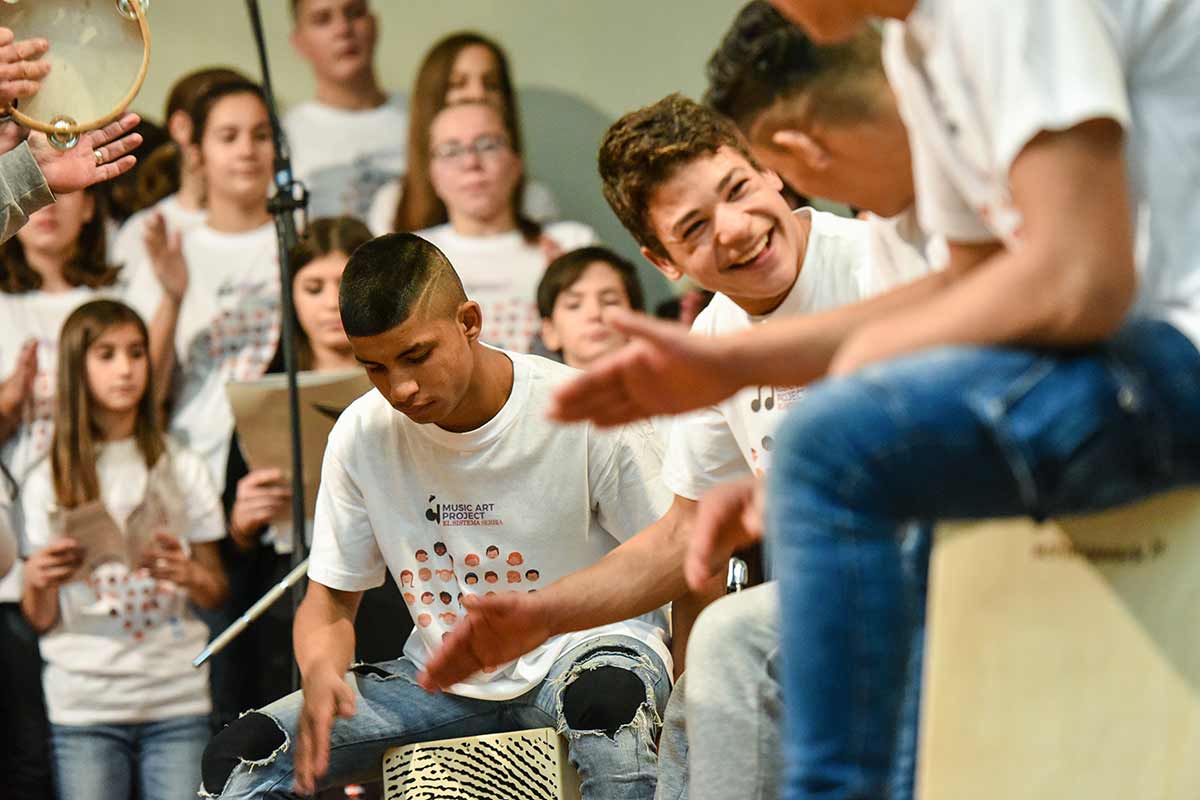 Like all educational programs, MAP in this challenging period also faced a large number of difficulties to provide its children with continuous free participation in the program and continuous support by which it is recognized through its work. The consequences of the coronavirus are still incalculable, but one thing is certain - the inequalities in society that already exist, during the pandemic, became even more pronounced and greater. In the last month, these inequalities have been mostly seen in the example of education and the impossibility to attend classes from home for a large number of children, among whom are a large number of MAP protégés.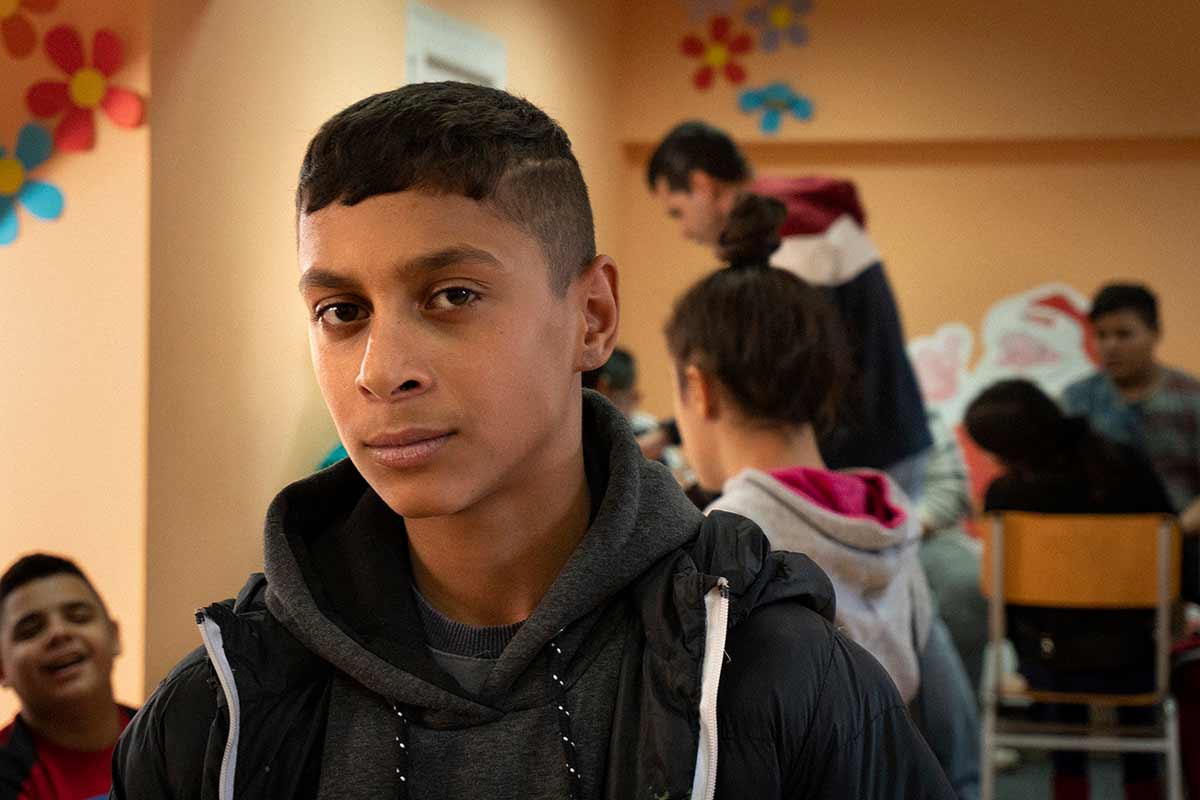 Therefore, together with the organizations ADRA Serbia and SOS Children's Villages, and with the support of Catalyst Balkans, we've launched a fundraising campaign through the website Donacije.rs in order to obtain the necessary equipment for 274 schoolchildren with bad financial conditions in the 7 cities. We plan to acquire tablet devices and stable internet connections, so our protégés.
If you want to follow our work, or join one of our actions, visit our Facebook page, as well as the website Donacije.rs and get acquainted with our activities and our children:
https://www.facebook.com/musicartproject