DON'T LITTER. NO EXCUSES!
Don't Litter. No Excuses! is one of the core long-term projects and comprehensive public campaigns that SBB Foundation has developed and implemented in five years. The aim of the Project is to raise awareness on the importance of environmental protection amongst children and adults in Serbia.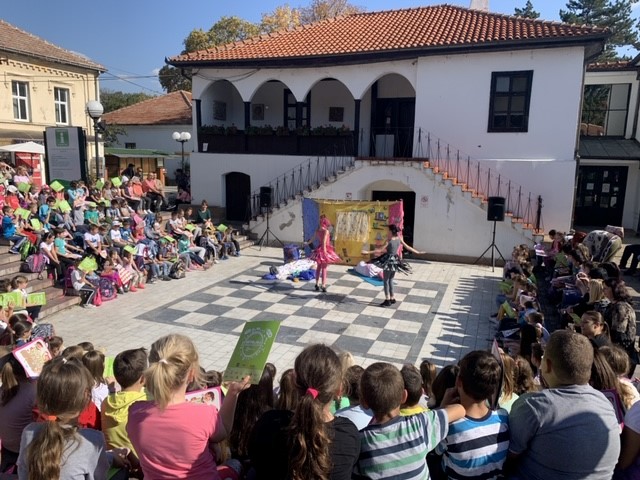 The main activities within the Project are cleanup actions all over Serbia supported by various associations, schools, sports clubs and citizens with a concrete goal – a cleaner Serbia. Our team has cleaned over 90 parts of the cities in Serbia up to now. We have built 22 children's playgrounds in 20 cities in Serbia. We have designed an educational play for children named Who's Littering Over There? that has been performed more than 250 times (seen by more than 30.000 preschool children), as well as handed out more than 30.000 copies of the same-titled educational book to children. Don't Litter. No Excuses! – Eco challenge was the activity focused on informal education at primary schools. More than 52.300 pupils from 614 schools participated in 4 Eco challenges on different topics.