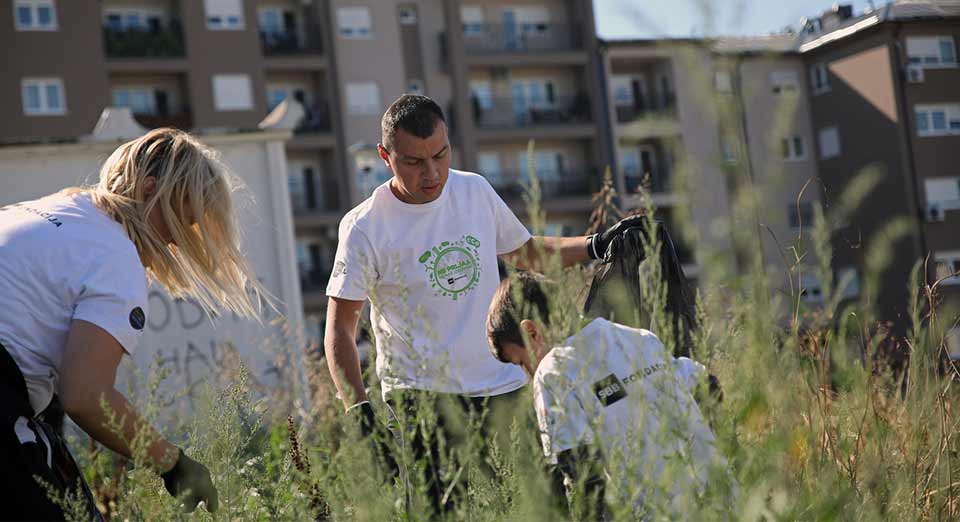 Don't Litter! No Excuses!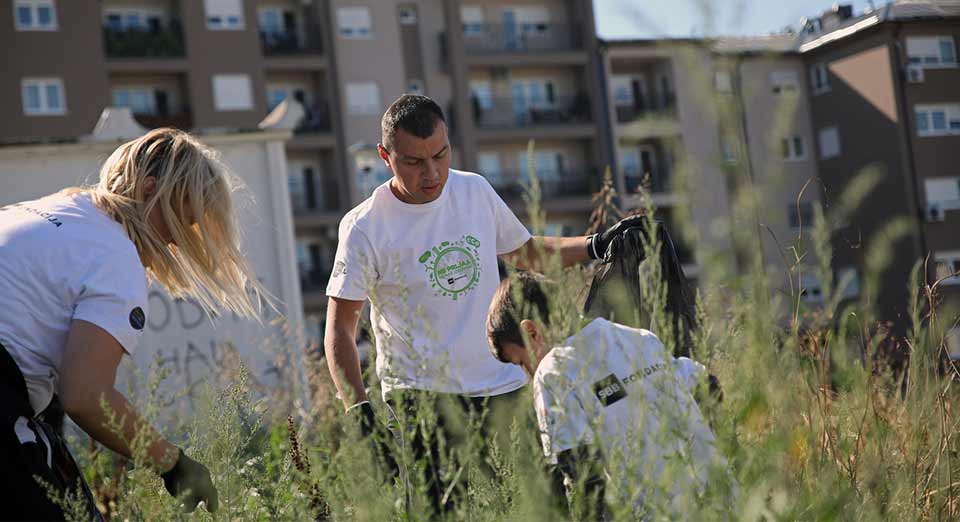 Don't Litter. No Excuses! is one of the core long-term projects and comprehensive public campaigns that the SBB Foundation has developed and implemented in five years. The aim of the project is to raise awareness of the importance of environmental protection amongst children and adults in Serbia. The main activities within the Project are cleanup actions all over Serbia supported by various associations, schools, sports clubs, and citizens with a concrete goal – a cleaner Serbia.
Tradition of Herb Collecting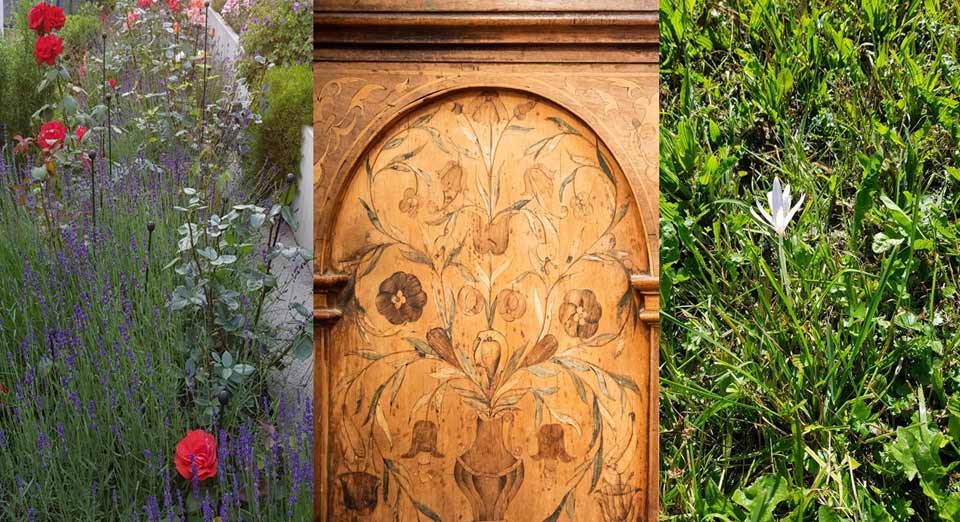 "Sunny table" is a book from herbalist Mirjana Petrović, born on the mountain Stara Planina, village Dojkinci. The book is a good guide for wild edible herbs and the preparation of traditional specialties from Stara Planina. The documentary about herbs and Stara Planina "Dodir" got a golden diploma at the "Golden knight" festival in Moscow in 2010 in the category of ecological films. Mirjana holds classes and teaches Sanscrit- an old Javanese language, she teaches about wild edible herbs, plants, and translates books from English, French, and Russian.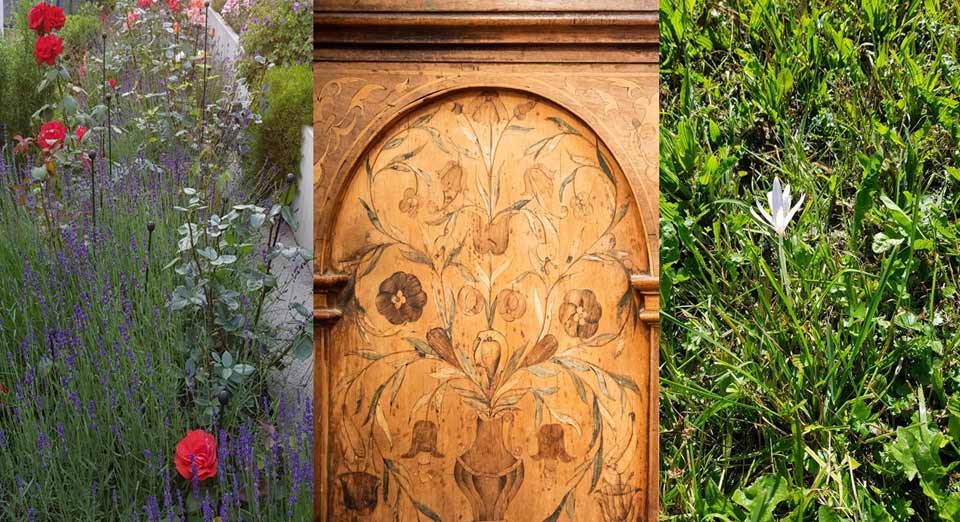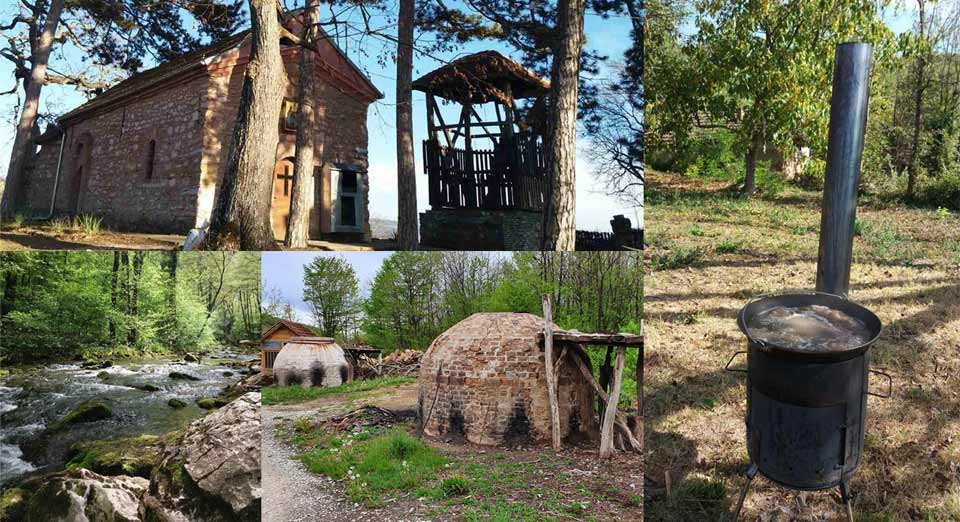 Eco-Villages - Rtanj, The Heart Of a Healthy Lifestyle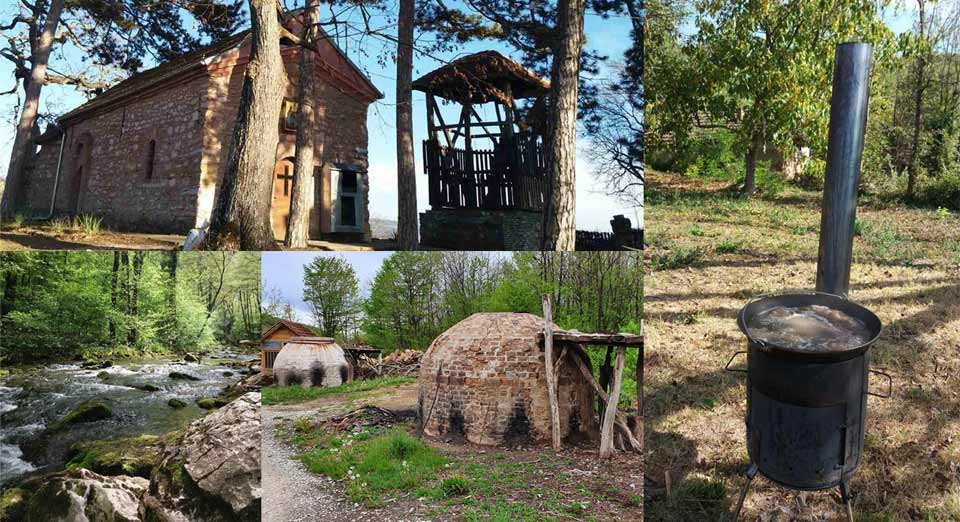 Urbanization and a modern way of life have resulted in forgetting about the cultural side of nation. The relationship with the old good tradition, along with the ecological aspect, is promoting return of the young people to the countryside. "Rtanj, the heart of a healthy lifestyle" is a concept of a eco village that has been restored and where numerous activities were started by young people.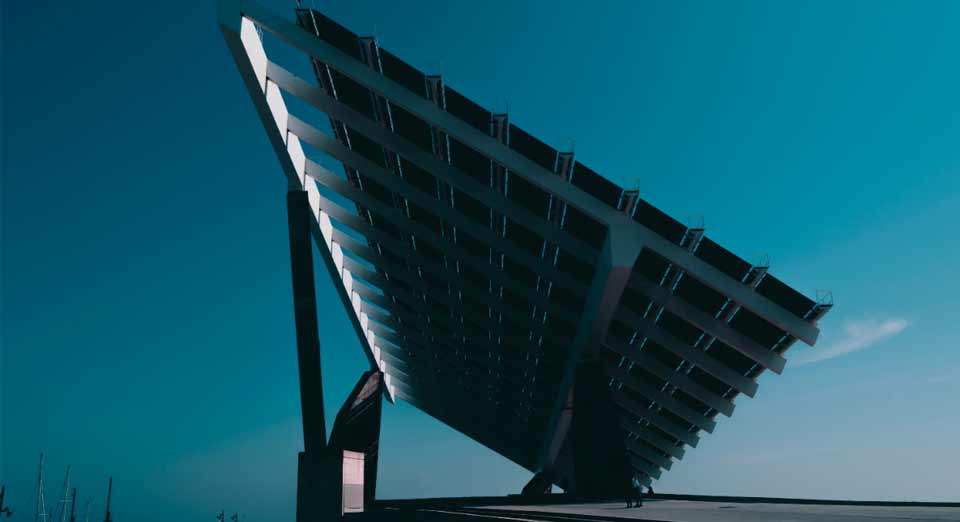 Telekom Serbia since 2011 supports young entrepreneurs and their start-up "Strawberry energy" by setting up their solar charger benches for mobile phones around Serbia. The support of this innovative solution indicates the importance of renewable energy & environmental protection.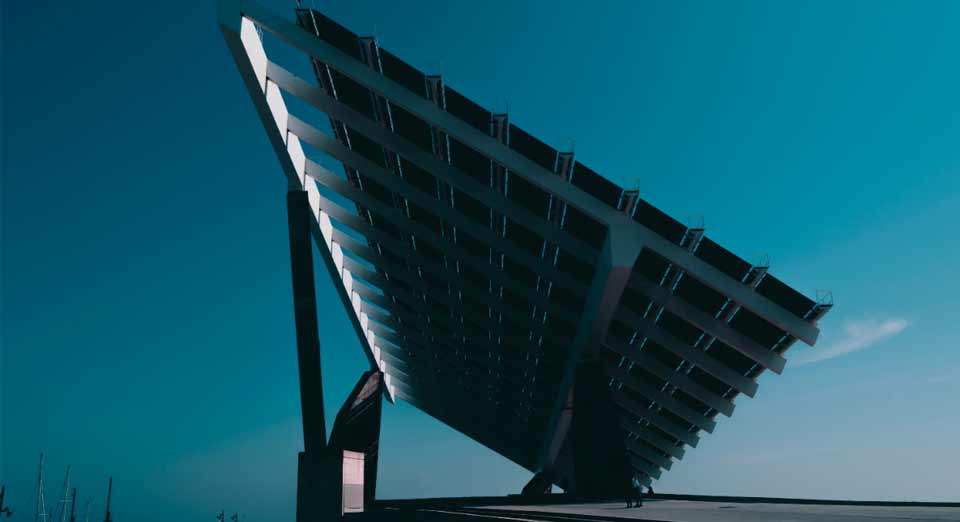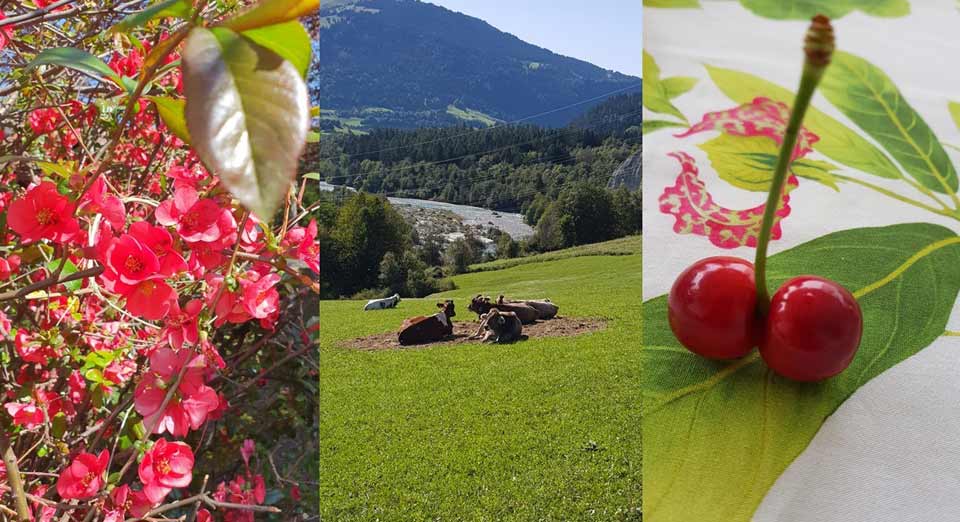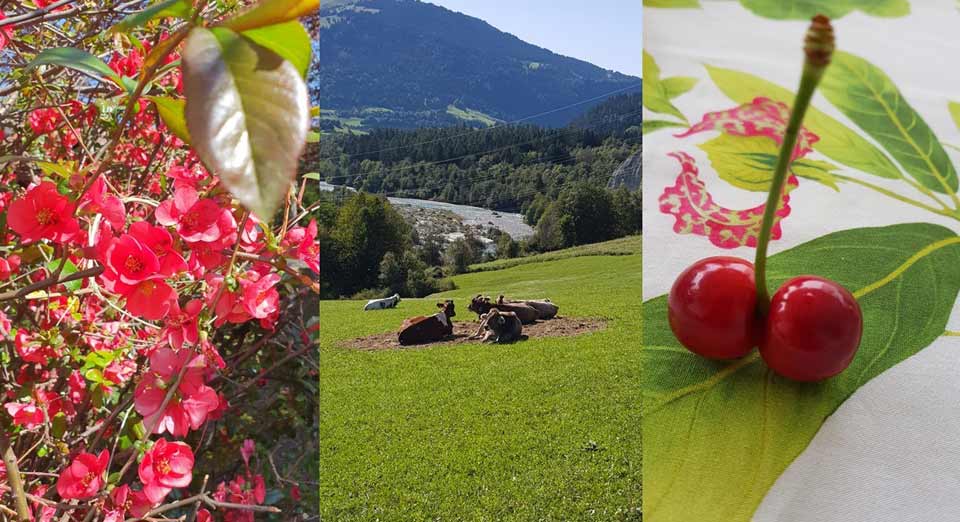 Being healthy should be part of our overall lifestyle. A healthy lifestyle has many benefits not only for our body but also for our health. We should all feel good and take care of ourselves.
Nectar "Nije Svejedno" Foundation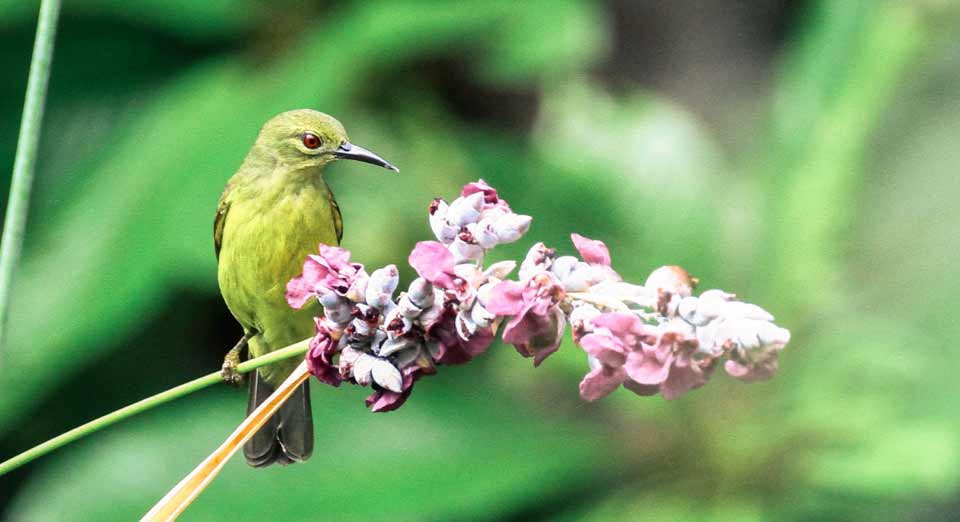 The Nectar company established "Nije svejedno" foundation in October 2019, and in accordance with Nectar values. Their business philosophy is based on improving and raising environmental awareness through education about the environment and its importance.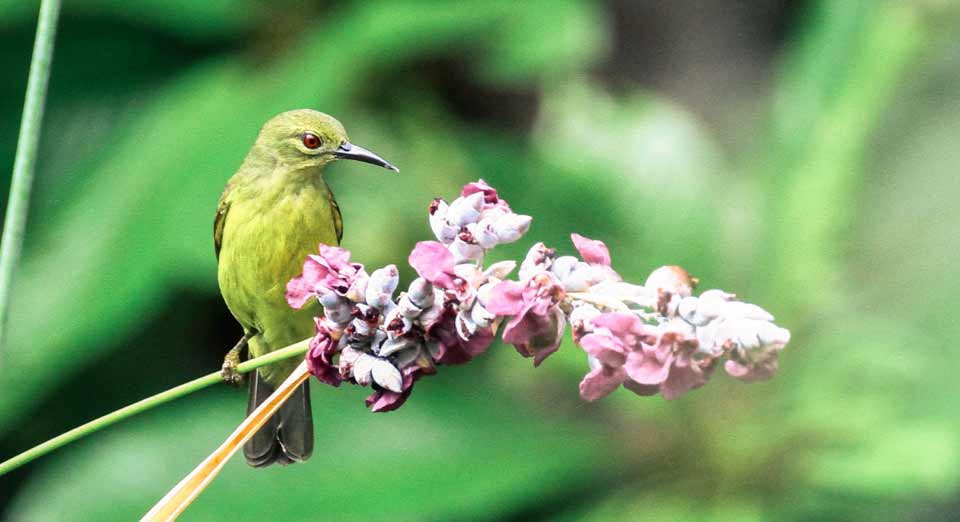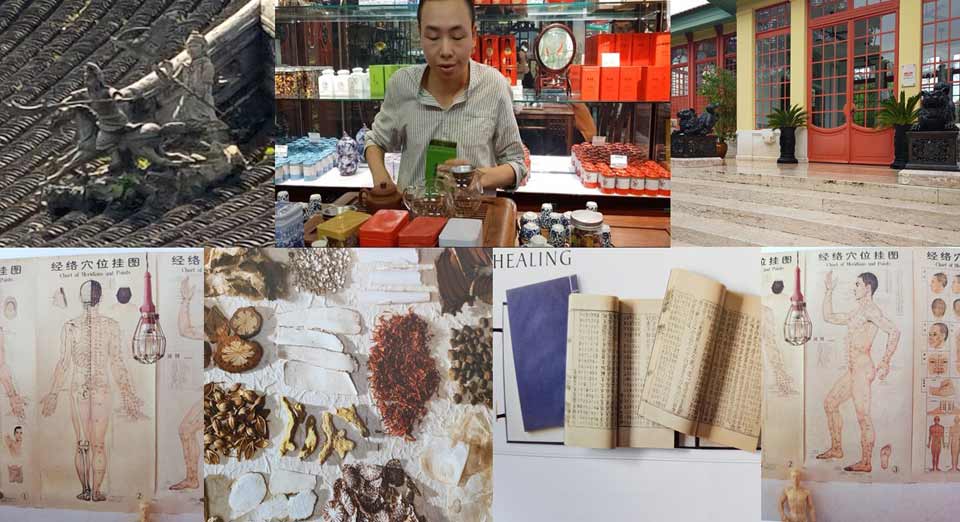 China-Serbia traditional medicine knowledge transfer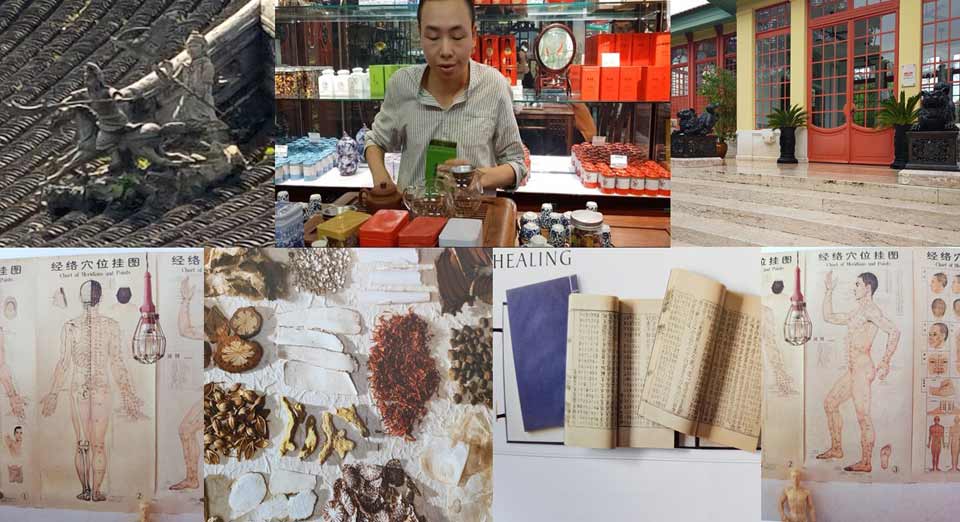 Exchange of knowledge regarding traditional medicine has many positive impacts for the healthcare development of Serbia. China is well-know for their traditional medicine and its benefits, therefore applying Chinese techniques and methods can improve our knowledge in segment of medicine education.