Sports don't build character.
They reveal it!
BC Radnicki Belgrade is a combination of tradition and victory. An unbreakable chain of desire for success and duration. It is the oldest boxing club in Serbia with a tradition of more than 100 years. It was founded in 1920. Awarded with 9 titles of team national champion, thirty-eight titles of individual national champion, two medals from world championships. Radnicki boxers brought awards from tournaments held around the world, they won "Golden Glove" and "Belgrade Winner", but even more importantly, they represented their country and their club in a dignified and sporty way.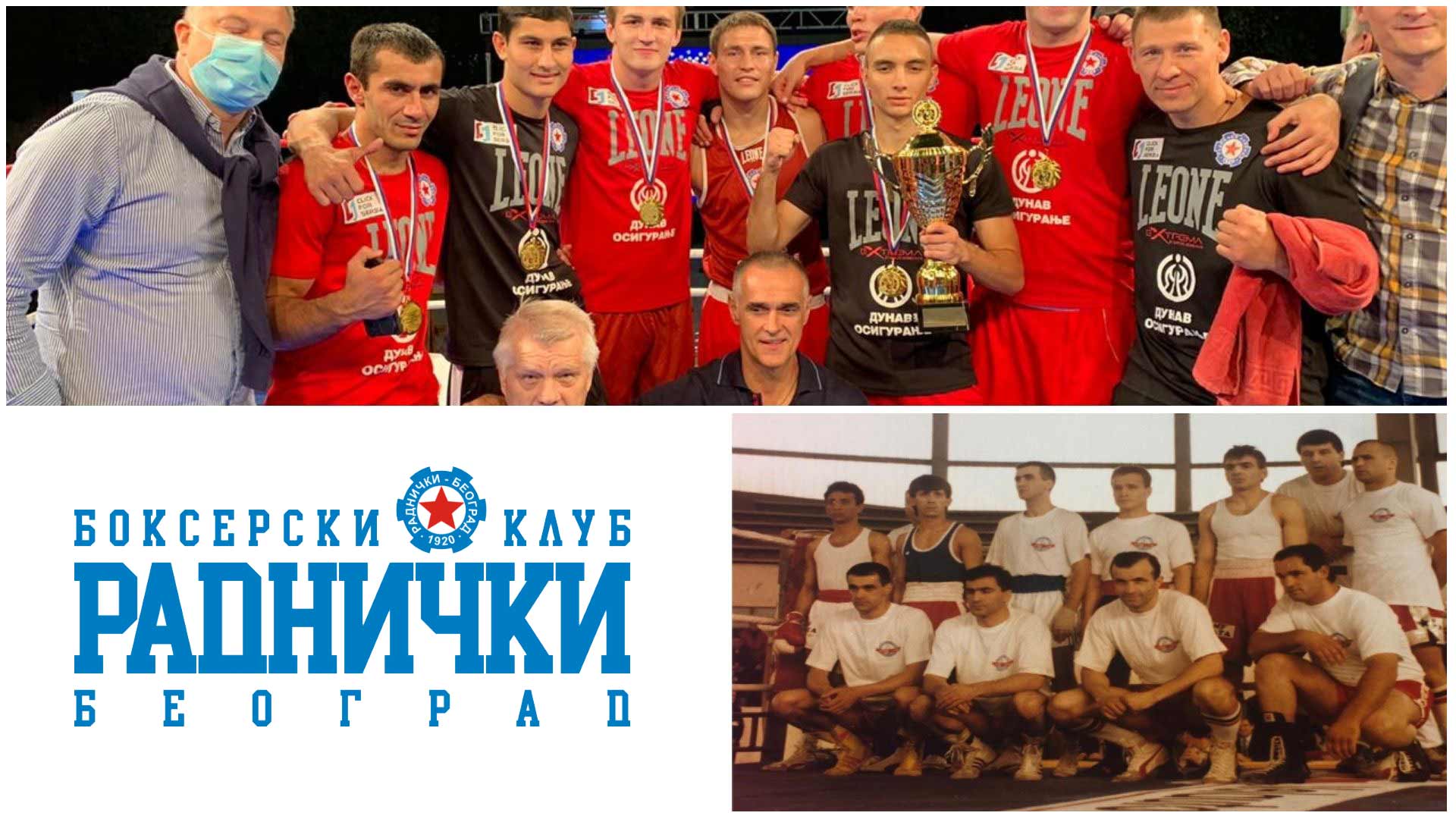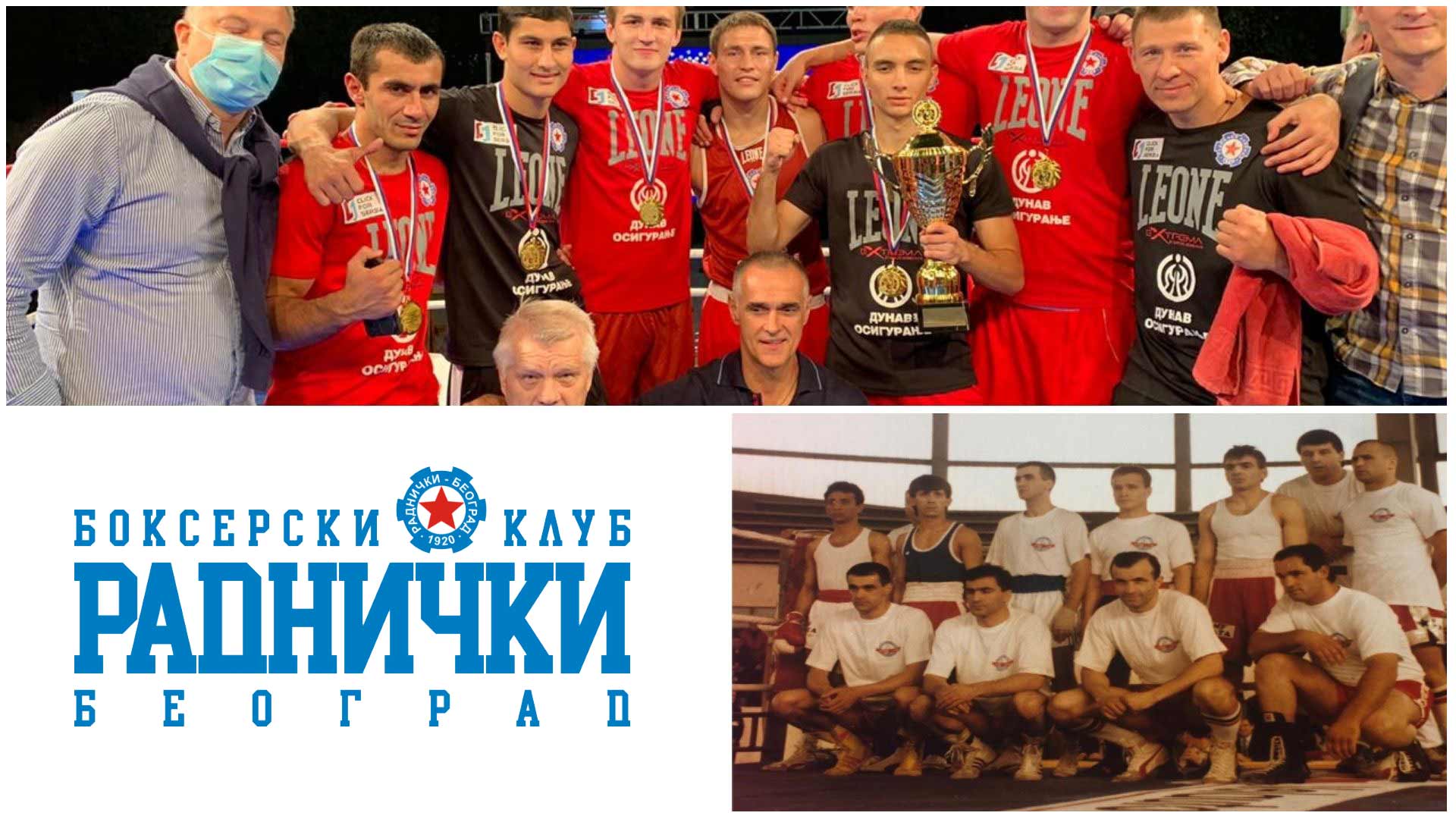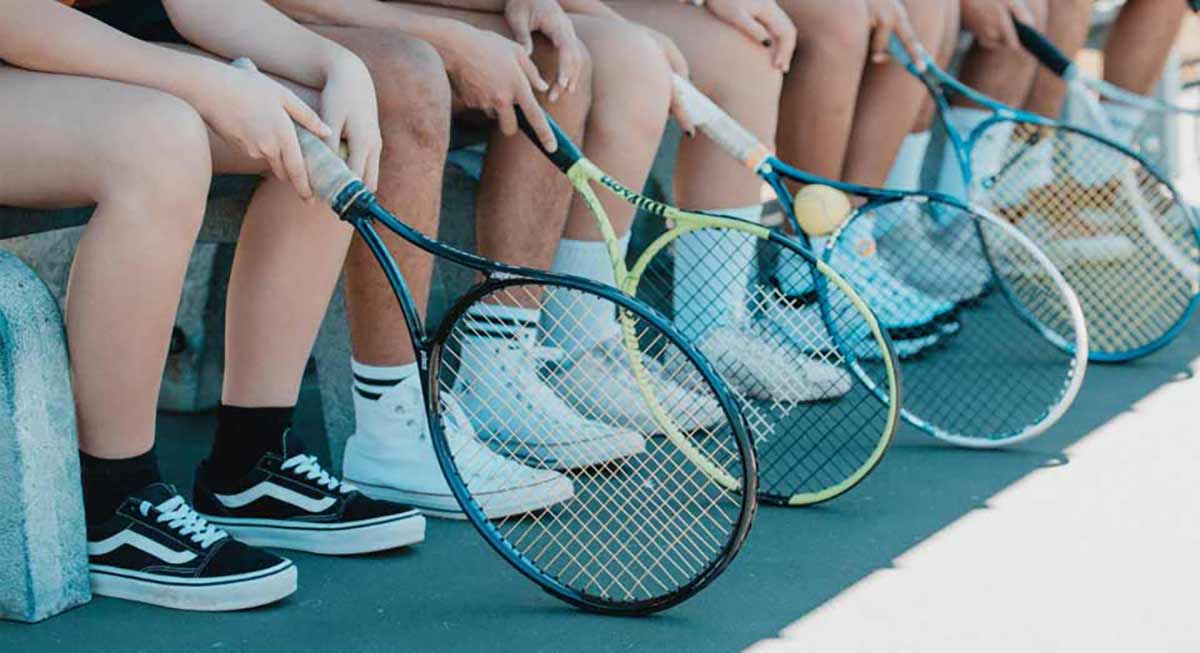 Novak Djokovic Foundation
Novak Djokovic Foundation was founded in November 2007. The goal of the foundation is to provide growing up in a simulative and safe environment for children from socially disadvantaged communities through different projects. The foundation creates long-term partnerships with local organizations that have similar goals. They also gather resources for different humanitarian actions.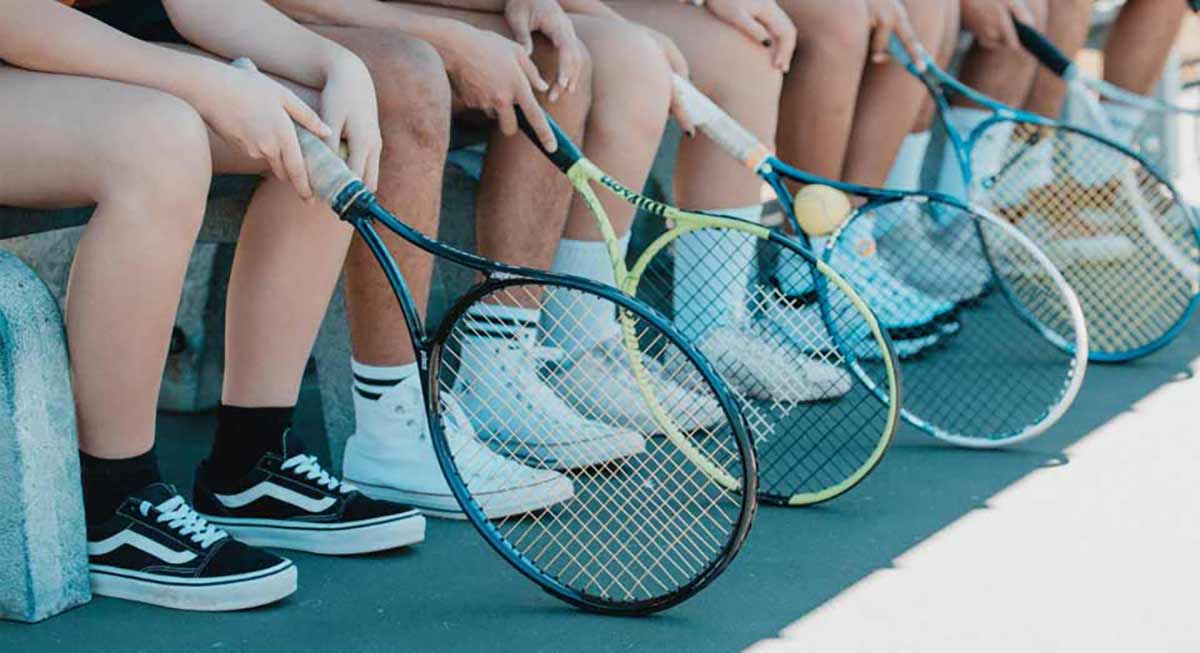 Foundation of Ana and Vlade Divac
The foundation was founded by Ana and Vlade Divac, in June 2007, as an independent, non-profit community, as a sequel to a twenty yearlong humanitarian work that started in the USA with the Humanitarian Organization Divac (HOD). The organization was primarily directed towards supporting refugees and immigrants (resolving their accommodative and economic problems) in the last 10 years, improving the living conditions for children and young people, and developing philanthropy and social entrepreneurship.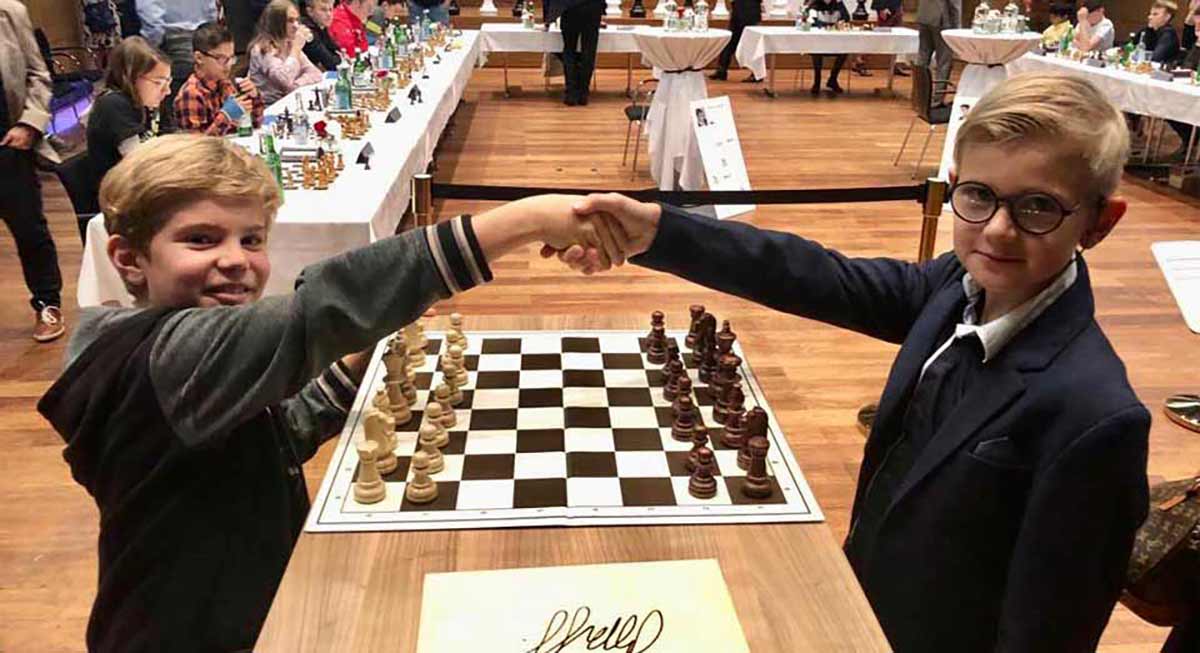 Vladimir Borisovich Kramnik is a Russian chess grandmaster. From 2000 to 2006 he was the Classical World Chess Champion and the undisputed World Chess Champion from 2006 to 2007. He also won three individual medals & three team gold medals at Chess Olympics.
"My path to the Top" describes Kramnik's first successes, what it meant to be part of the Russian Gold Medal team at the Olympics, and how he undertook the Herculean task of beating his former mentor and teacher Garry Kasparov.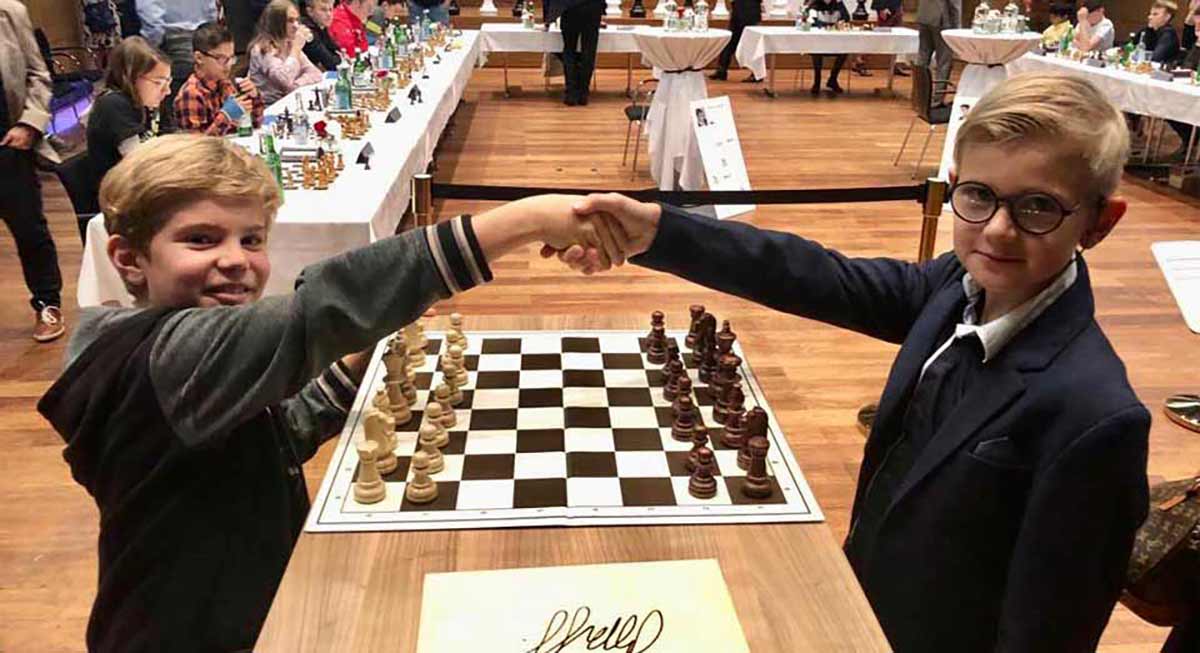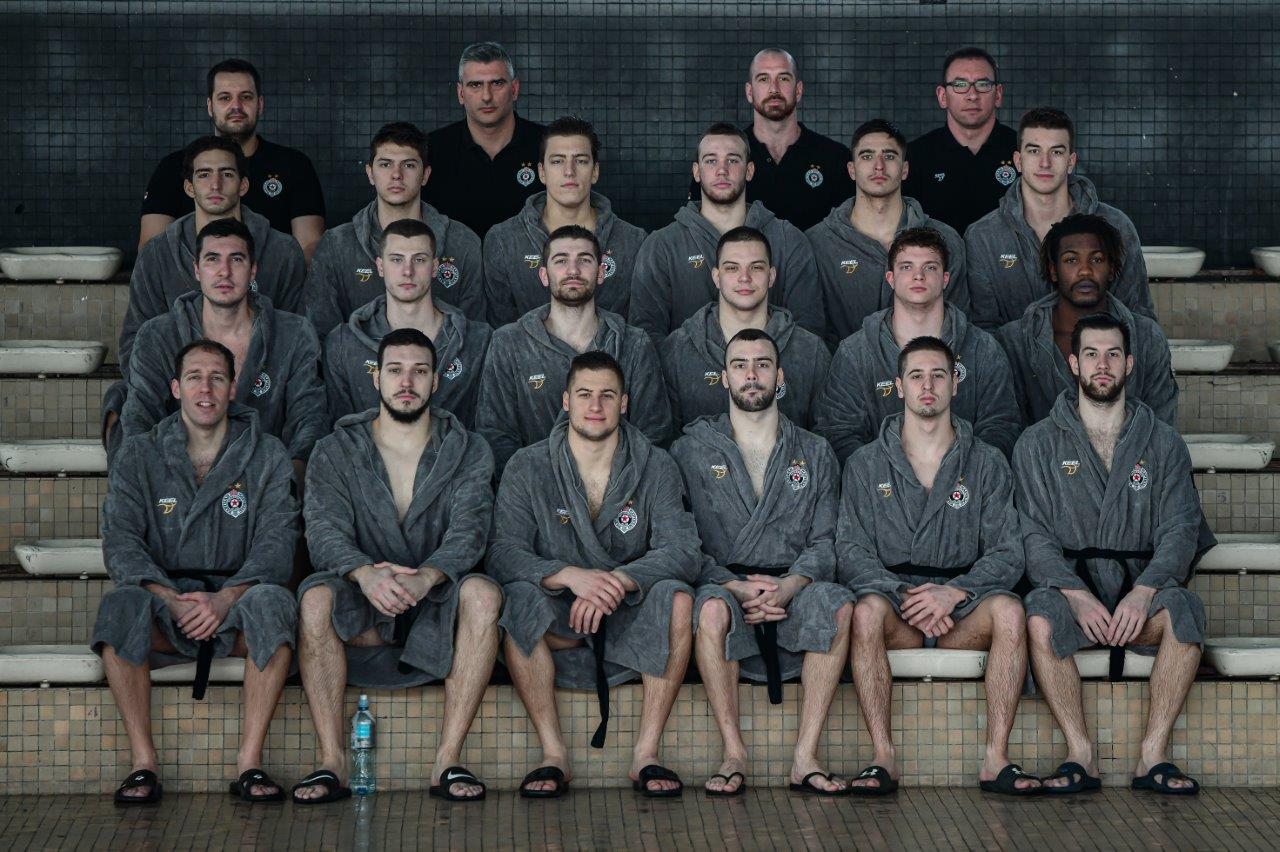 Water polo club Partizan is a Serbian club from Belgrade and is part of JSD Partizan. During his existence, Partizan achieved many impressive results, winning all the domestic and international titles he could have won.
Athletes and coaches of Partizan have been the pillars of success of the national teams for decades. The black and white first team players and players who grew up in Partizan have been the most numerous in our national team for years. In 1986, Partizan was awarded with the Order of Merit for the People for its work and merits in the field of sports.