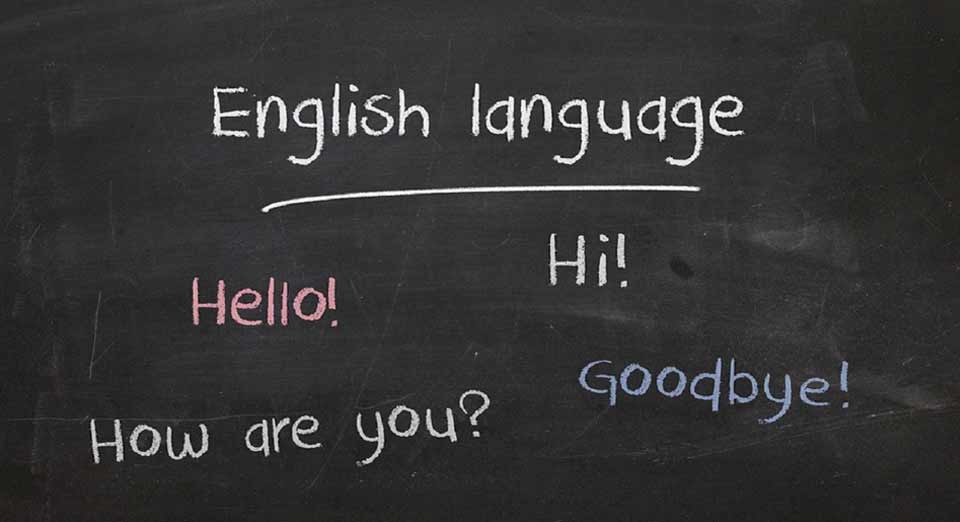 The Institute for Foreign Languages was founded in 1952 and is one of the oldest foreign language schools in Serbia and this part of Europe. It works since 1963. under the name Foreign Language Institute as the institute for phonetics, speech pathology, and foreign language studies. The teaching staff has a team of over 100 language teachers and graduates in philology, which makes this foreign language school one of the most professional schools in the country.
All the courses in Institut follow CEF (Common European Framework of Languages) categorization, as well as they have specially designed courses for all generations, from youngest to seniors.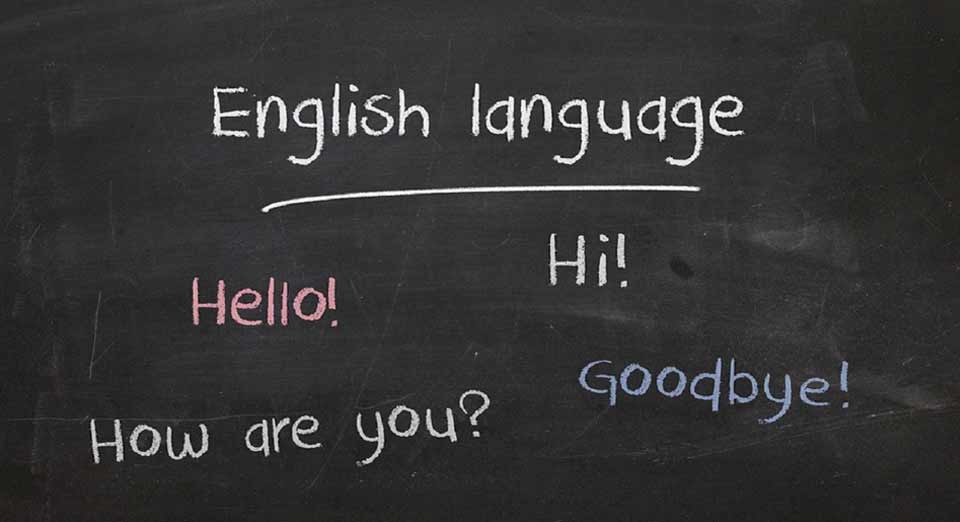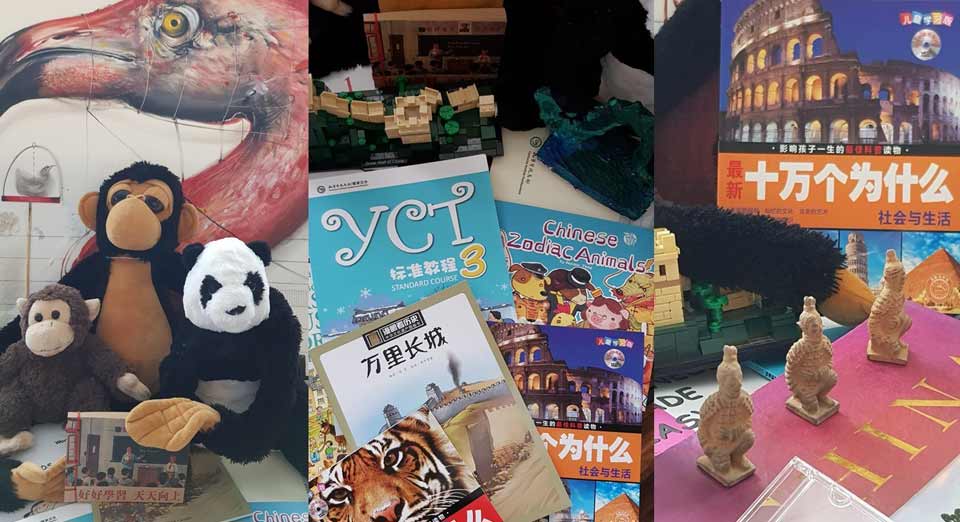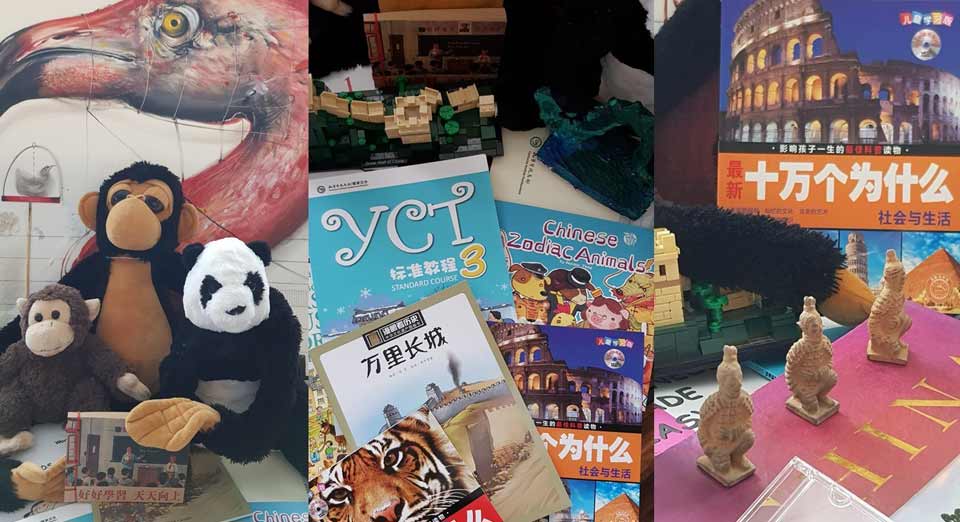 The Chinese language is the future.
Recently, the National education council gave positive feedback on the recommendation of Mladen Šarčević, the Minister of Education, that from 1st September 2019 Chinese language should be taught in every high school in Serbia. According to data from the Ministry of Education, around 2000 students are learning the Chinese language facultatively in 34 elementary schools and 30 high schools at the moment.
In order to get certification for the Chinese language, the Chinese Proficiency Test (HSK) and Youth Chinese Test (YCT), international tests should be undertaken. In Serbia, these tests are organized in the Confucius Institute in Belgrade or in the Chinese Embassy.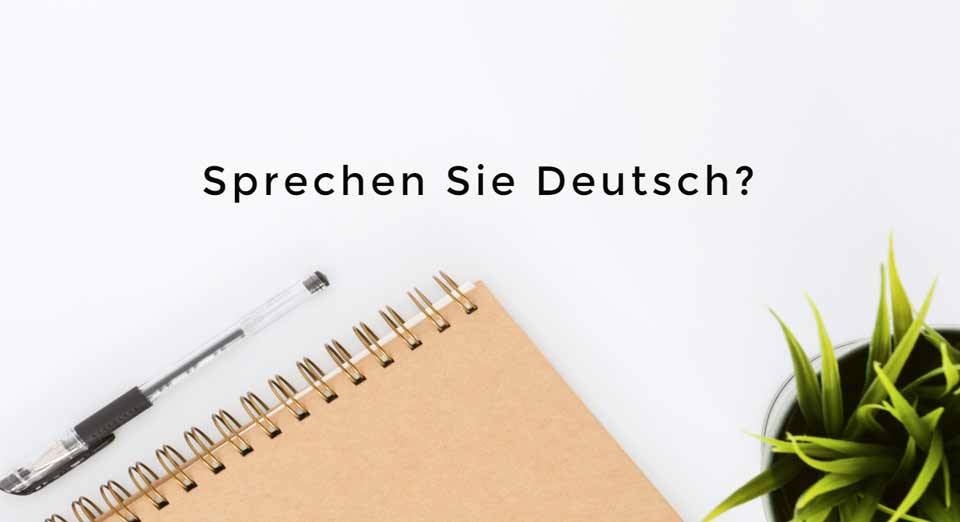 The Belgrade Gothenburg Institute was founded in 1970. It offers various projects in the field of architecture and urbanism, arts, events, music, dances and theatres, literature. The building of the institute is equipped with a library with more 12 000 diverse library units on the German language. The Institute organizes exams for the German language at all levels according to the European reference framework for Living languages, from A1 to C2. Goethe Institute offers information, curriculum and seminars for German Language teachers, that will improve their professional competencies. In addition, the institute provides support for the language schools that offer German classes.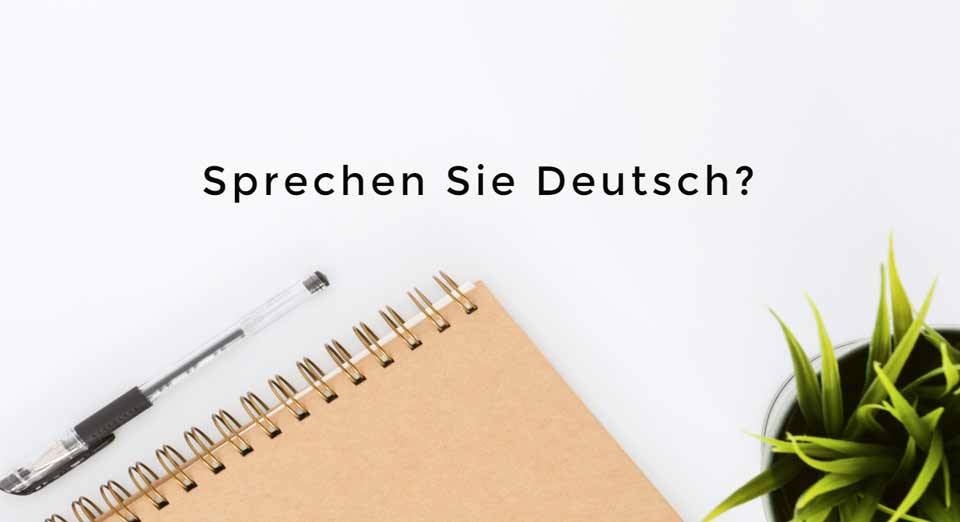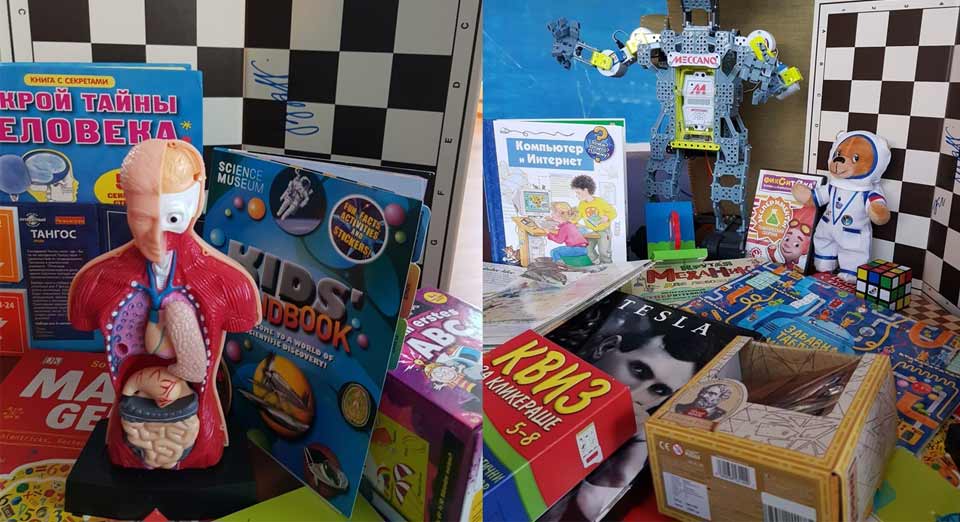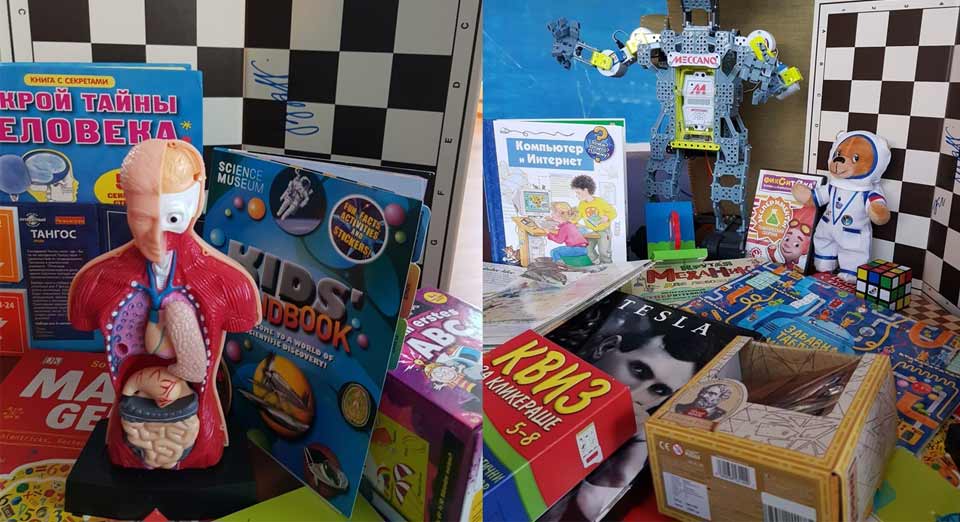 The relationship between Serbia and Russia is based on brotherhood, Slavic culture, and the orthodox Christian religion. The knowledge of the Russian language can be beneficial in preserving our cultural heritage. Closer bonding between Russia and Serbia through linguistic and educational cooperation.
The Russian center for science and culture in Belgrade is the representative office of the Federal agency "РОССОТРУДНИЧЕСВВО". The primary goal of RCNK is to strengthen the friendly, cultural, and international bonds between the two fraternal lands, Russia, and Serbia. The center offers many educational possibilities.