Sirogojno – The tradition and art of knitting wool products
When a tradition gathers enough strength to go on for centuries, you don't just turn it off one day.   

Chinua Achebe
Like said above, some of the traditions are beautiful and worth cherishing. We are bringing you a beautiful story from Sirogojno, Zlatibor, where the tradition of wool knitting has been cherished and passed down through generations. Get a cup of tea or something else warm, and stay with us to read a testimony of a beautiful tradition of wool knitting in Sirogojno: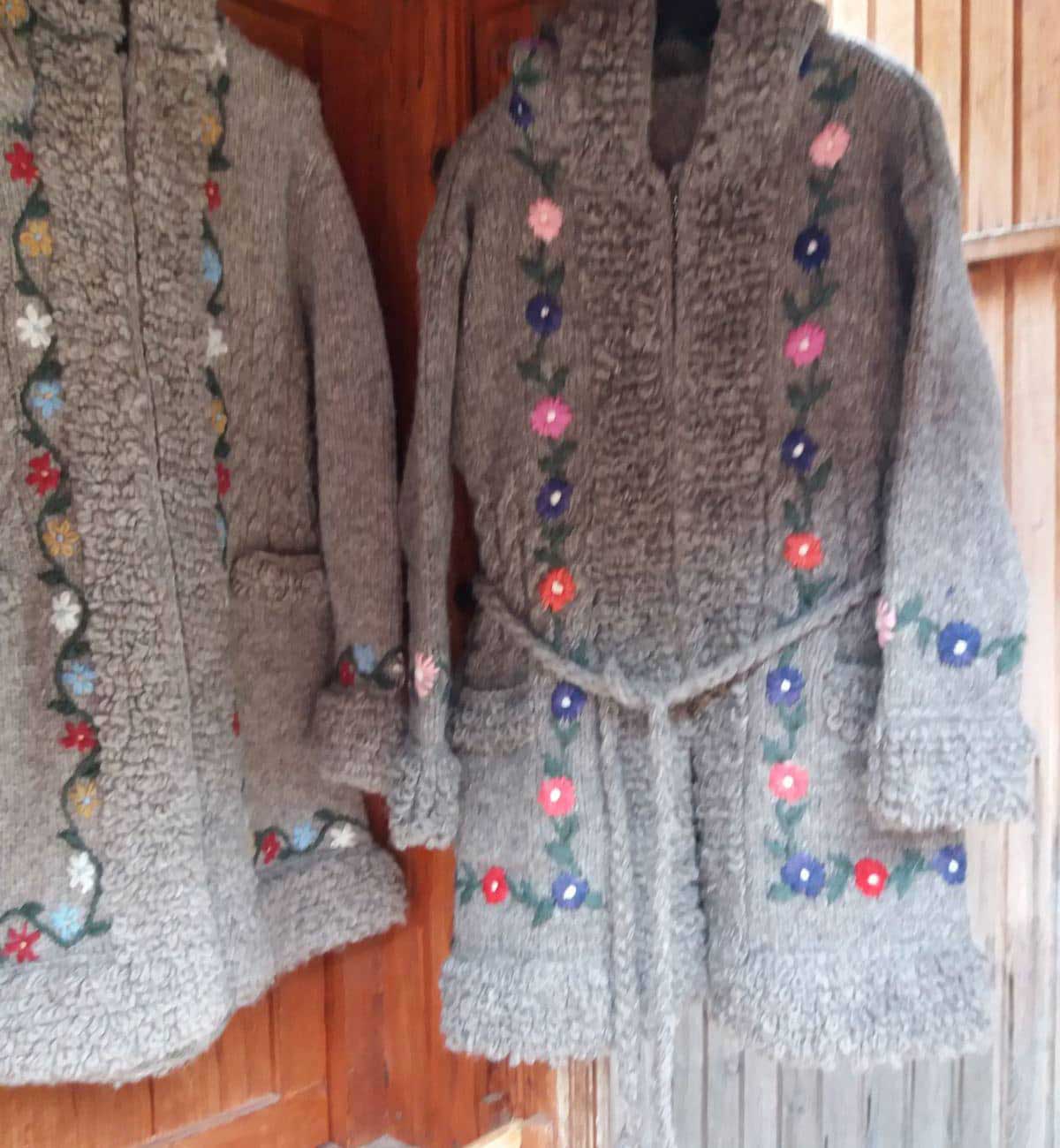 Here on Zlatibor, it is a tradition for crafts to be passed from generation to generation in the family. So, I started the craft of wool knitting at the age of 7 with my grandmother. For the last 30 years I have only been involved in knitting so I can freely say that I have presented my life through knitting. The knitting is a great love for me and with each new sweater new ideas, images and new models emerge. We, the weavers of Sirogojno, paint and weave our villages, hills, glades, fields, forests, streams, houses, and the sun that warms most beautifully above our Zlatibor. Aaand .... that is why we say that our sweaters have a soul.
Sirogojno - the typical day of a knitter
The typical day starts with preparing food for the family, and then follows the most beautiful part of the day with wool in my hands, socializing and acquaintances with dear guests from all over the world. In the evening, my family gathers again, and after everyone goes to sleep, I continue where I left off with knitting, and very often I get carried away with knitting and work until the roosters announce themselves again at dawn. I put my head on the pillow and indulge in dreams until the sun's rays wake me up. Then I know, it is time for a fresh start.
Sirogojno - passing the tradition from the generation to generation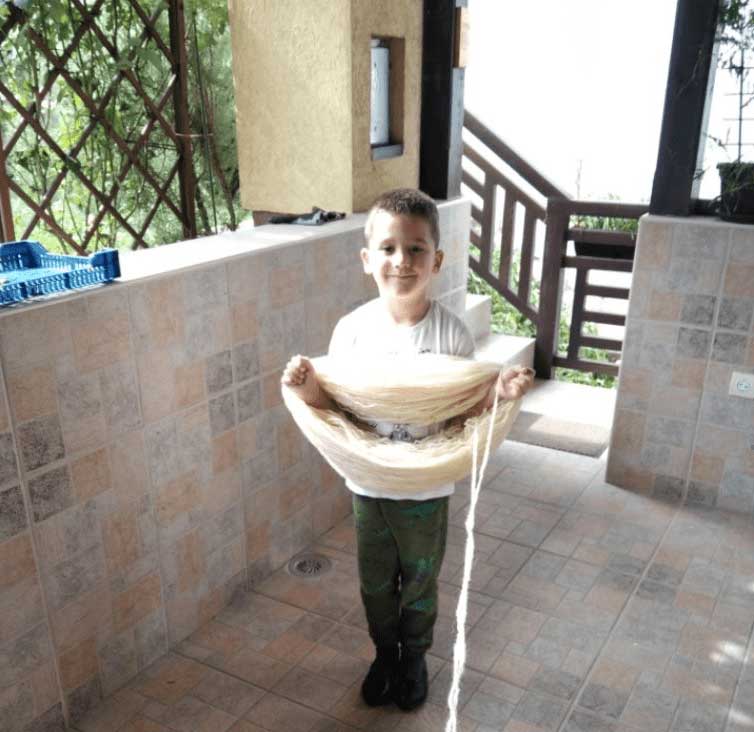 My mother helps me in knitting, and I passed on my love for knitting, wool, and the countryside to my daughters and their grandchildren. They spend every day of their free time with me and help me in wrapping wool, getting new ideas, and promoting of the products.
My greatest pleasure is when my granddaughter Dunja and grandson Lazar play with wool in my workshop, wear sweaters, hats, and gloves. It is difficult to express in words the love I feel, relaxation, the charms of knitting and preparing wool, starting from sheep shearing to the finished product.
It needs to be experienced! Therefore, visit Sirogojno so that you, through knitting and socializing with knitters, forget about everything that is ugly and sad, to step into the world of beauty, love, and peace adorned with the blessings of the magical Zlatibor!