Soft, creamy, rich in taste, often an ideal breakfast and addition with which kebabs get a special flavor. You guessed it right, the topic for today's gastro-trip is our favorite cream - kajmak (kaymak)! Kajmak is a specialty that is closely associated with the Balkan countries but is also adored in the Middle East.
In Serbia, kaymak adorns numerous tables and goes perfectly with grilled meat. On the other hand, in Turkey, kaymak is most often eaten as a sweet dessert and is mostly served with honey or some other Turkish sweets. His creamy majesty has become so recognizable in these areas that in 2017 Kajmak was included in the list of the cultural heritage of Serbia, more precisely kajmak from the area of Kraljevo, Uzice, and Cacak was recognized by the national committee as intangible, cultural heritage.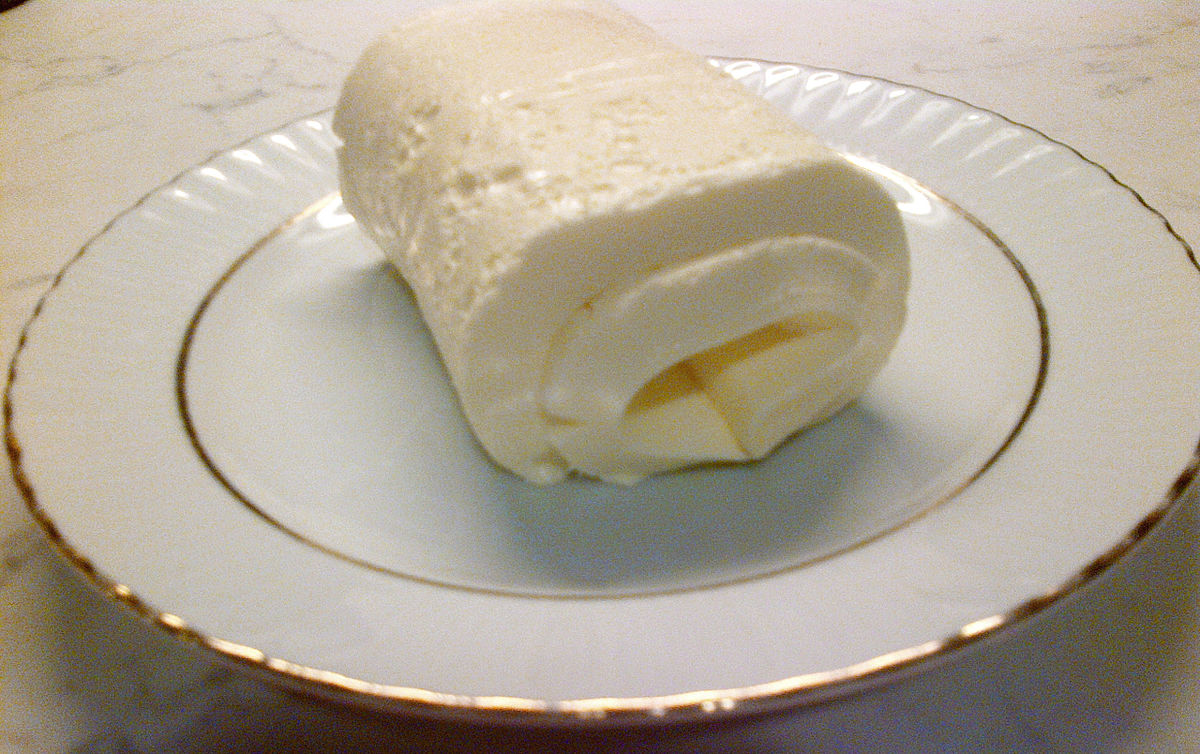 Kajmak is a product of lactic fermentation. Kaymak can be obtained from cow's, goat's, or sheep's milk. Interestingly, you can also find the kaymak made from buffalo milk. The traditional recipe for kaymak envisages cooking milk and pouring it into typical shallow bowls, and after spending the night like that, it is possible to turn over kaymak. The milk that is cooked should be whole, full-fat for the cream to be better. During cooking, the milk should be constantly stirred. There are a couple of little tips & tricks to getting top quality kaymak.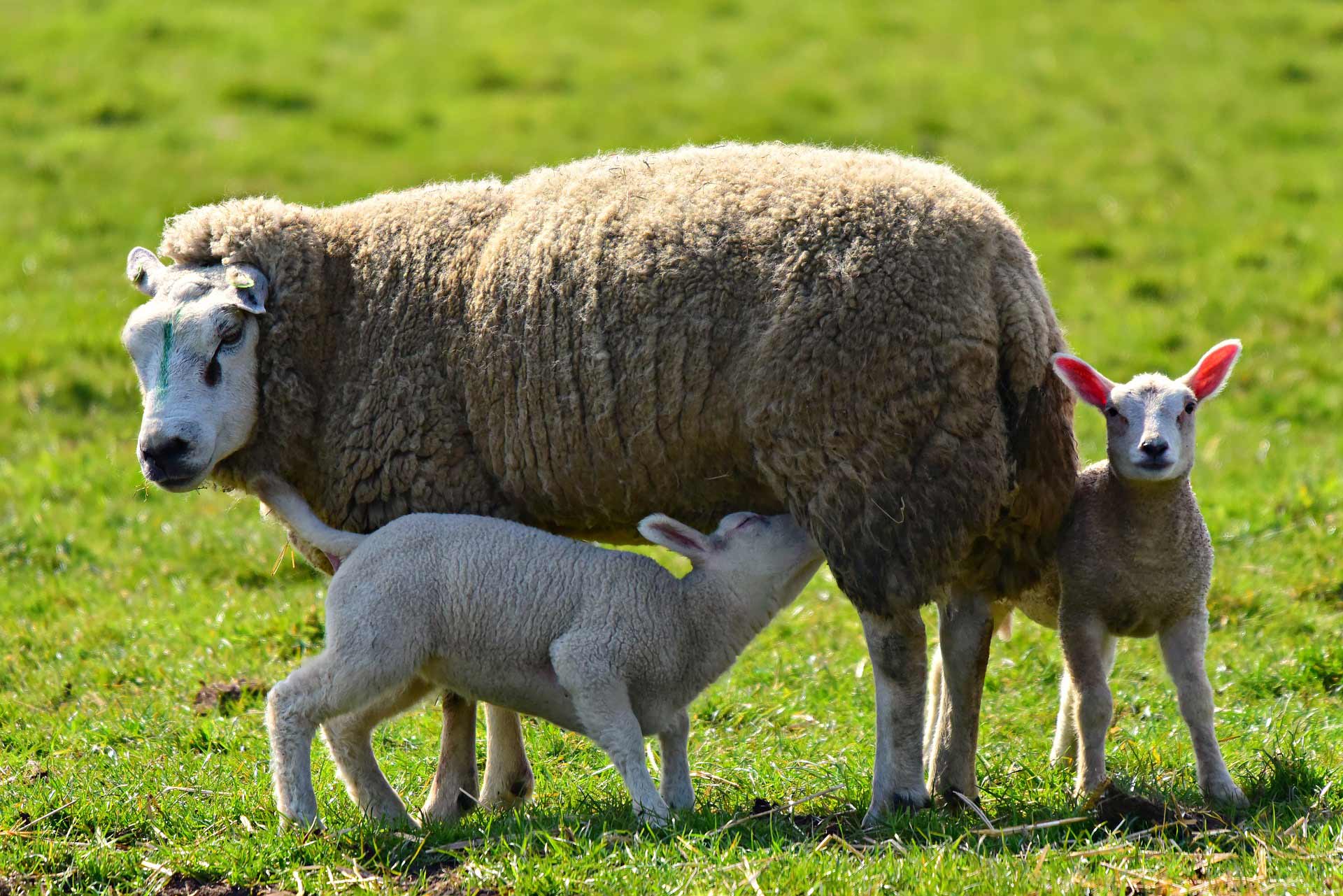 Boiled milk should be maintained at pre-boiling temperatures - about 94 degrees Celsius. When mixing, the milk is taken from a height (depth) of up to 20 cm and then returned to the cooking vessel. In this way, fats are separated from milk. Also, special care should be taken not to overdo this, so as not to get too much milk foam. Boiled milk is poured into wide, shallow bowls to create more crust. And there is no mistake with this process. The traditional kaymak-making process is the best and safest way to produce top-quality cream. In a completely natural process, without artificial additives, you will get between 400 and 500 g of kajmak from the 10L of milk! Precisely for this reason, the taste of real, homemade kaymak is a real rhapsody of tastes, and we can rightly call it "creamy majesty".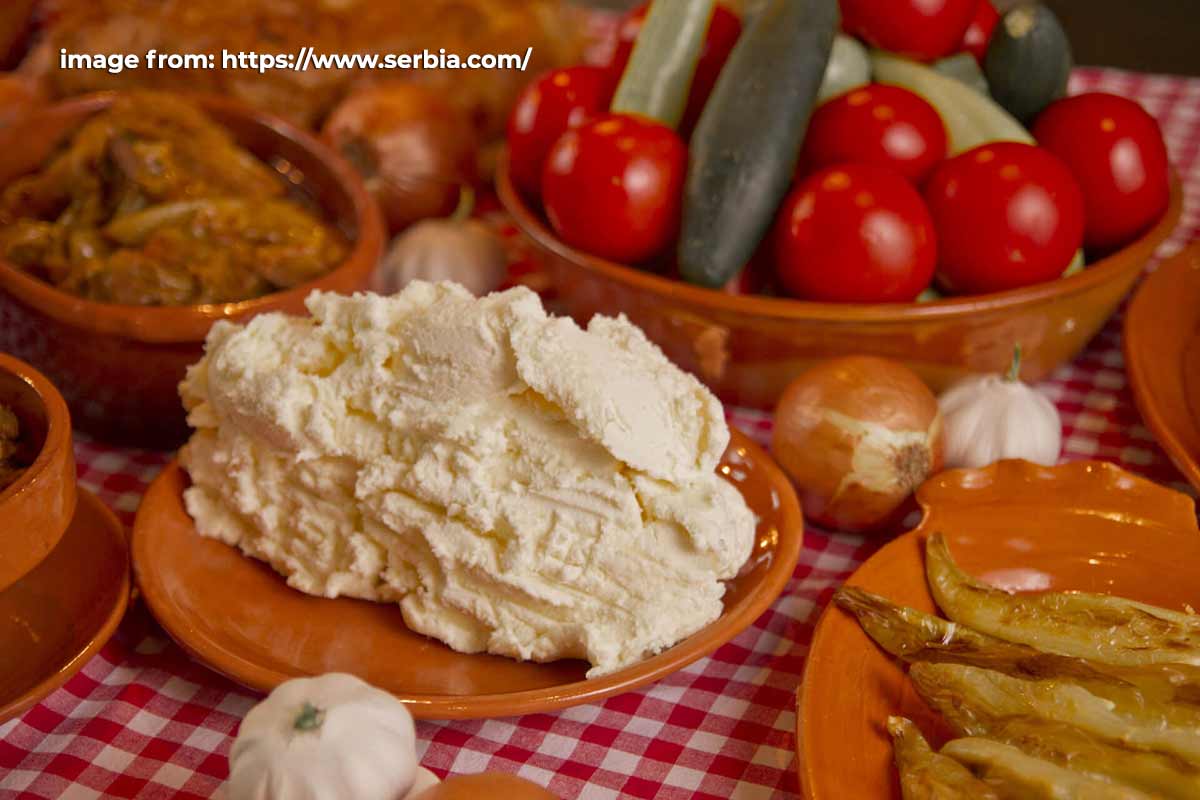 Which Kajmak do you prefer?
In the way described above, kaymak is traditionally made in our region. The resulting kaymak is called young and so unsalted can be used for a maximum of 2 to 3 days when it becomes bitter. If left to ripen, the kaymak should be salted. It is the salt that is added that plays the role of a preserve, preventing the creation of a bitter taste of cream. Old full-flavored cream has a specific creamy, slightly crushed structure, a characteristic full taste, and aroma.
Interesting facts about kajmak
In some parts of the Balkans, such as Montenegro, kaymak is also called skorup. Skorup is a word that was found in Vuk's dictionary and comes from the verb "skoriti se" (crusting – crust formation). Thus, the crust is a thickened layer of fat that is found on boiled and cooled milk. You will notice that the description of the same words is a description of the traditional production process. Read the old saying about the skorup in Vuk's dictionary:
"Jedne žene stoku muzu, jedne mleko razlivaju, jedne skorup skidaju, jedne sir sire, jedne maslo tope."
Translated from Serbian it sounds something like: "Some women milk the cattle, some pour the milk, some comb the skorup, some women make the cheese, and some...."
Lately, a lot of "copies" of traditional kaymak have appeared. The spread, thick crusts, white with visible traces of foam, was obtained in the process where additives such as sour cream and various vegetable fats are added to the milk. The resulting spread is closer to sour cream and should not be called kajmak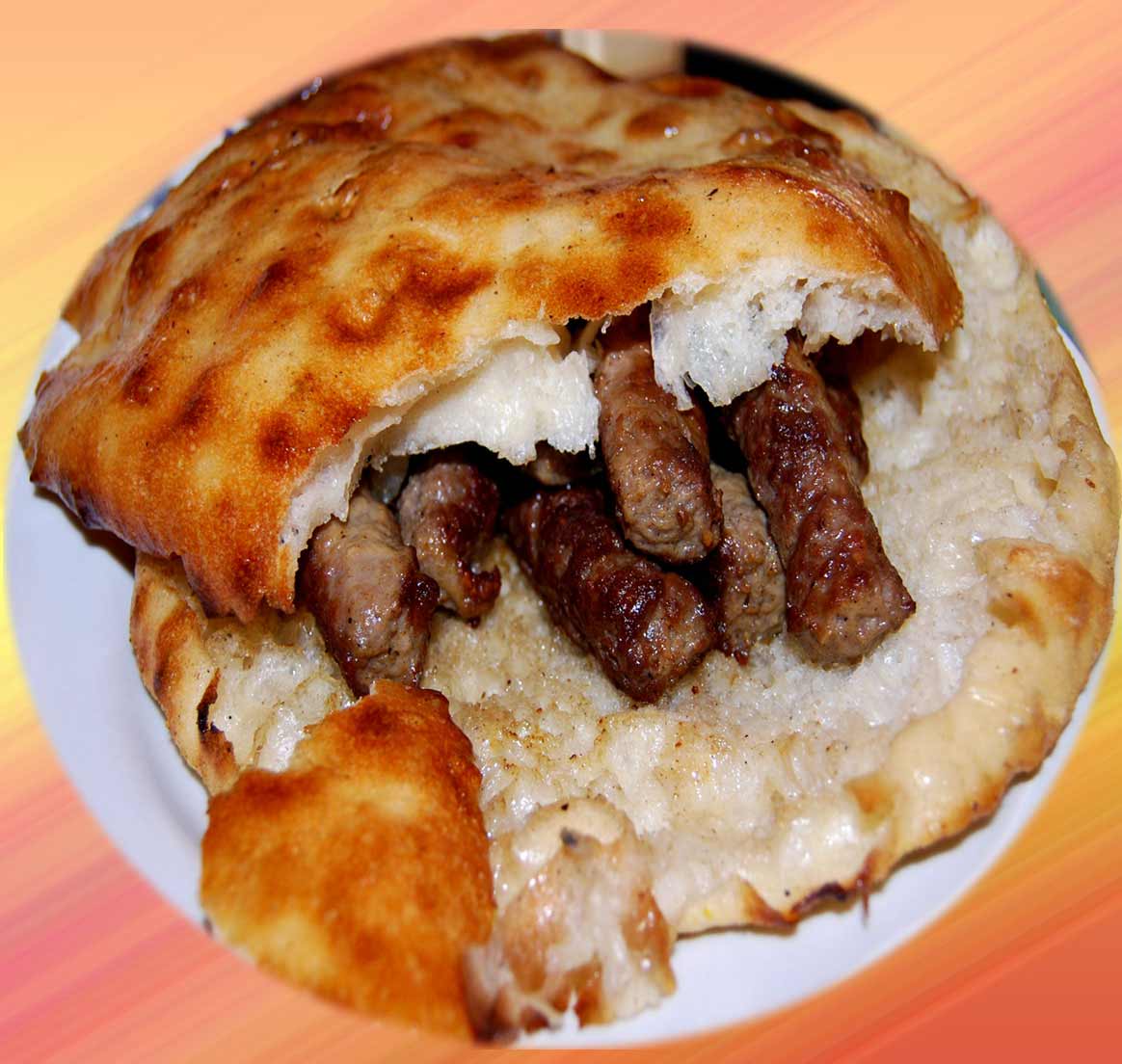 image from: https://www.serbiancookbook.com/
Personally, I most enjoy the young, unsalted cream "squeaking" from the hot bun. So served on its own is enough. No less good are the cornbreads coated with kajmak. Kajmak is a frequent accompaniment to barbecues. Pljeskavice and ćevapčići, veal, and even chicken served with kaymak are a real treat for gourmets.
Bon Appétit!
Read more articles about Serbian traditional food and culture here.