Teodor von Burg - The mathematical genius from Serbia replaced his school bench with lectures as a professor
Theodor von Burg is the proud owner of the title of the most successful competitor of the International Mathematical Olympiad of all time. A young mathematician with Serbian-Swiss roots first entered the Mathematical Gymnasium in Belgrade in the seventh grade of elementary school, when he joined their experimental department. He finished the first part of his education as a "Vukovac" and Student of the 2012 generation and eventually became its best Olympian. As he states, his favorite medal was the first gold won at the Mathematics Olympiad, held in Germany.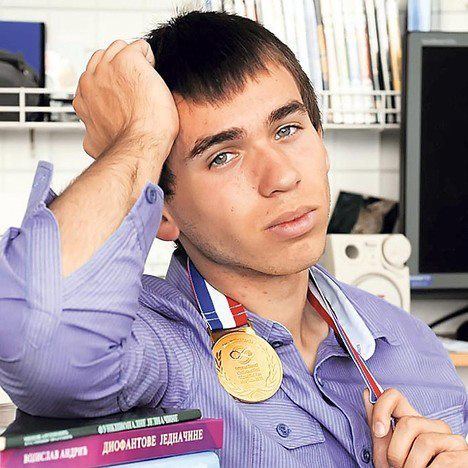 Theodor von Burg is the proud owner of dozens of medals. He took home six medals from the International Olympiad in which he participated six times, namely four consecutive gold medals (2009-2012), one silver (2008) and one bronze (2007). In the same period, Theodore von Burg also participated in the Balkan Mathematical Olympiad, where he won a silver medal three times (2007, 2008, 2011) and a gold medal three times (2009, 2010, 2012). At the international competition "Romanian Master of Mathematics and Science" he won medals at every participation, including two gold medals (2009, 2011). His outstanding talent and competitive spirit were visible even before entering the mathematics high school: he participated in the Junior Balkan Olympiad four times and won four medals on those occasions: one bronze (2005), one silver (2007), and two gold (2006, 2008).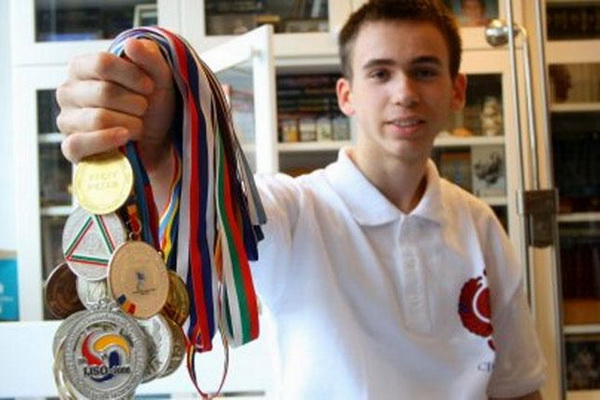 After completing his four-year studies in Oxford, Theodore, with his vast experience gained in numerous international competitions, returns to the Mathematical Gymnasium, but this time as a professor while completing his doctoral studies.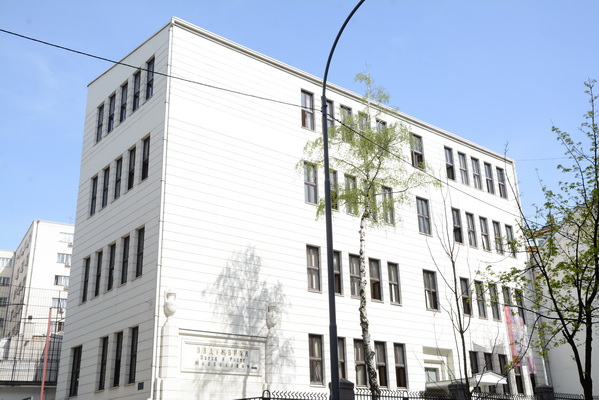 Theodore continues to chase the high goals he learned to set in his competitive days. Click for Serbia, as a proud partner of the Mathematical Gymnasium, believes in the future success of its students and eagerly awaits the competitions in which they will perform.