Success of Serbian High School Students in International Competitions (Physics and Informatics)
At the recently held International Physics Olympiad (IPhO), Serbian students returned with as many as five bronze medals. As almost always, some students came from the Belgrade Mathematical Gymnasium, which has offered specialized high school education to young geniuses for decades. This year, two students, Đorđe Parojčić and Vuk Hip, brought medals back to the Mathematical Gymnasium from far-off Japan. Equally successful were Tadija Jelesijević, a student from the gymnasium in Kruševac, who achieved the highest individual score among our students (22.4 points), as well as Sava Todorović from the First Kragujevac Gymnasium and Tadej Ristić from the Computer Science Gymnasium. Click for Serbia congratulates these young physicists.
Source 1: Facebook - Mathematical Gymnasium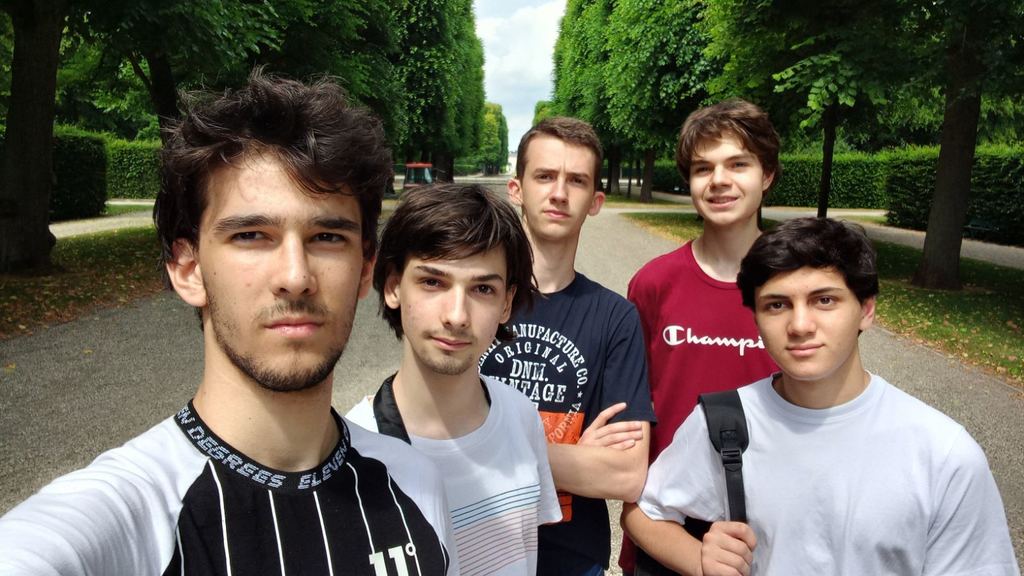 This year, four excellent girls from the Mathematical Gymnasium embarked on a journey to Lund, Sweden, to compete for medals at the European Girls' Informatics Olympiad. The best individual performance was achieved by Sofija Čebašek, who brought a silver medal to Serbia, while Anja Dožić and Iva Živadinović returned with bronze medals. Unfortunately, this time Anđela Nestorović didn't win a medal. Click for Serbia congratulates these young informaticians on their excellent success.
Source 2: Facebook / Society of Mathematicians of Serbia
Perhaps we have already become accustomed to the fact that the news we read every day is rarely good or positive. Nevertheless, it seems that we have at least grown somewhat accustomed to our students returning from international competitions with medals, bringing joy to the whole country, at least when we hear about it. The past two weeks were particularly successful for our students. Do we appreciate them enough? Do we know how much they enrich us?