Radnicki Beograd - boxing champions 2020
Greetings dear friends and sports fans,
In the previous days, from the October 28th to the 31st of October, at the individual boxing championship held in Smederevo, Serbia received new golden gloves, champions and boxing stars for 2020. Unfortunately, the pandemic crisis did not allow the audience to attend this spectacle, where new champions were born from the fly and bantamweight category all the way to the super heavyweight category in the male competition.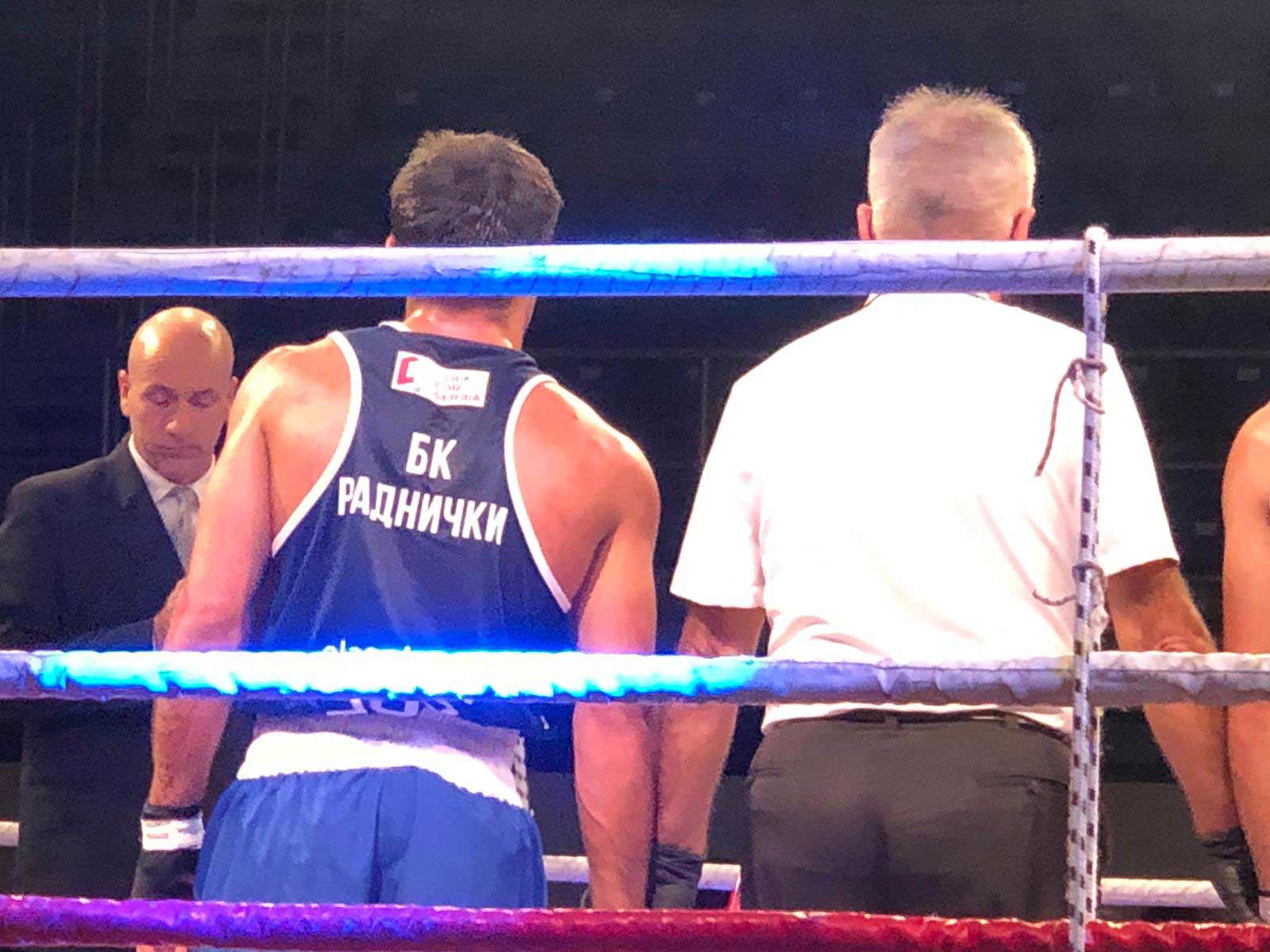 The special charm of the last individual boxing championship is given by the fact that next year Belgrade will host champions from countries around the world, at the world championship which is being held in Belgrade again after 1978. In addition to the world championship of the same year, the Olympic Games in Tokyo await us.
In the competition up to 64 kg, the boxer of the boxing club Radnički Beograd, Pavel Fedorov defeated Nikola Lazarević with a unanimous referee decision of 5: 0. Another boxer from Radnički, Vakhid Abasov, climbed the podium. Abasov defeated Ceylan Toskic in the competition up to 69 kg with the same result. Both boxers represent the main hopes of selector Milan Piperski for the World Championship which will be held next year in Belgrade.
Click For Serbia, as a friend and partner of the Radnički boxing club, congratulates the boxers on their great success and winning the individual Serbian boxing championship for 2020. In that way, the Radnički Boxing Club continues the continuity of good results after winning the Serbian team boxing championship.
We want our sports friends to continue to enjoy success among the ropes throughout Serbia in the future as well. We also hope that he will confirm his quality at one of the upcoming international tournaments!