Excitement Unleashed: The 11th CERN Conference Opens in Belgrade
The 11th edition of the highly anticipated CERN Conference commenced today in Belgrade's dynamic and spirited city, on the 22nd of May. This prestigious event, gathering some of the brightest minds in the world of physics and scientific research, promises groundbreaking discoveries, captivating discussions, and the potential to shape the future of our understanding of the universe.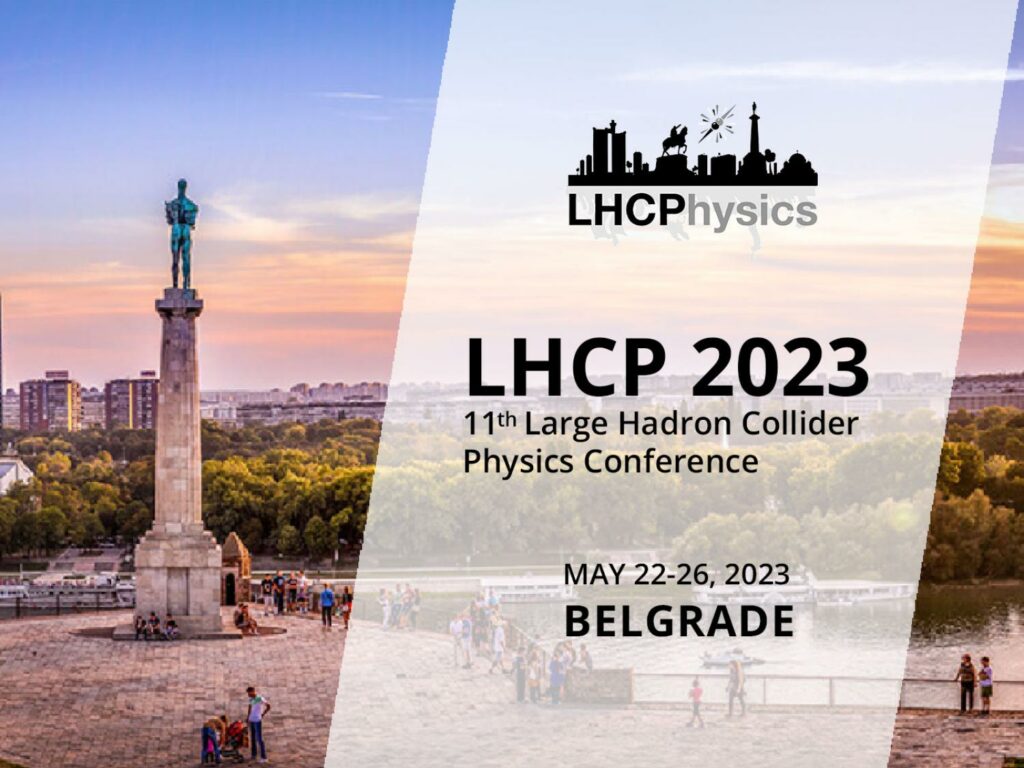 In this blog we relive the exciting opening session of the conference, capturing the essence of the excitement that was present among the young minds of the future.
Belgrade, with its rich cultural heritage and energetic atmosphere, served as an ideal backdrop for this monumental scientific gathering. Researchers, scientists, and enthusiasts from across the globe came to the conference, eager to participate in the presentation of new insights, theories, and technological advancements.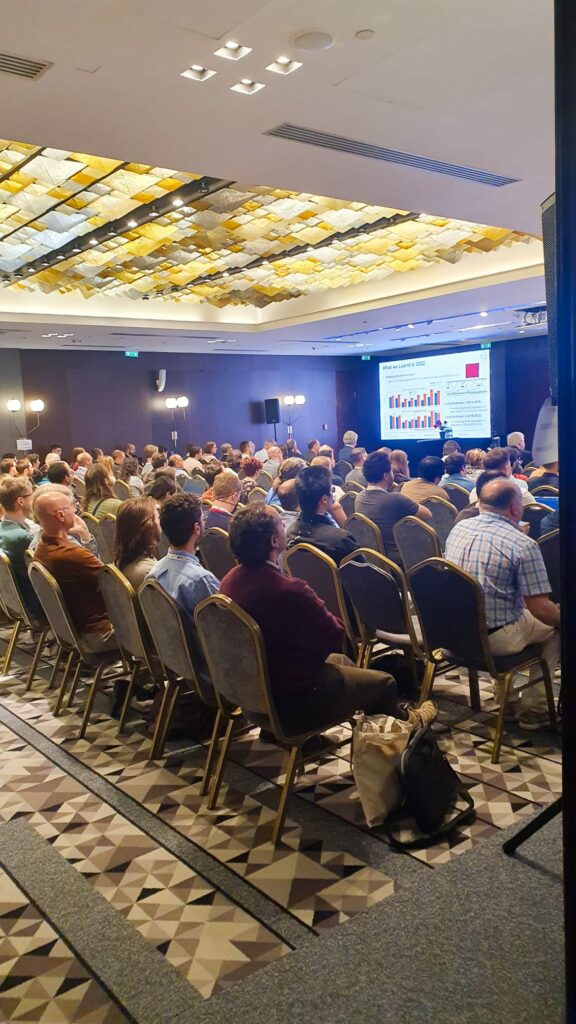 The conference was inaugurated by Predrag Milenović, a professor at the Faculty of Physics of the University of Belgarde, and Lidija Živković, a scientific associate at CERN and research professor at the Institute of Physics Belgarde. They point up the importance of collaboration, innovation, and curiosity in advancing science, and highlighted the remarkable achievements of CERN and its commitment to pushing the boundaries of knowledge.
Soon after, the stage was taken over by Dr. Rhodri Jones, Head of the CERN BEAMS Department. He expressed his pleasure by seeing so many people after years of flat screens, especially so many young faces, which according to him gives the world hope for the future.
The aim of 2023. the industry and innovations forum is to exchange experiences and identify opportunities for partnership between Serbian innovation centers and industrial partners and CERN.
Belgrade already proved to be an exceptional host. As the conference progresses, over 400 physicists from around the world eagerly await further discoveries and insights that will shape our understanding of the universe.