Today all around the world is celebrated World Tourism Day. We will tell you some interesting information about this day, what is the purpose on a global basis and what interesting places you can visit these two days for free in Serbia.
Since 1980, the United Nations World Tourism Organization has celebrated World Tourism Day as international observances on September 27. This date was chosen as on that day in 1970, the Statutes of the UNWTO were adopted. The adoption of these Statutes is considered a milestone in global tourism. The purpose of this day is to raise awareness on the role of tourism within the international community and to demonstrate how it affects social, cultural, political and economic values worldwide. The theme of the day was "sustainable tourism", in 2017. In 2018 the theme was "Tourism and the Digital Transformation". In 2019 the theme was "Tourism and Jobs: a better future for all" and in 2020 the theme was: "Tourism and Rural Development". The 2021 theme is "Tourism for Inclusive Growth".
At its Twelfth Session in Istanbul, Turkey, in October 1997, the UNWTO General Assembly decided to designate a host country each year to act as the Organization's partner in the celebration of World Tourism Day. At its Fifteenth Session in Beijing, China, in October 2003, the Assembly decided the following geographic order to be followed for World Tourism Day celebrations: 2006 in Europe; 2007 in South Asia; 2008 in the Americas; 2009 in Africa and 2011 in the Middle East.
The late Ignatius Amaduwa Atigbi, a Nigerian national, was the one who proposed the idea of marking September 27 of every year as World Tourism Day. He was finally recognized for his contribution in 2009.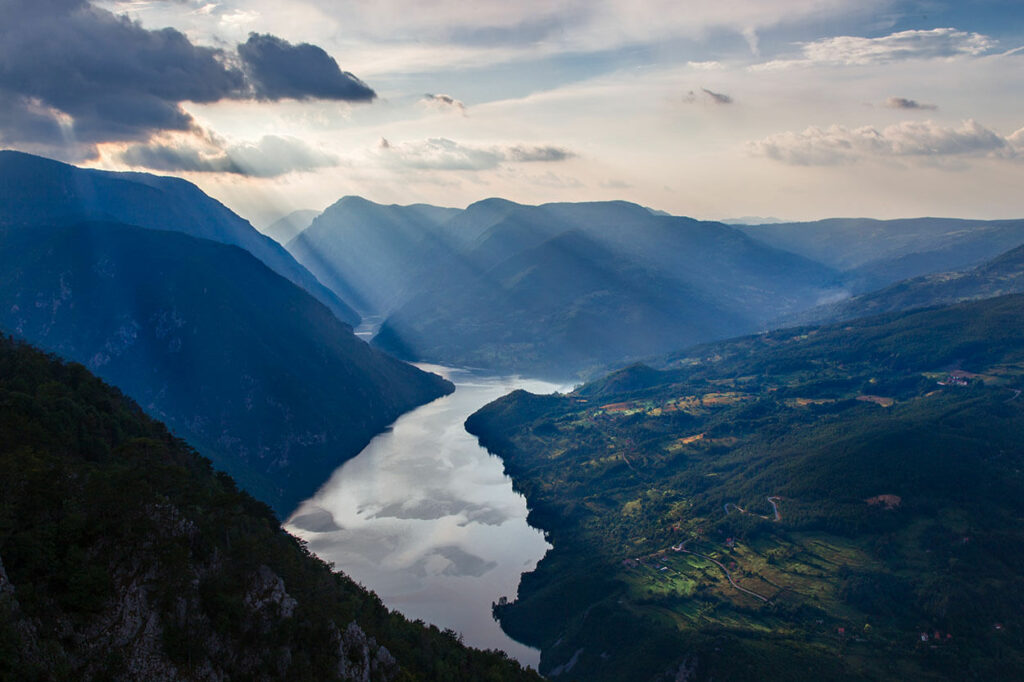 On the occasion of the World Tourism Day, the citizens of Serbia will be able to visit more than 80 tourist attractions across the country today and tomorrow, the Ministry of Trade, Tourism and Telecommunications announced.
Citizens can visit, among other things, archeological sites such as Viminacium https://clickforserbia.org/viminacium-a-place-where-roman-emperors-were-born/, Lepenski Vir, Felix Romuliana, Sirmium, Belgrade, Smederevo, Golubac and Ram fortress.
Free entrance will be to several museums, including the National Museum in Belgrade, the Ethnographic Museum, the Museum of Science and Technology, the Museum of the City of Belgrade, the Museum of Contemporary Art, and the Museum of Theater Arts.
Three zoos will open their doors to the citizens, in Belgrade, Bor and Jagodina, and the list of attractions that will be free to enter includes the Aval Tower, Mećavnik-Drvengrad, as well as the train Nostalgia - Sharganska osmica.
The list of free sights available is published on the website of the Ministry of Trade, Tourism and Telecommunications, and can be seen at the link https://mtt.gov.rs/svetski-dan-turizma/.
Source: Wikipedia