World Environment Day is marked on June 5, when through campaigns and activities, attempts are made to draw attention to burning environmental problems, as well as to the need to preserve the environment.
The date set for World Environment Day was set at the UN General Assembly in Stockholm in 1972. At the conference, which was attended by representatives of 113 countries, a joint statement was prepared on the need for an international organization to act together to resolve the burning issue of environmental protection. Call the adopted UN program UNEP - "United Nations Environment Program" (United Nations Program for Environmental Program), and, interestingly, the proposal to hold an environmental day was given by the Yugoslav delegation. According to some sources, International Environment Day has become a central event of the United Nations.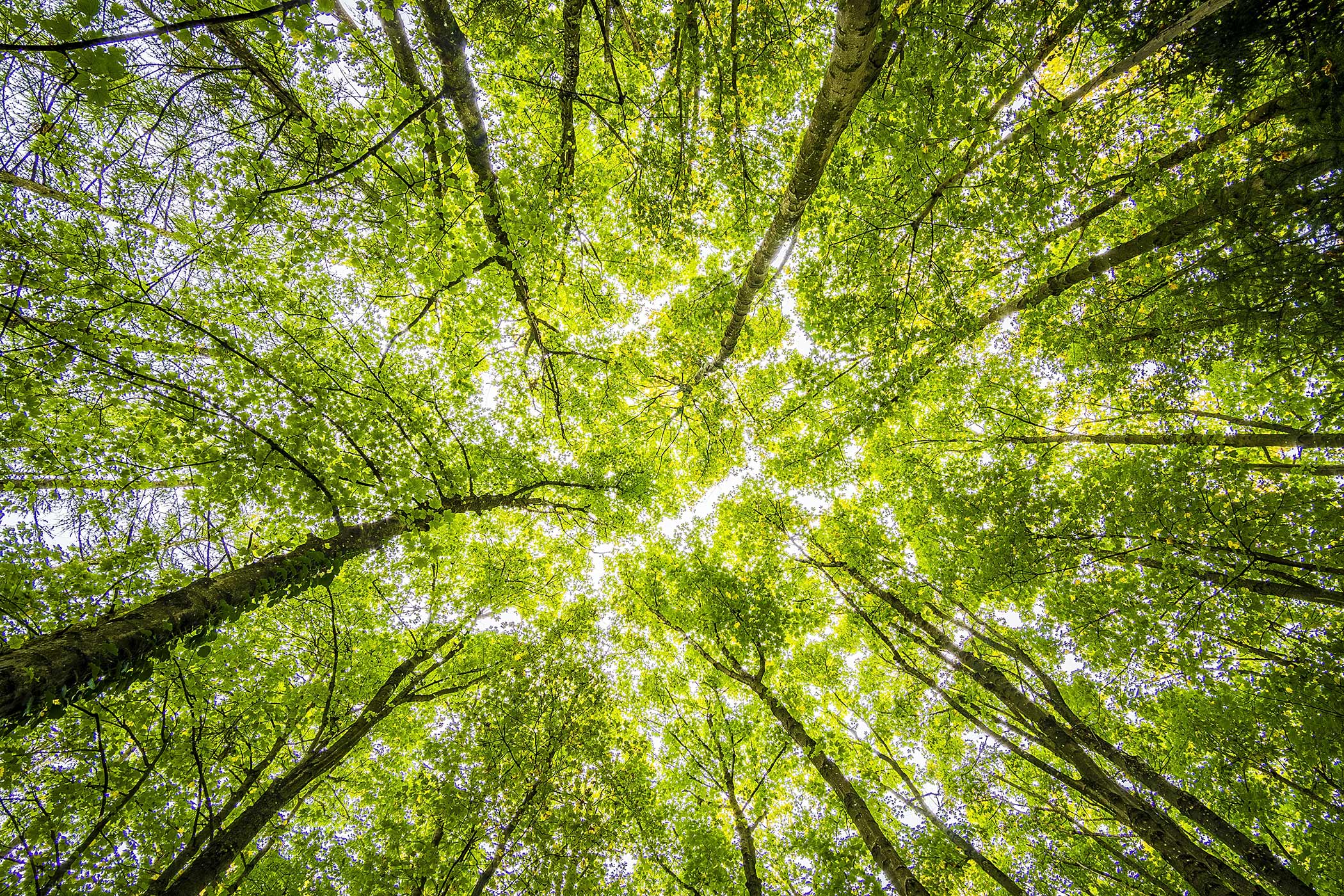 Every June 5, a large number of events are organized that indicate the need to protect the environment, and a very important role in this process is played by the non-governmental sector, which has been actively involved for years. Every year, in addition to the event, the slogan "World Environment Day" is chosen, which should unite all joint activities and give a more precise focus of action for the coming year. A good example of such an action is the action launched by India in 2011. "World Environment Day" was held in 2011 under the title "Forests: Nature in your service."
Marking World Environment Day in 2021 puts the focus on restoring ecosystems with the slogan Reimagine. Recreate. Restore. The United Nations is urging individuals, governments, companies, and organizations to join forces and work together in the global #GenerationRestoration movement. The goal of such action is to ensure a sustainable future and protect ecosystems.
On this occasion, a 21-page manual/guide was developed to clarify the plan on how to restore forests, arable land, pastures and savannas, rivers and lakes, oceans and coastal areas, cities, peatlands, and mountains. The guide gives three ways to act: 1) Action 2) Changing habits 3) Animating the general public.