Sokobanja - Green heart of Serbia
Sokobanja - as it is also called "Green Heart of Serbia" is located at an altitude of about 400 m above sea level. The river Sokobanjska Moravica flows through Sokobanja.
It is a well-known tourist destination for recreational, and especially spa tourism. It is located between the Carpathian and Balkan mountains, Rrtanj and Ozren. Lepterija, a picnic area located next to Sokobanska Moravica, and the famous medieval town - Soko Grad (spa) are also connected to Sokobanja. Near the spa is the Ripaljka waterfall.
Natural beauties of Sokobanja
What sets Sokobanja apart from other tourist places is its magnificent nature - numerous mountains, dense forests, rivers, lakes, caves.
Sokobanja is an ideal place for adventurers and explorers, who want to discover the secrets of hidden landscapes in untouched nature. The mystical landscapes of Rrtanj, the glacier pit, the hidden passages of the Sesalačka and Ozrena caves, Bogova vrata, the wild terrains of Virgo are just some of the attractions that should not be missed. Precisely because of its location and natural wealth that surrounds this unique spa in all its natural beauty, it is a true paradise for walks and stays in nature, mountain biking and hiking for mountaineering enthusiasts.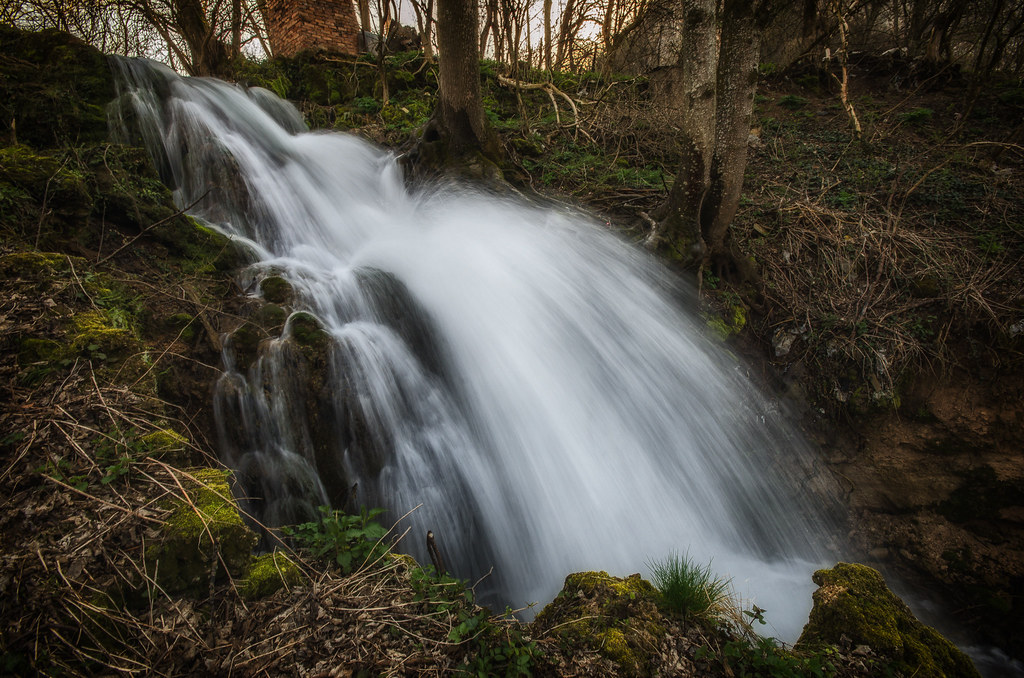 Soko sets the spa apart from numerous mountains, rivers, lakes, caves, thermo-mineral springs and rich forests that represent the lungs of the earth.
The main attraction in Sokobanja are, of course, its healing thermal springs. The temperature of their waters is from 28 oC to 45.5 oC. Radioactive gas radon contributes to the healing effect.
The main, most popular and most healing springs are: Sonda Park, Preobrazenje Well, Banjica Pool I, Banjica II and Pijaca.
The area of Sokobanja is rich in medicinal herbs that are widely known and which are exported abroad. The beautiful mountain Rtanj is specific for many beauties, as well as for Rtanj tea, which is an endemic species and is very healing. In addition to it, another 200 species of plants are specific to Sokobanja.
Sokobanja is known for the healing properties of its thermo-mineral springs, whose action is compared to the waters of the famous Austrian spa Bad Gastein and Pfeferske toplice in Switzerland. From ancient times, people in this area, both poor and rich, and rulers and subordinates, sought a cure for their ailments and diseases by bathing in the miraculous water of Sokobanja. In addition to healing, these springs strengthen the soul and body, rejuvenate, relax, and unwind, contributing to the preservation of vitality and good mood.
Not far from the town of Sokobanja, there are many beautiful picnic areas that provide great rest and fun, as well as healthy nature, which is part of the health offer of the Sokobanja area with the mountains that surround it. One of the most popular picnic spots is Lepterija. It is arranged for a walk, a picnic, an outdoor barbecue and entertainment for children.
Cultural heritage of Sokobanja
The Turkish bath "Amam" is located in the central spa park, and it was built by the Turks on the foundations of Roman baths in the 15th century. It was first renovated in 1834. by order of Prince Miloš Obrenović, and the last time in 2005.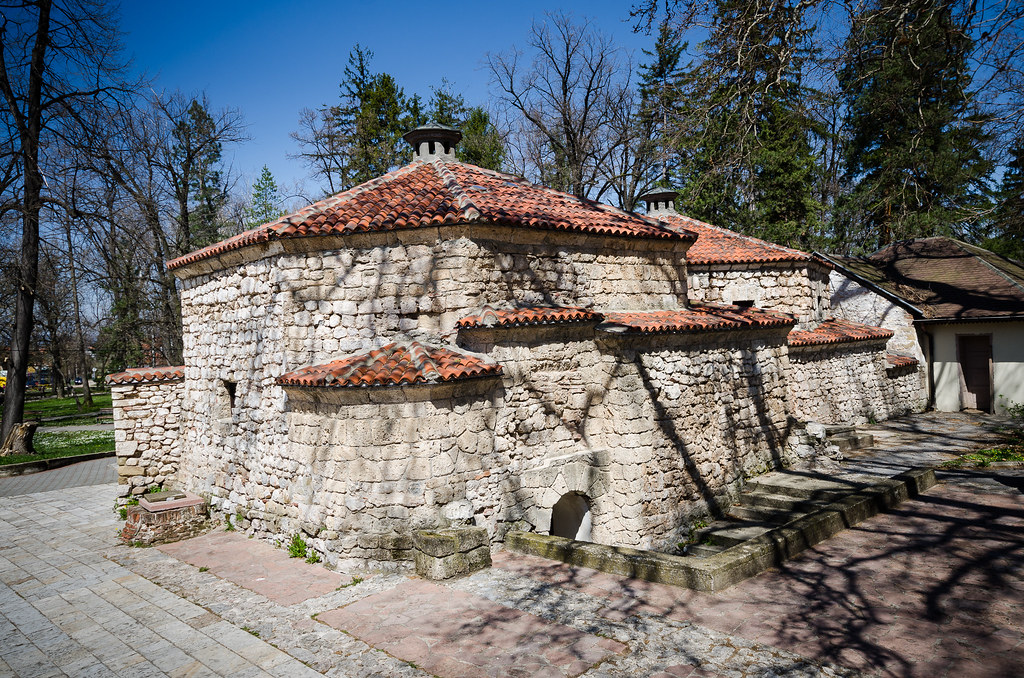 The only Turkish bath is in operation on the territory of Serbia. It is also known that the scene of the movie "Zona Zamfirova" was filmed in it. You can also visit numerous churches, museums, as well as ethno villages.
Ozren, Devica or Bukovik which are ideal for easy ascents, while the challenging Rtanj is waiting for those in slightly better physical condition. From the promenade in the center through the numerous picnic areas, Sokobanja seems to have been created for long walks in nature!
Adrenaline jumps in Moravica, kayaking on Lake Bovan or all-day fun in the aqua park are some of the activities you can also practice during Sokobanja provides numerous pleasures for every visitor, and what is most important are the natural beauties that heal both body and soul.