The boxing league has been on hold , due to Covid-19, the boxing season will continue after short break. This period has been tough for all fighters, fortunately global situation is getting better and things are slowly coming back to normal. Therefore, semi-final of the boxing league will be held on 27 June at 20 pm in the sport hall of BC Radnicki Belgrade in Vojvode Supljikca 31, Belgrade.
The semi-final will be between one of the best teams in Serbia, BC Radnicki Belgrade and BC Naissus from Nis. The both teams stated on the press conference that they are expecting fair fight that will be held in sport manner.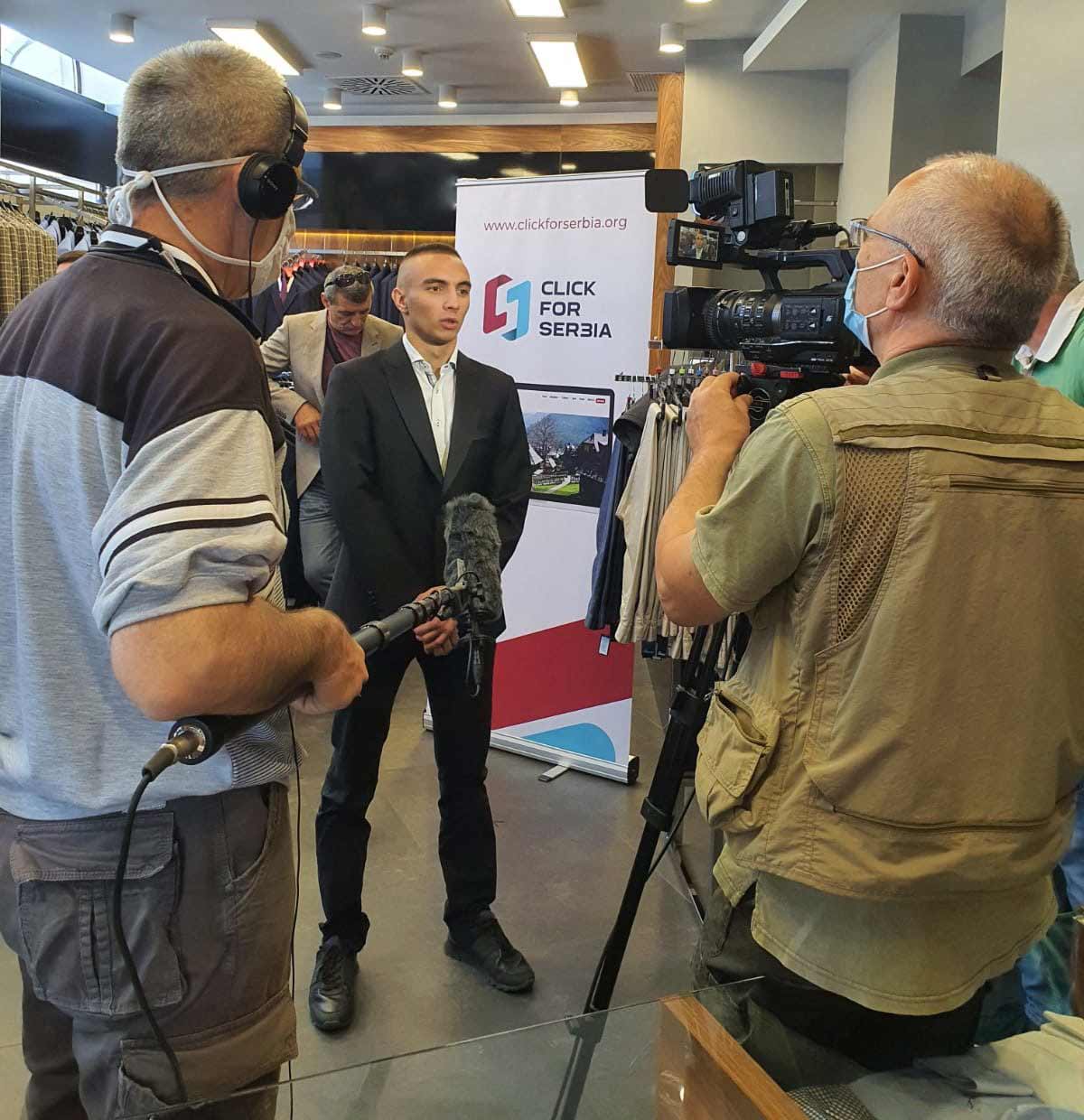 Supporting sport and fair play is really important as it encourages young people to live healthy life and acquire good habits. Click for Serbia has recognized the quality of the BC Radnicki Belgrade and is more than happy to support them on their way to renewing their old fame and tradition of more than 100 years.