Kadinjača is a village that lies on a road Užice – Bajina Bašta. Placed 14km from the Užice city, Kadinjača is surrounded by beautiful nature, and it's favorable for potato cultivation, production of raspberry, and for the Serbian famous plum brandy – rakija. The local community of this region holds strong ties with Užice, where most of them are employed.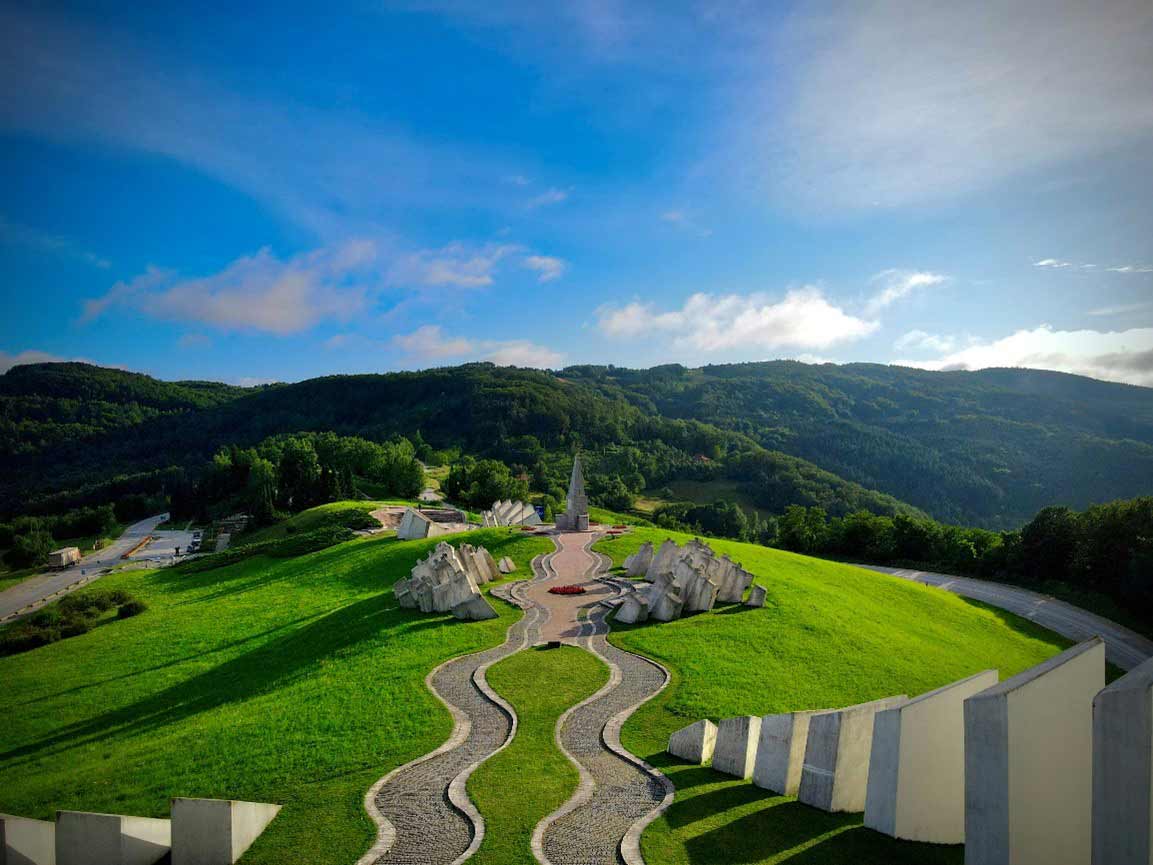 Above all, Kadinjača is well known for the memory of a heroic act of the Workers Battalion of Užice Partisans in November 1941. Brave soldiers, from the Workers battalion, led by Andrija Đurović stalemated a far larger and equipped German army on the 29th of November 1941. During the "Operation Užice", enemy forces were advancing towards north and east with a final goal to conquer Užice city, the center of Užice Republic). German forces managed to breakthrough, however, the heroism of the Workers Battalion will always be remembered!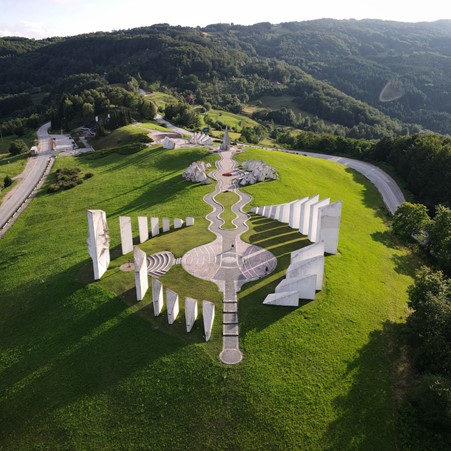 The memorial complex Kadinjača
In memory of this great heroic act of the Workers Battalion, the Yugoslavian post-war government built a memorial complex Kadinjača. This complex is in architectural museum form, and it was built in two phases between 1952. and in 1979. This memorial complex was designed by Yugoslav sculptor Miodrag Živkogić and architect Aleksandar Đokić. Under their lead, the complex was vastly expanded during the 1979., whereby it received the appearance that remained nowadays as well. The memorial complex has its unique segment with hundreds of authentic documents from that period, mostly related to the Workers Batallion. Also, there is an exhibition of weapons, archives, and personal documents.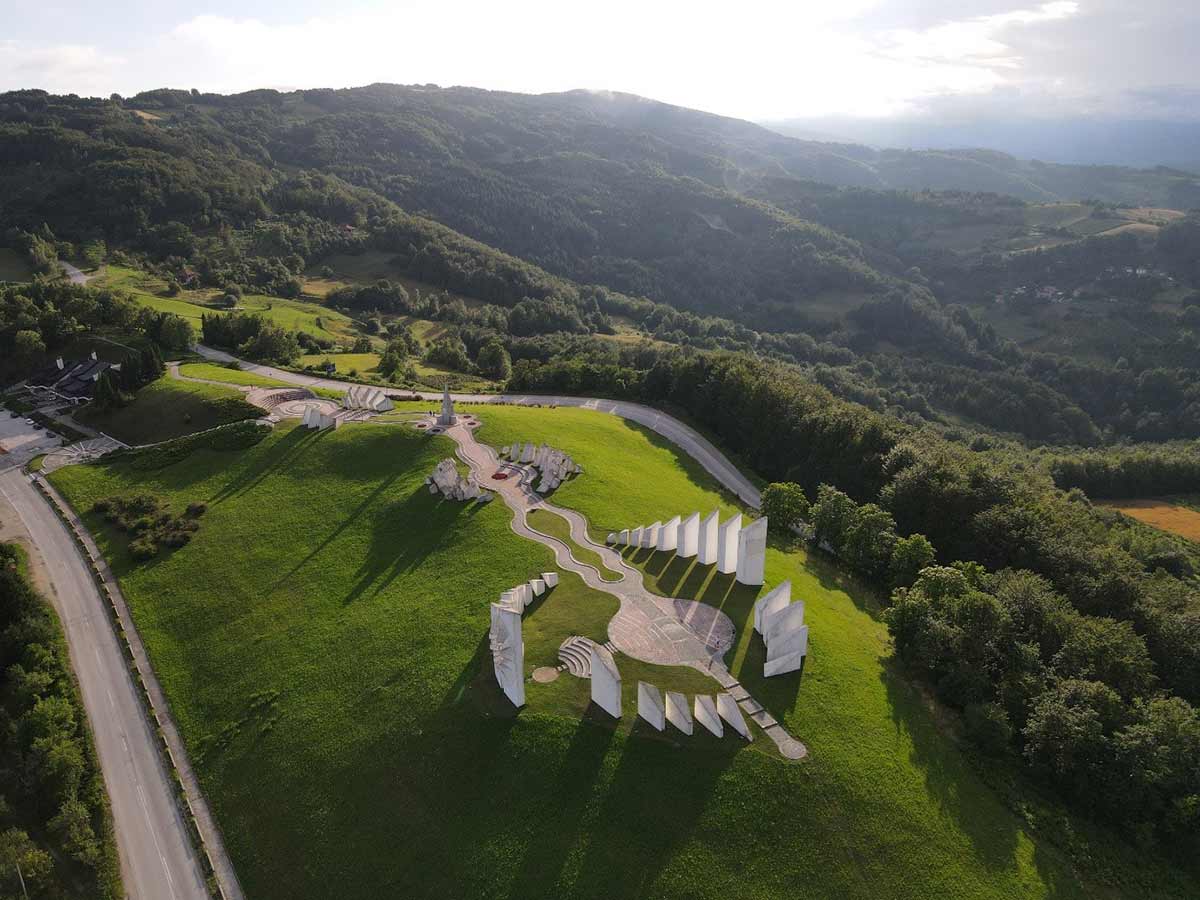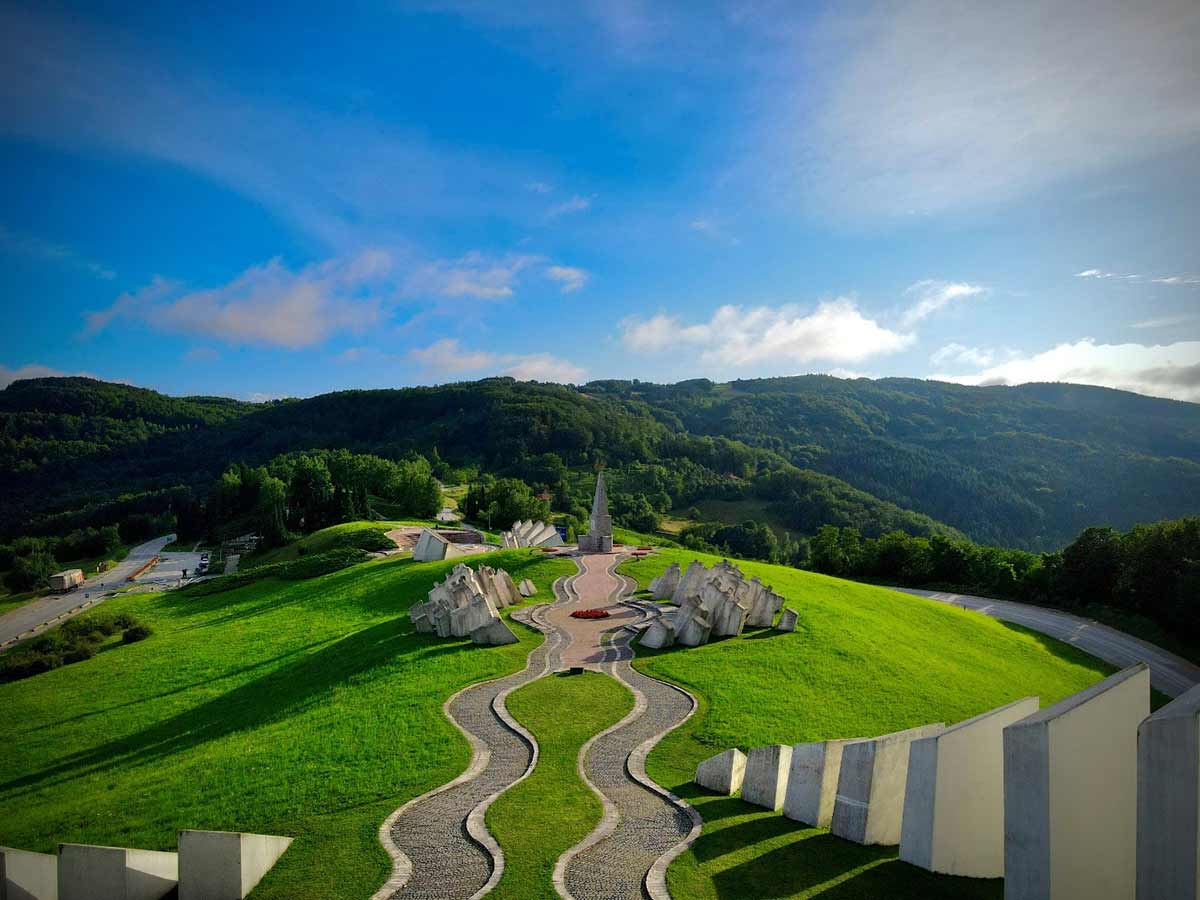 On the memorial monument, the beautiful, patriotic verses from the Serbian poet Slavko Vukosavljević were written:
"My Native country, did you know?
There is a whole battalion killed ...
Red blood blossomed
through the snow cover, cold and white.
At night snow overblown that also.
However, in the south, the army is going...
it fell fourteenth kilometers
but never will
Kadinjača!"
The entire memorial complex was officially open on September 23 by Josip Broz Tito. The whole event was followed by 100,000 Yugoslav citizens from all around Yugoslavia. Tito used to say that Kadinjača is his favorable monument.