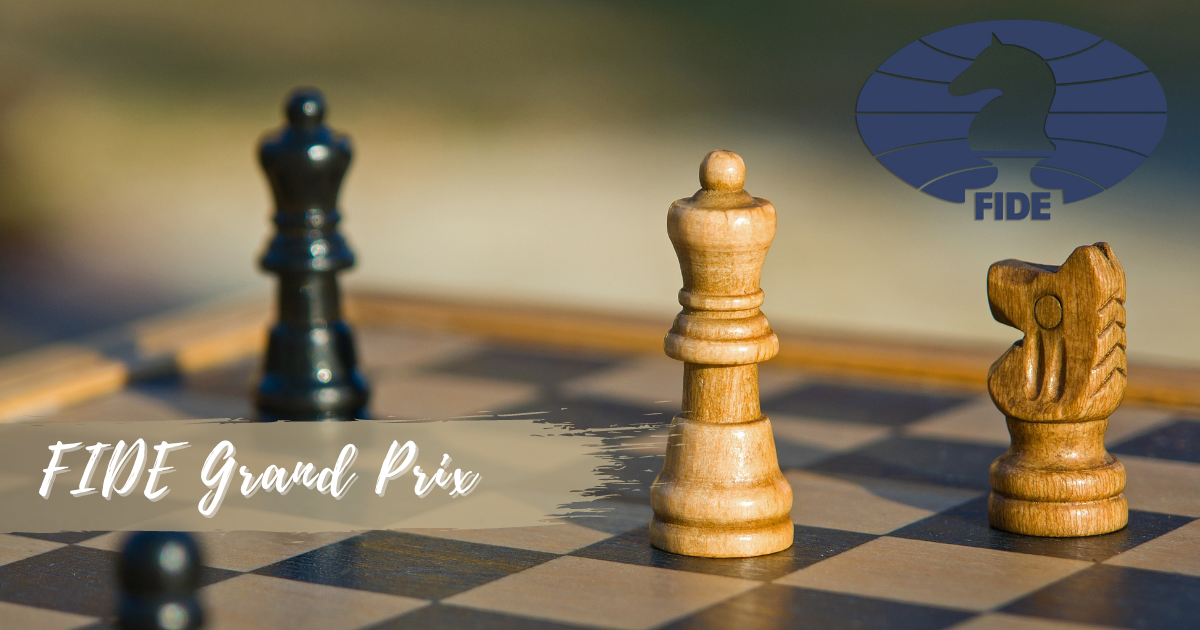 Click for Serbia welcomes the efforts of the Chess Federation of Serbia to return world chess to Serbia. The organization of such a great event at such a high level gives us the right to hope that great chess tournaments will take place in Serbia in the coming years. Click for Serbia will be there to promote them.
FIDE GRAND PRIX Qualification tournament updates (15.03.2022).
Richard Rapport is the winner of the Fide Grand Prix tournament in Belgrade. In the final, he defeated the Russian Dmitry Andreykin, in the classic format. After the first draw, Rapport managed to avoid a perpetual check by controlling a key field with a white bishop.
If you love numbers this information is for you: thanks to this victory, Richard Rapport has a 94% chance of qualifying for the prestigious "Candidates Tournament".
The second final game reminded us how chess can be a way of communication: Andreikin deliberately sacrificed the queen by putting his vital piece on the Rapport's white bishop diagonal, thus acknowledging and honoring Rapport for his extraordinary positioning that prevented a draw due to repetition.
Our grandmaster Velimir Velja Ivić shared second place with two other chess players at the grandmaster tournament of the 17th category "Belgrade 2022", which took place simultaneously. After including additional criteria, Ivic finished in third place (5.5 points). Aleksandar Indjic finished in 5th place, winning the same number of points.
The winner of the grandmaster tournament "Belgrade 2022" is Sugirov Sanan, a Russian grandmaster. He scored 6.5 out of a possible 9 points.