International Day for Biological Diversity 2021
Biological diversity represents the variety of plants, animals, and microorganisms, but it includes as well genetic differences among species — like between varieties of plants or breeds of livestock — it also includes the variety of ecosystems such as lakes, mountains, seas, and oceans, forest, deserts, agricultural landscapes where the multiple kinds of interactions among their members exist (between humans, plants, animals).
Тhose is the foundations upon which the civilization was built. This is what brings the food to our tables. Facts say that around 3 billion people get 20 % protein from fish and that 80% of the human diet is provided by plants. It is needless to say that when biodiversity is endangered the whole of humanity is in trouble.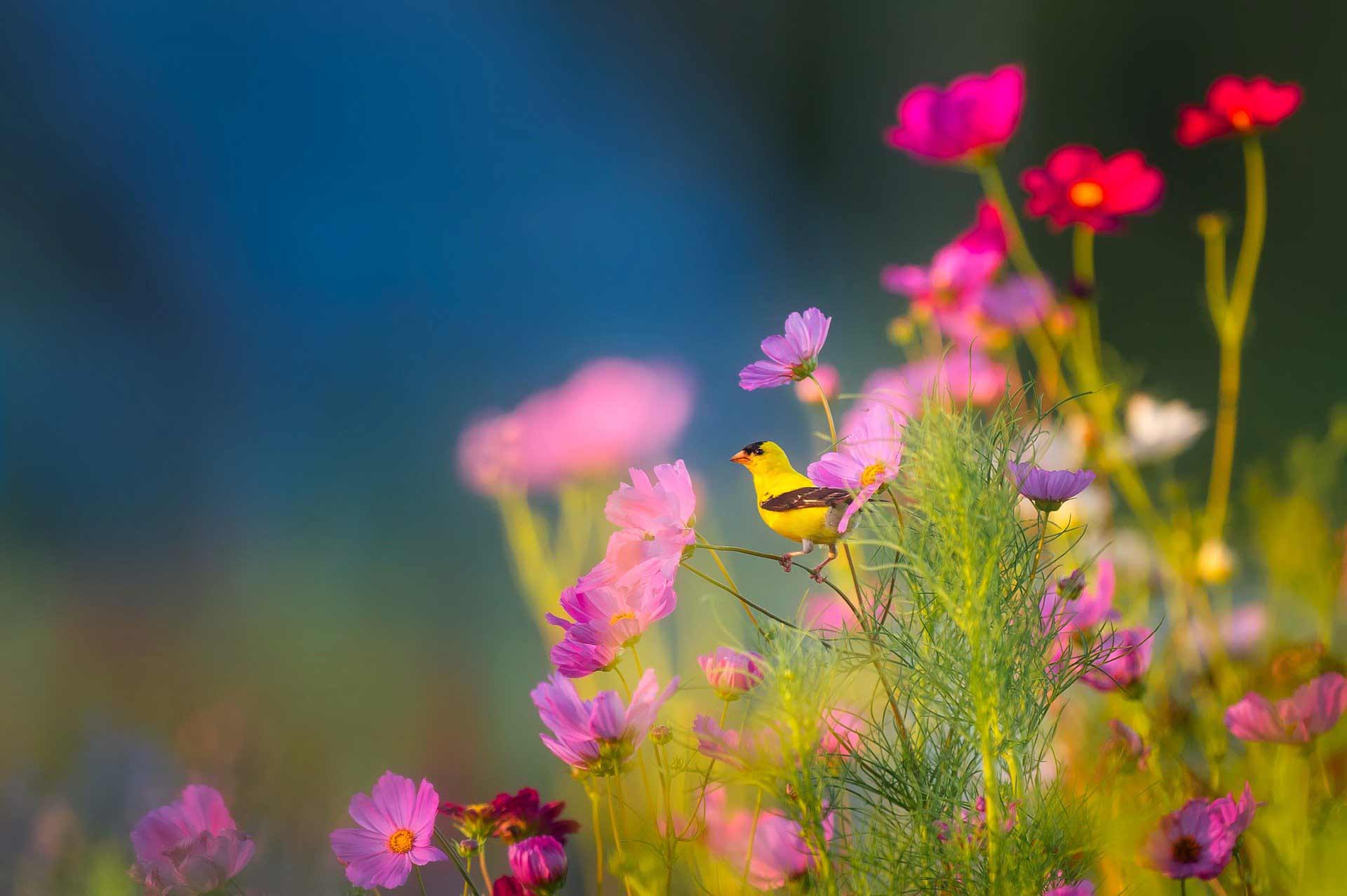 "As we encroach on nature and deplete vital habitats, increasing numbers of species are at risk. That includes humanity and the future we want."
UN Secretary-General António Guterres
May 22 is proclaimed by The United Nations as The International Day for Biological Diversity. It was proclaimed as an answer to the need to increase understanding and awareness of biodiversity issues.
This year, This International Day biodiversity has several major events planned (however the most of them are postponed) such as the IUCN World Conservation Congress, the 15th Conference of the Parties (COP15) of the Convention on Biological Diversity, or the UN Biodiversity Forum.
The slogan for this year is "We're part of the solution".