Introducing cultural programs in early childhood has a major impact on their personal development. Creative, innovative, and digital educational programs allow children the possibility to learn about different cultures in a modern and entertaining way. Therefore, a lot of attention has been put to institutions and foundations that organize and support such projects.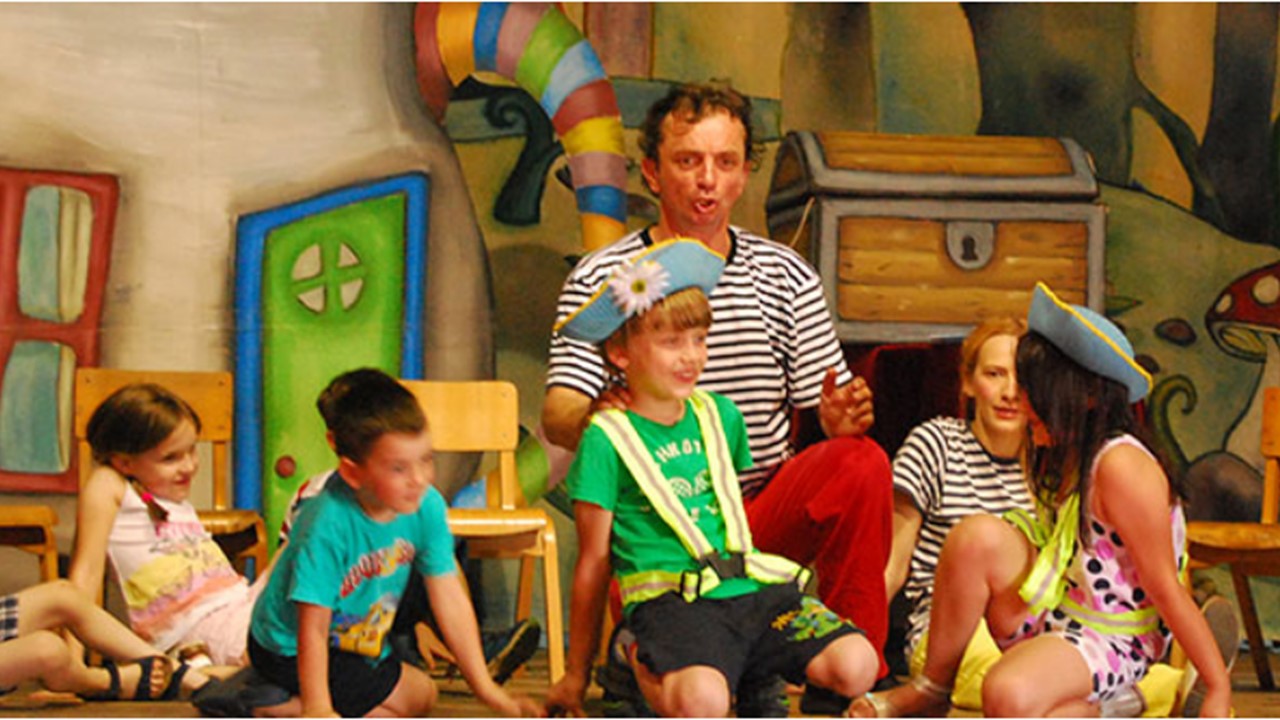 THEATER FOR CHILDREN- "HAJDE OBRADUJ DAN "(HOD)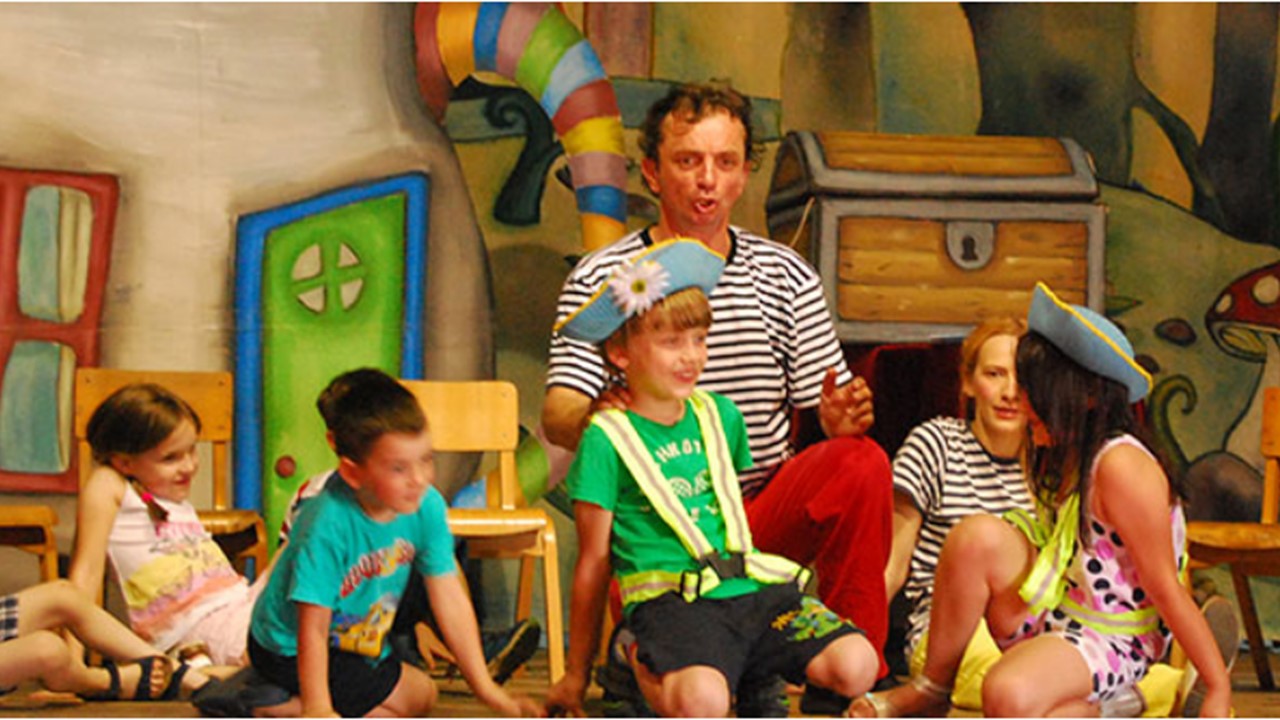 HOD is an association that was founded in 2013 and it realizes projects in the field of culture, art, and creative development. Their work is supported by the Ministry of Culture and Information and Ministry of Education, Science and Technological Development. In addition to the projects, HODs rich portfolio includes theatrical plays for children, workshops, festivals and animators for the youngest. As their work is majorly based on theatre, they have published a few books that introduce theatre to kids.
CHILDREN'S CULTURAL CENTER BELGRADE (DKCB)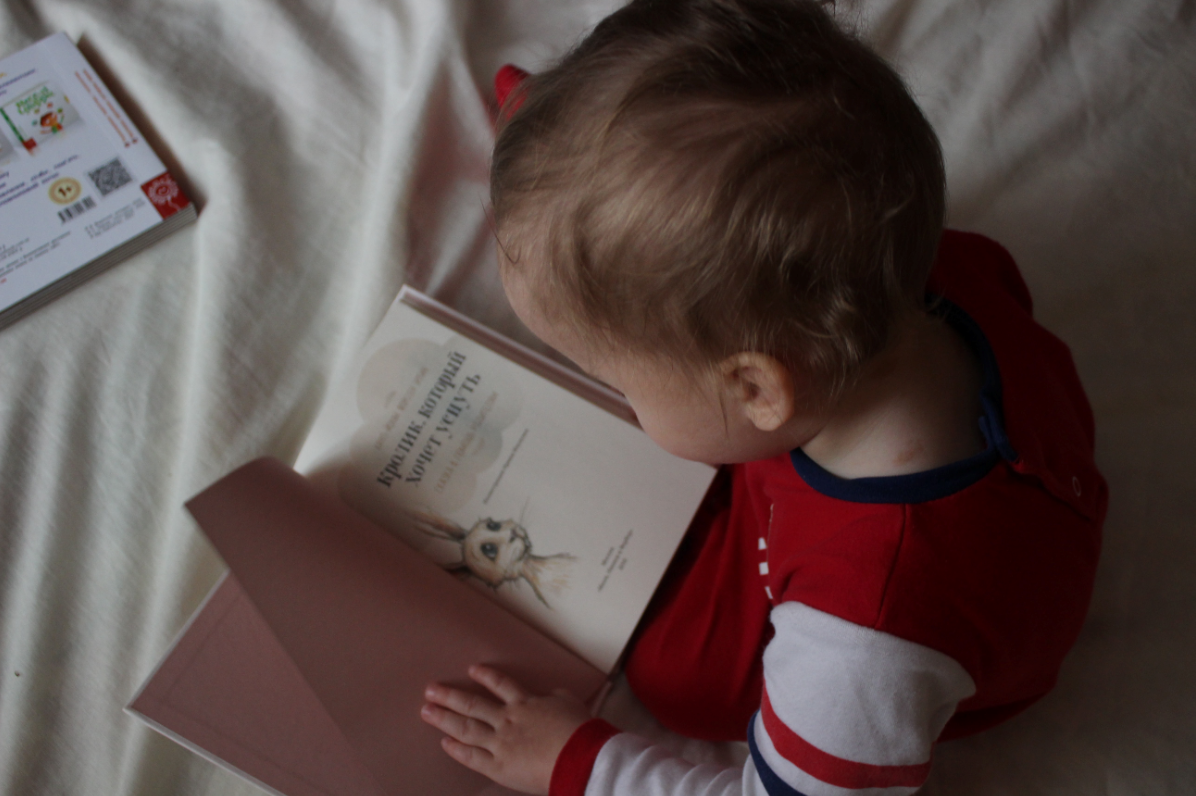 Children's cultural centre Belgrade is a respectable city institution, with a tradition that lasts over six decades. In Children's cultural centre Belgrade, there are many creative, contemporary, and interactive programs that follow the latest trends regarding art, music, and culture.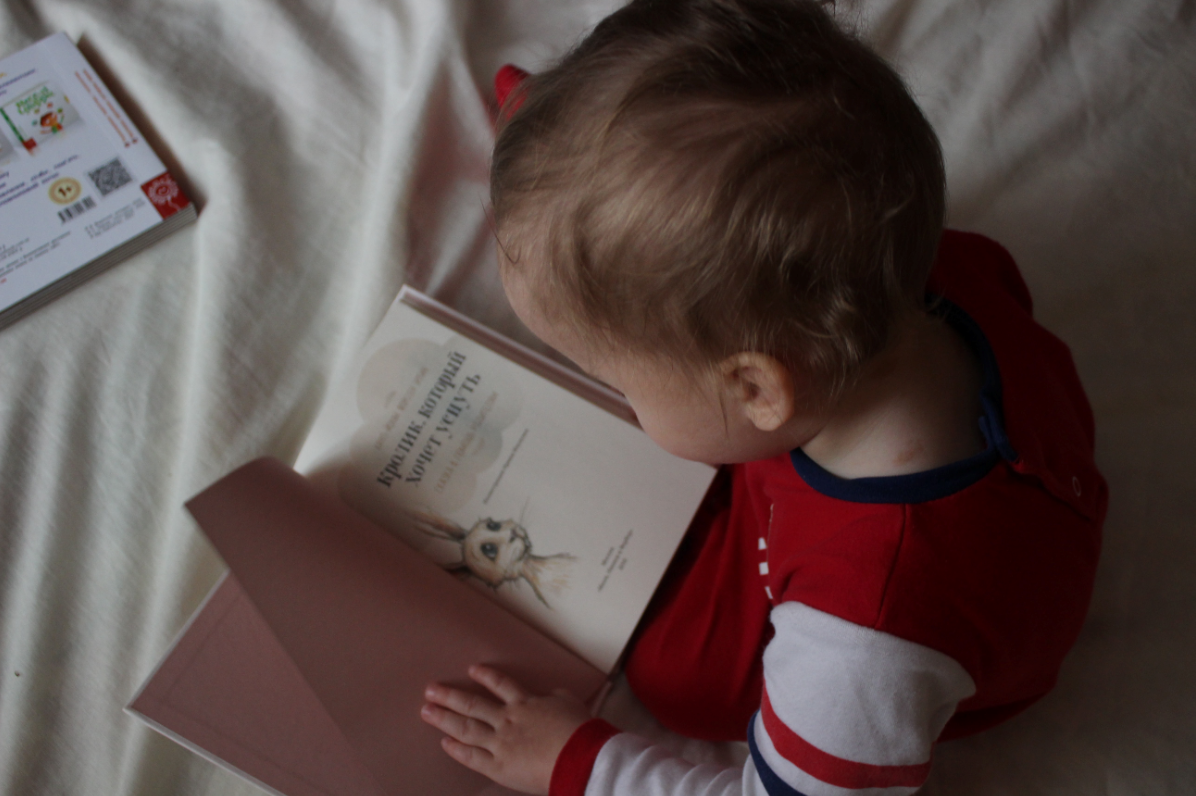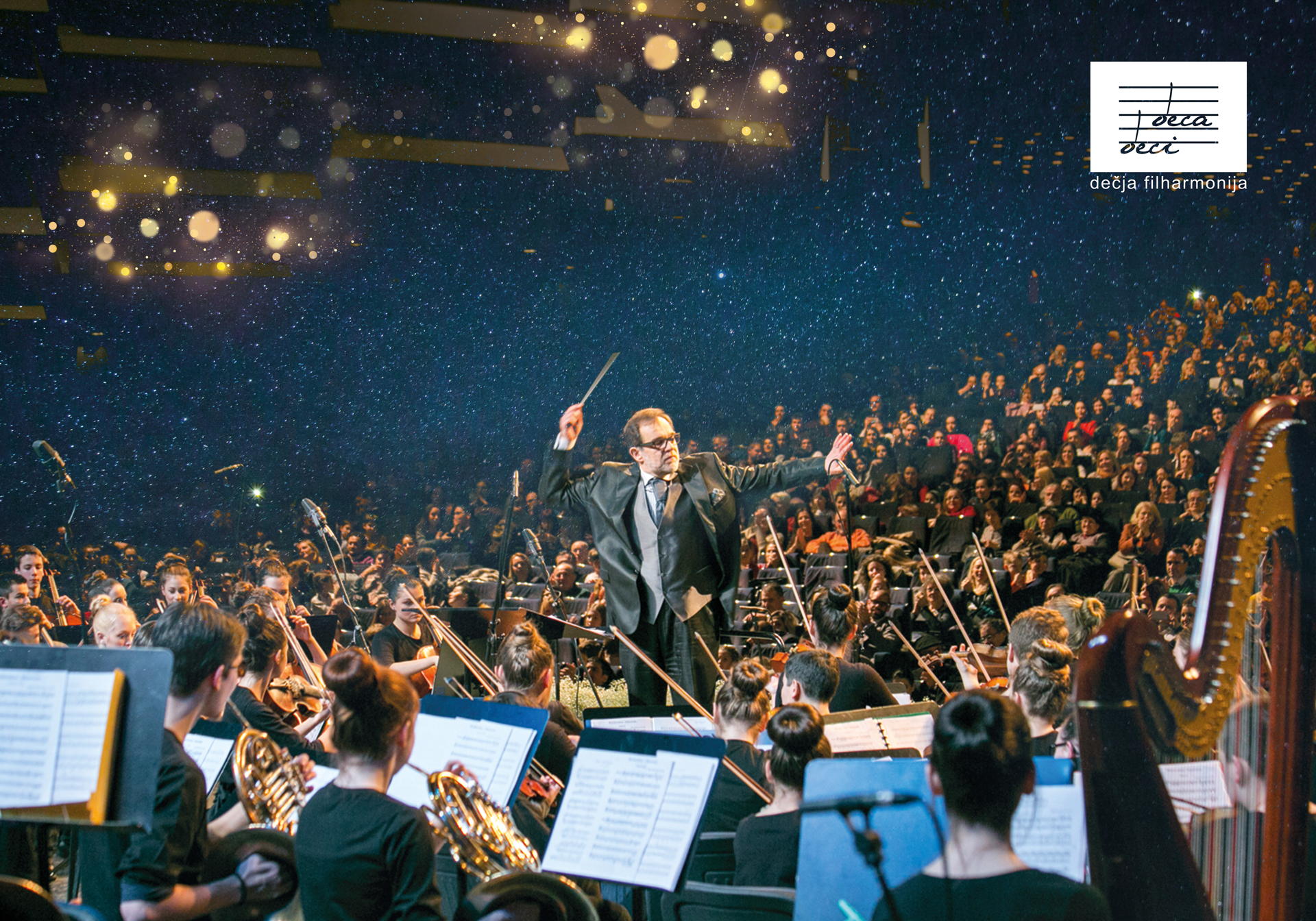 Foundation "Deca deci" is a non-profit organisation, founded in 2007 in cooperation with the Belgrade Philharmonic, under the auspices of the City Assembly of Belgrade. By getting involved in music programs crafted according to the highest professional standards, with children as performers, in collaboration with experts from different fields, children acquire knowledge and learn the stage performance skills, which contributes to their professional development and education. Apart from the children orchestra and soloists who audition every year, the Regional children philharmonic was formed of children musicians from five cities from the region: Ljubljana, Zagreb, Sarajevo, Skoplje and Belgrade. The main goal of the regional children philharmonic orchestra is to provide opportunities for new generations of children in the region to acquire new skills and experiences and through collaboration and socializing learn more about each other's cultures and make friends.